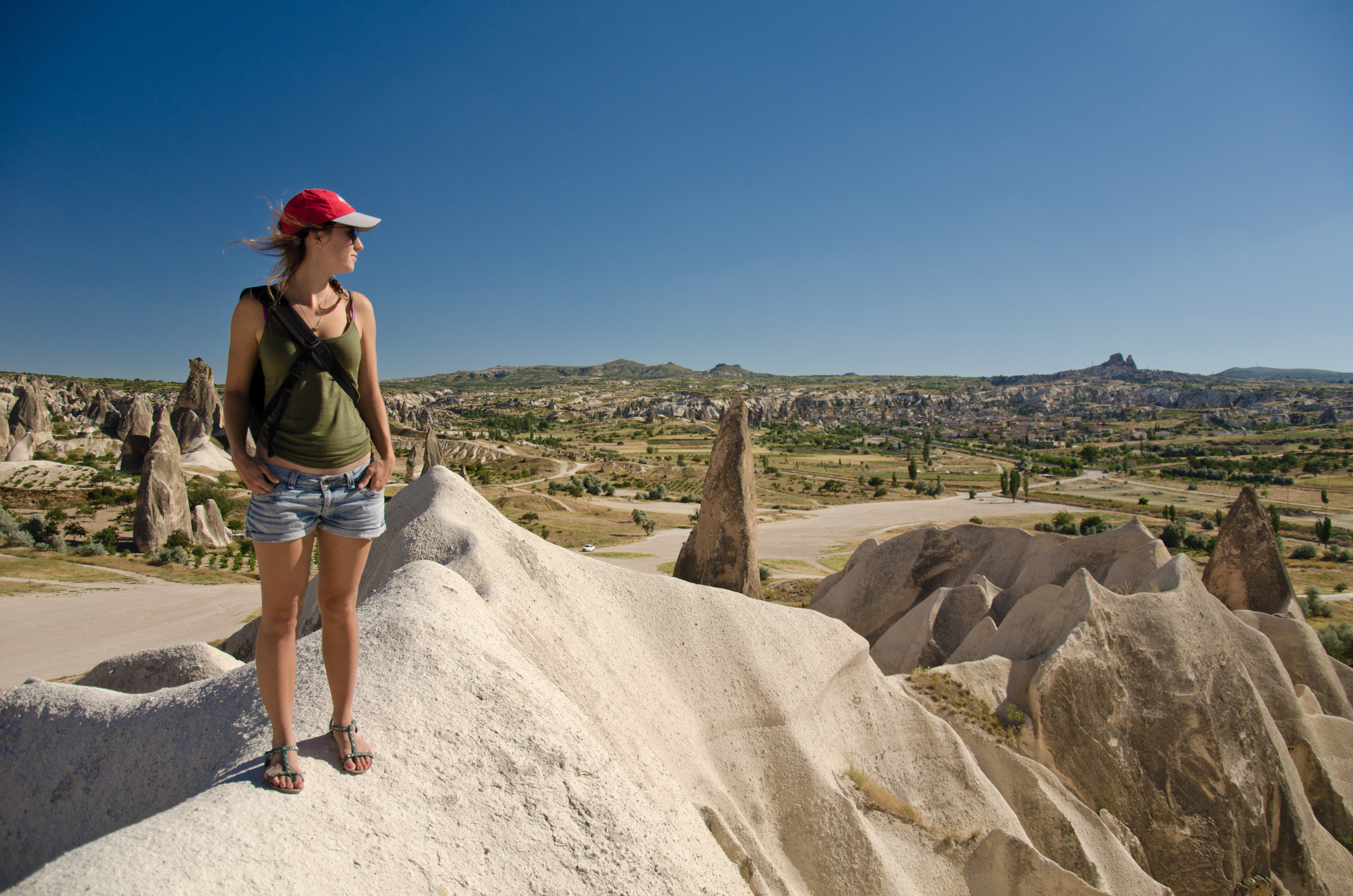 I'm a freelance travel writer and photographer from Cape Town, South Africa.
I've been travelling for a living for the last six years – for four of them I worked at Getaway magazine as a photojournalist and web editor before I went solo. My travel stories, which range from narratives and guides to photo essays and philosophical pieces, have been published in magazines and newspapers in South Africa, Dubai, India, Thailand, the UK and the USA.
I wouldn't trade my job for anything. In the name of work I've climbed glaciers in Patagonia, eaten my way through India in search of the best curry, hot air ballooned in Turkey, learned how to tango in Buenos Aires, road tripped across the USA, tried my hand at ice curling in Switzerland, partied at Burning Man, skied the Italian alps and zip lined through a misty cloud forest in Costa Rica.
While I worked at Getaway I travelled almost exclusively in Africa, where my assignments took me on some amazing adventures, from safaris in South Africa, Zambia, Kenya and Namibia, hiking to an active volcano on Reunion island, tracking mountain gorillas in Rwanda and Uganda and overlanding from Johannesburg to Malawi in a Mini to sleeping under the starts in the Namib Desert, beach hopping in Mozambique and finding the best street food in Mauritius.
Cape Town  is my home (and the most beautiful city on the planet), but my permanently itchy feet have led me to embark on an even more peripatetic life: travelling around the world for a year.
On this blog I share the stories and photos of my travels. I don't do a lot of how-to guides or bucket lists – there's more than enough of that around – instead I just write about places that I've loved the most.
If you want to see some of my work, here's a selection of my published stories and my photography.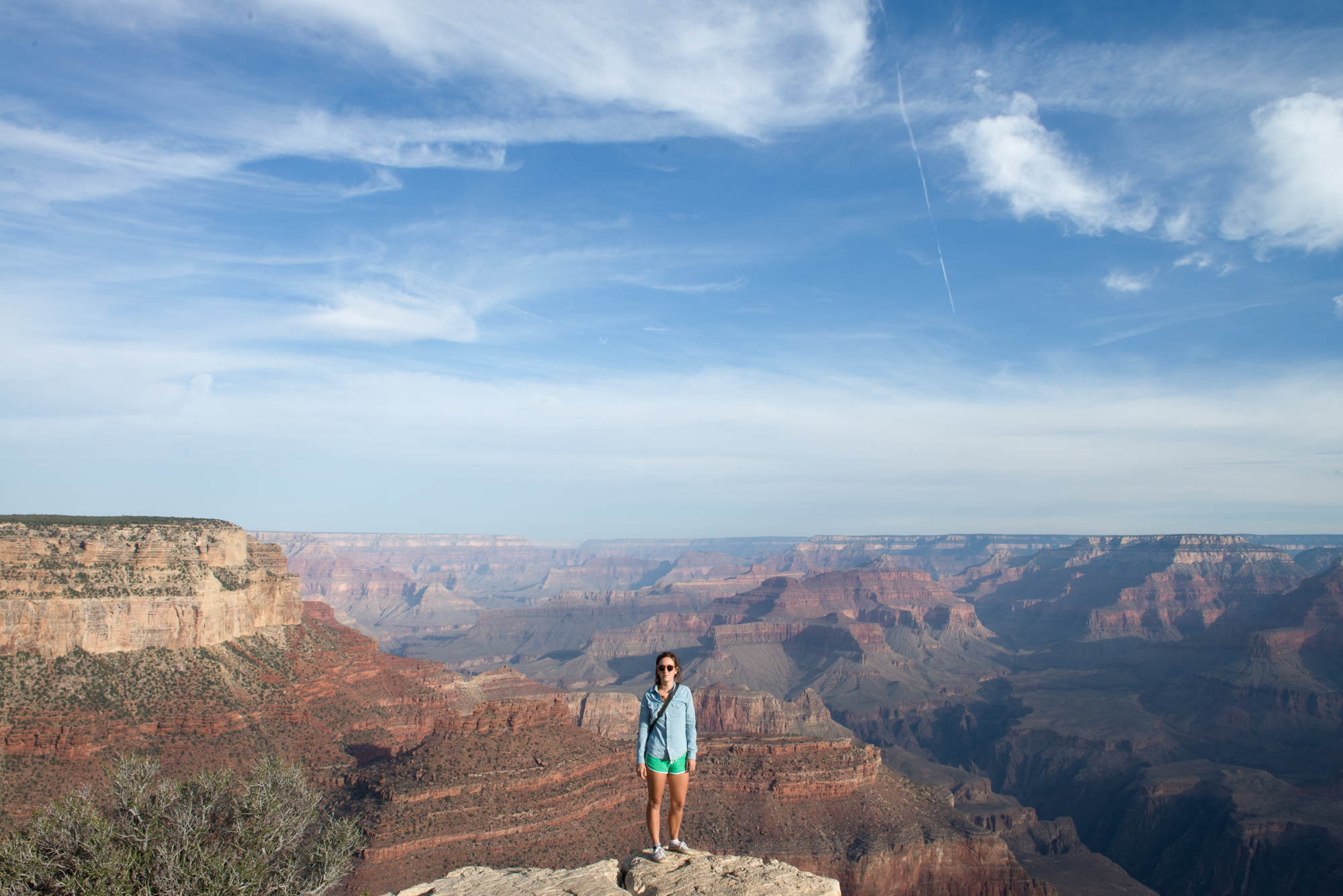 Google+