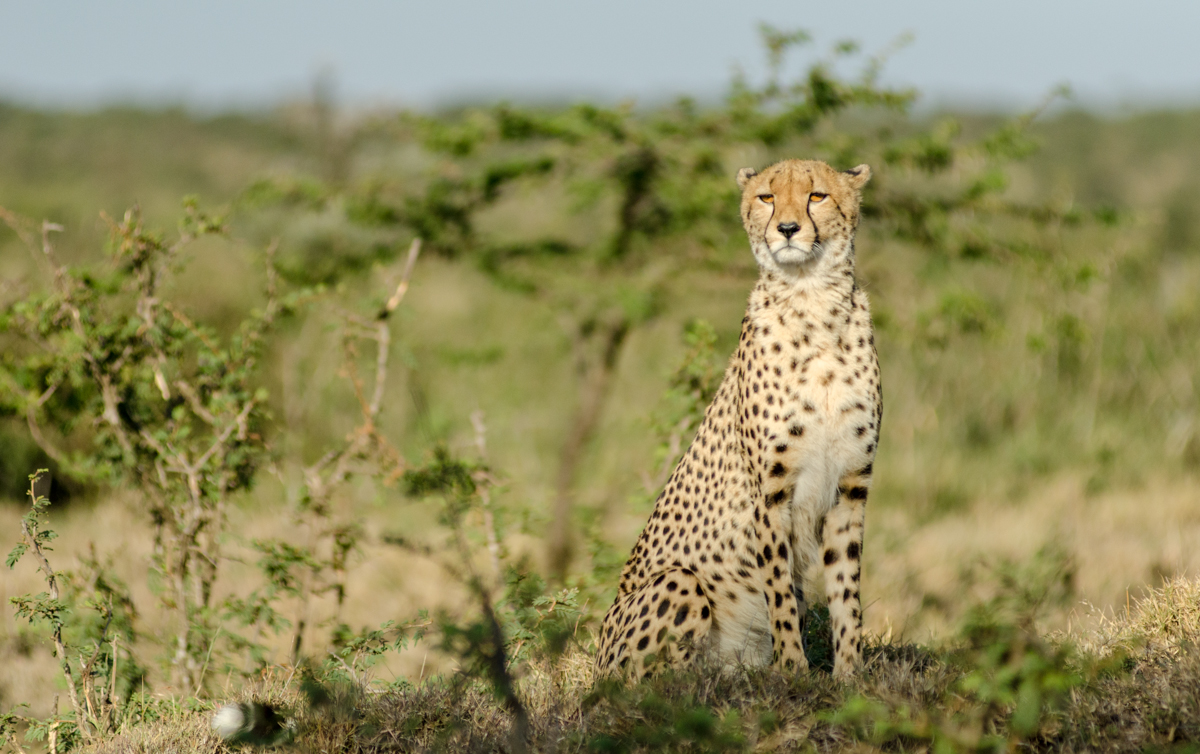 Kenya's been on my African travel wish list for a long time. I've dreamed of visiting the country that's home to vast plains teeming with game home to the greatest wildlife migration on earth, the continent's most famous tribe, the Maasai and tropical islands laced with hundreds of years of history.
My first trip to Kenya was short and sweet: a whirlwind of the Masai Mara, a brief stop in Nairobi (staying in the lush and lovely suburb of Karen) and a few languorous days on magical Lamu Island. It didn't take much to convince me that this is a country I want to come back to again and again.
1. Masai Mara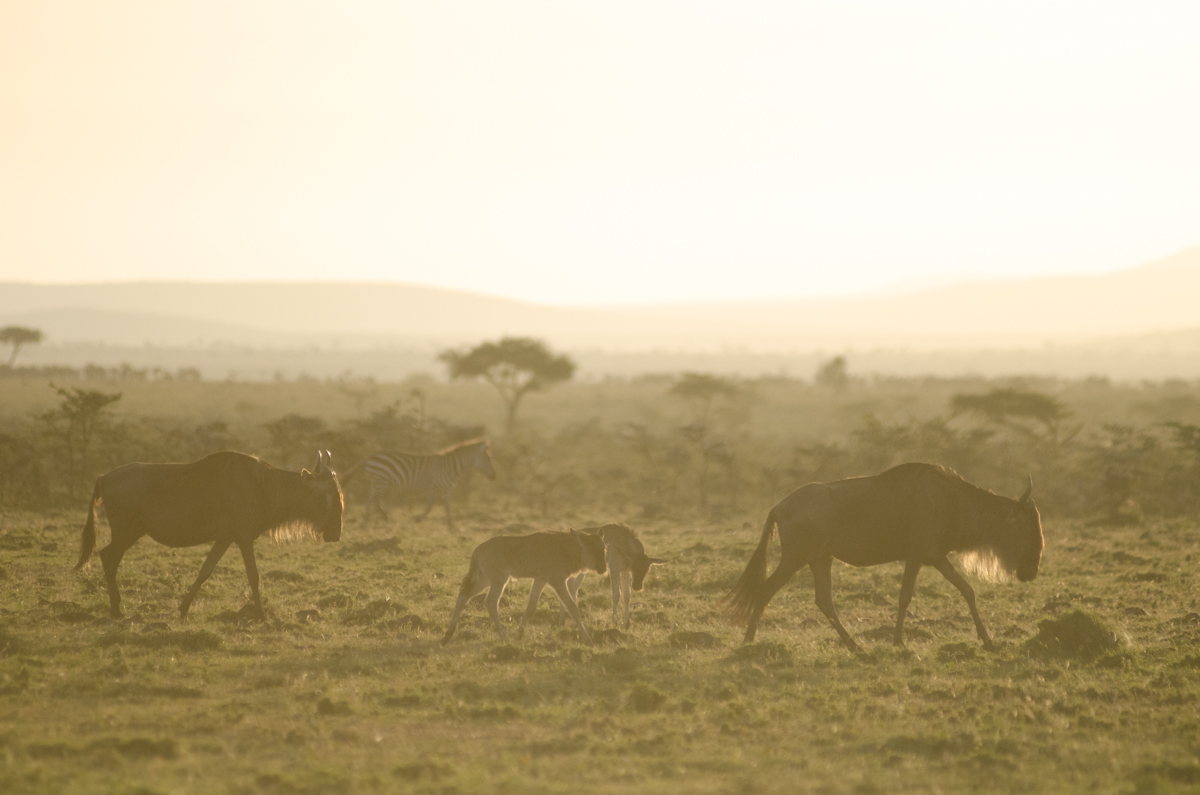 At the top of the list had to be Kenya's flagship park and one of the continent's best safari destinations: the Masai Mara. The park is in its prime between July and October, when a million wildbeest migrate from the Serengeti in Tanzania to the plains of the Mara, but even being there in March was amazing. Within a few minutes of landing at the dusty air strip, we saw giraffe, a herd of elephant, and hordes of zebra and wildebeest and on game drives for the next three days we saw lion, hyena, jackal – and a first for me – a beautiful cheetah.
We stayed in a stylish but low-key tented camp called Ol Seki Hemingways Mara in a private conservancy, where we sat by the fire each night drinking wine and watching the floodlit waterhole where animals came to drink and fell asleep to the sound of jackals barking and hyenas laughing.
2. Masaai culture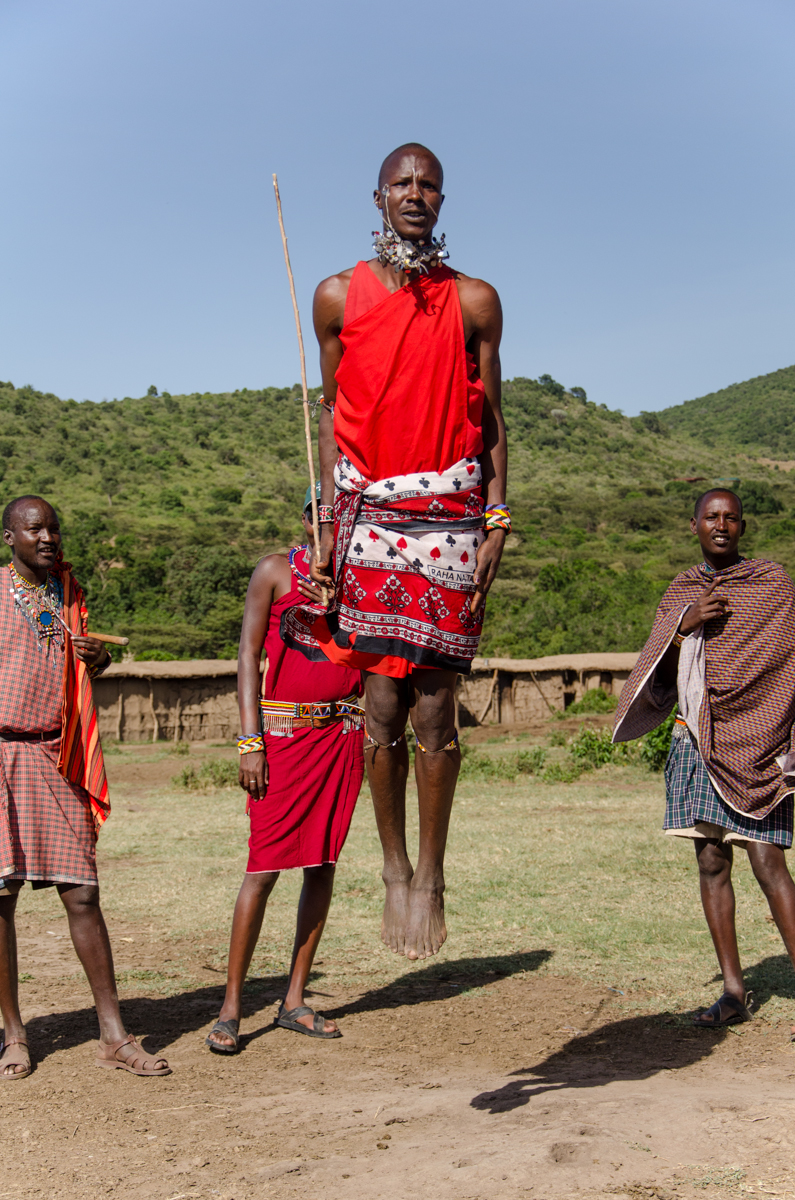 Our guide in the Masai Mara was the wonderful Suruni Mpoe, a Masaai whose genuine passion for wildlife and conservation was infectious and inspiring. He made us fall in love with Masaai culture, explaining things like how Masaai don't know how old they are (they don't celebrate birthdays or know exactly when they were born) so they do things like get married when they feel like it, and how when men marry they must pay 10 cows as dowry for any woman ("What about more beautiful women" I asked "All women are beautiful" he replied), and how Masaai respect nature – they don't eat anything wild – and try to live in harmony with wildlife. We visited as Masaai village where we watched Suruni jump metres in the air along with other Masaai men in the traditional dance they do, covered in their beautiful red shukas and jangling beads and necklaces.
3. Tiny planes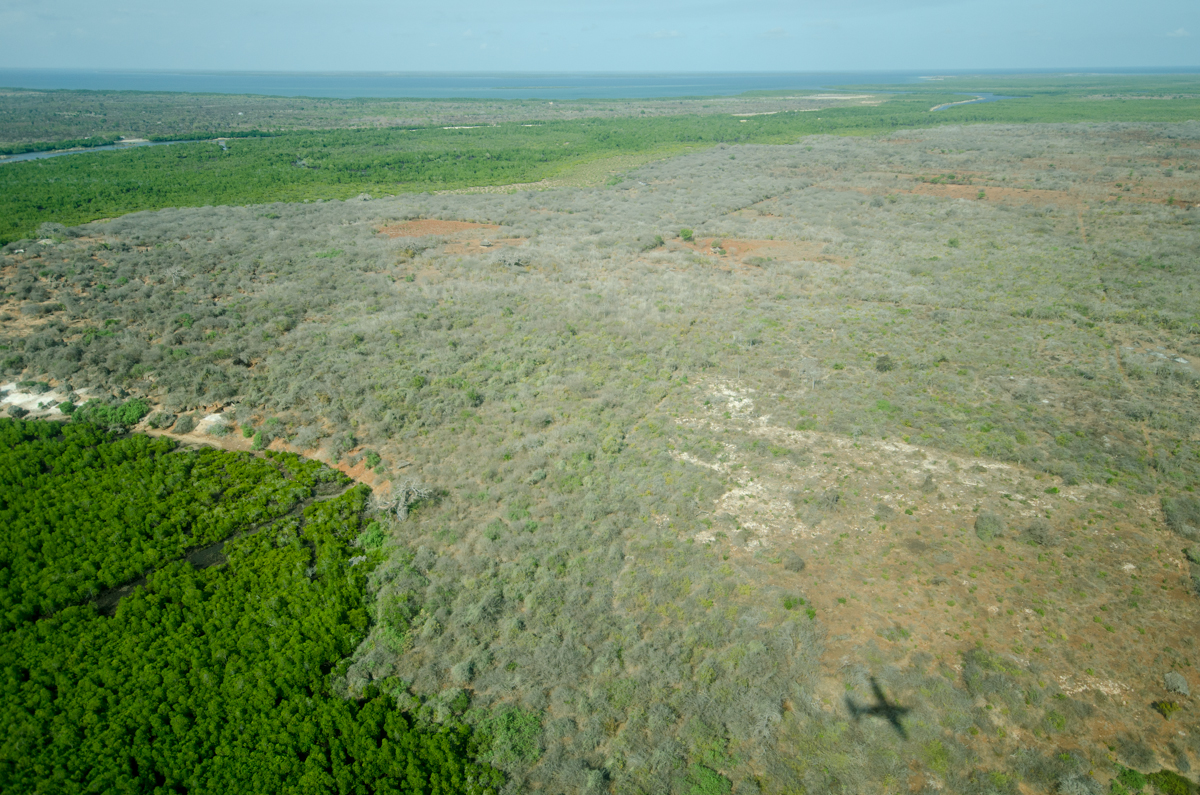 When you have less than a week to explore Kenya, you're going to end up flying a lot on tiny planes. I would have thought that as a nervous flier I would have a nervy wreck but the plane flights were so spectacular and I was so focused on the scenery that I forgot all about the chances of the plane crashing.
4. Lamu Town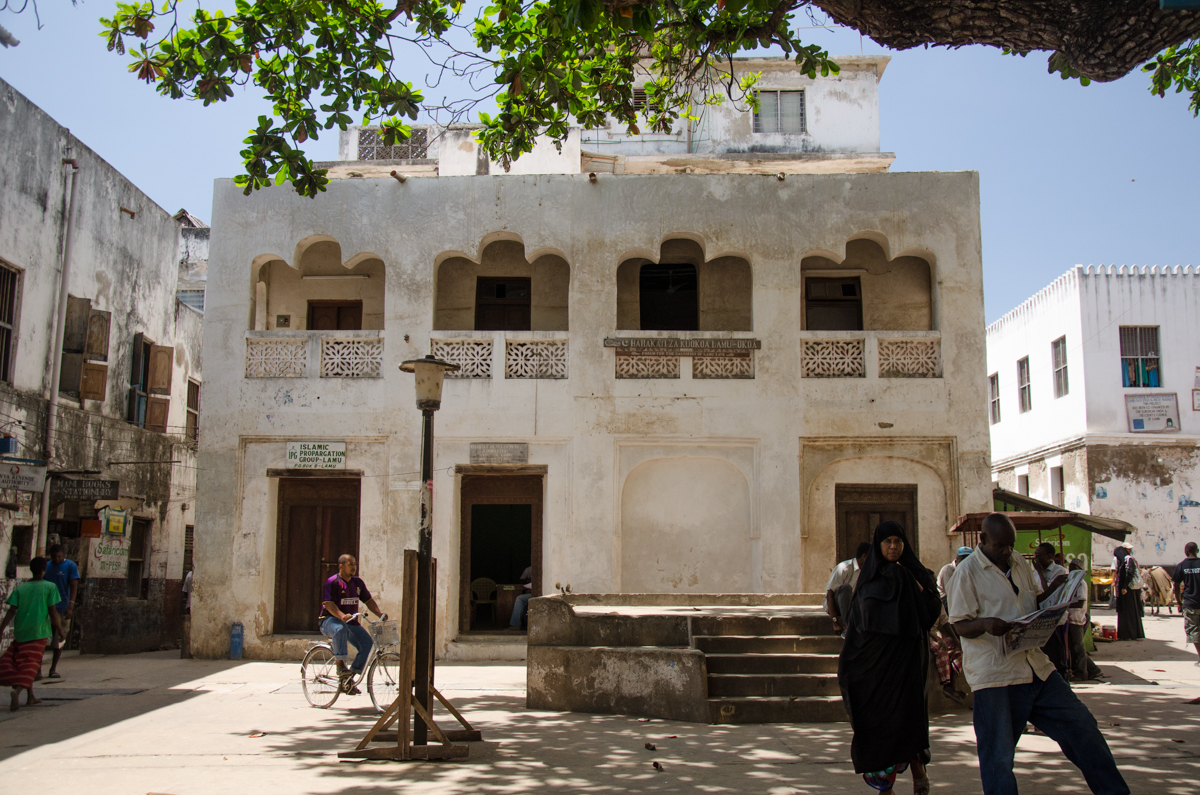 Lamu Island, on Kenya's north coast, is home to the country's oldest town. The history and culture here have influences from Portugal, India, Oman and Persia (people on the east coast of Africa have been trading with the Middle East and Asia for over a thousand years). A UNESCO World Heritage Site, Lamu Town is the best-preserved example of a traditional Swahili settlement: it's all Arab-influenced architecture, old thick wooden doors from India, splashes of turquoise on walls, cool palm-tree shaded courtyards and tiny alleyways that smell of masala tea. There are no cars on the island, so everything's transported on sweet grey donkeys. I loved exploring the town, eating newspaper-wrapped deep-fried cassava sprinkled with chilli, popping in at the fresh vegetable, herb and fruit market, browsing interesting shops full of African antiques and locally-made jewellery, visiting the interesting museum and taking endless photos – everything here is photogenic.
5. Swahili curry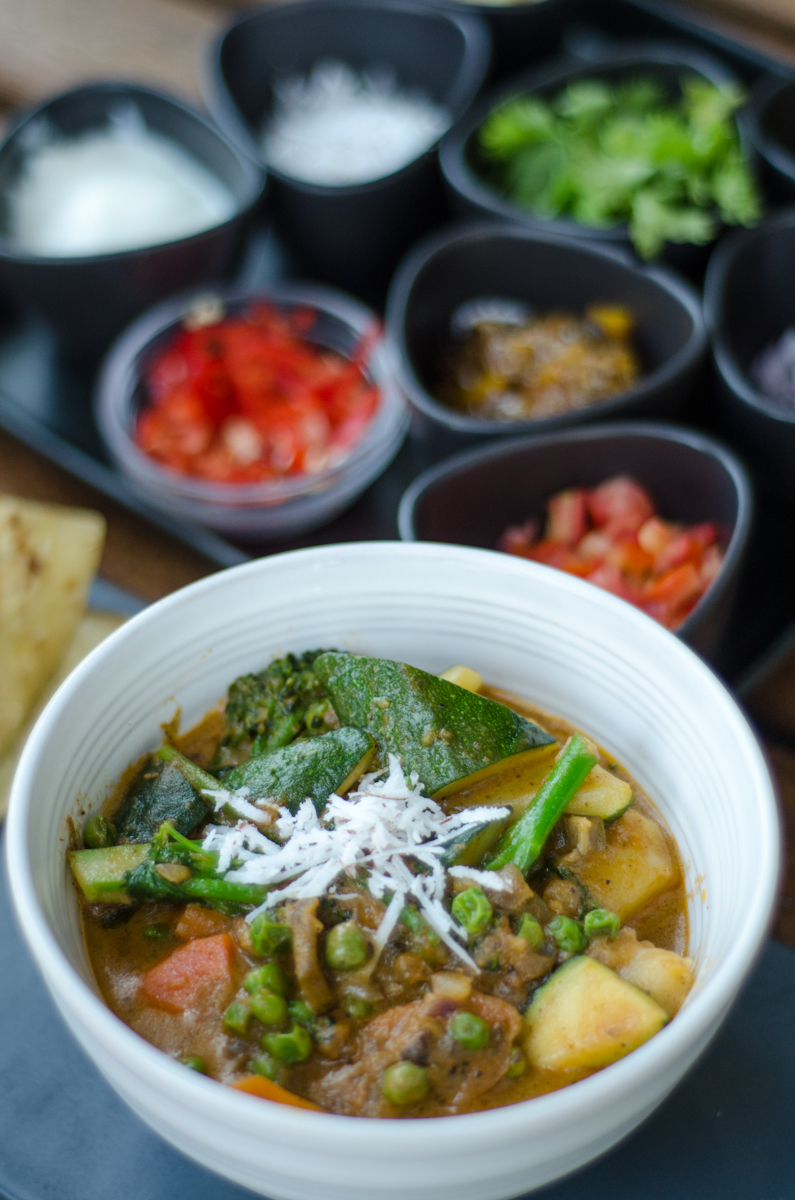 The best meal of my trip was a Swahili vegetable curry on at Peponi Hotel on Lamu: a steaming huge bowl of curry with chunky veggies was accompanied by freshly grated coconut, coriander, tomato, onion, yoghurt, sour pickles, sweet chutney, rice, poppadums and buttery naan bread.
6. Shela Beach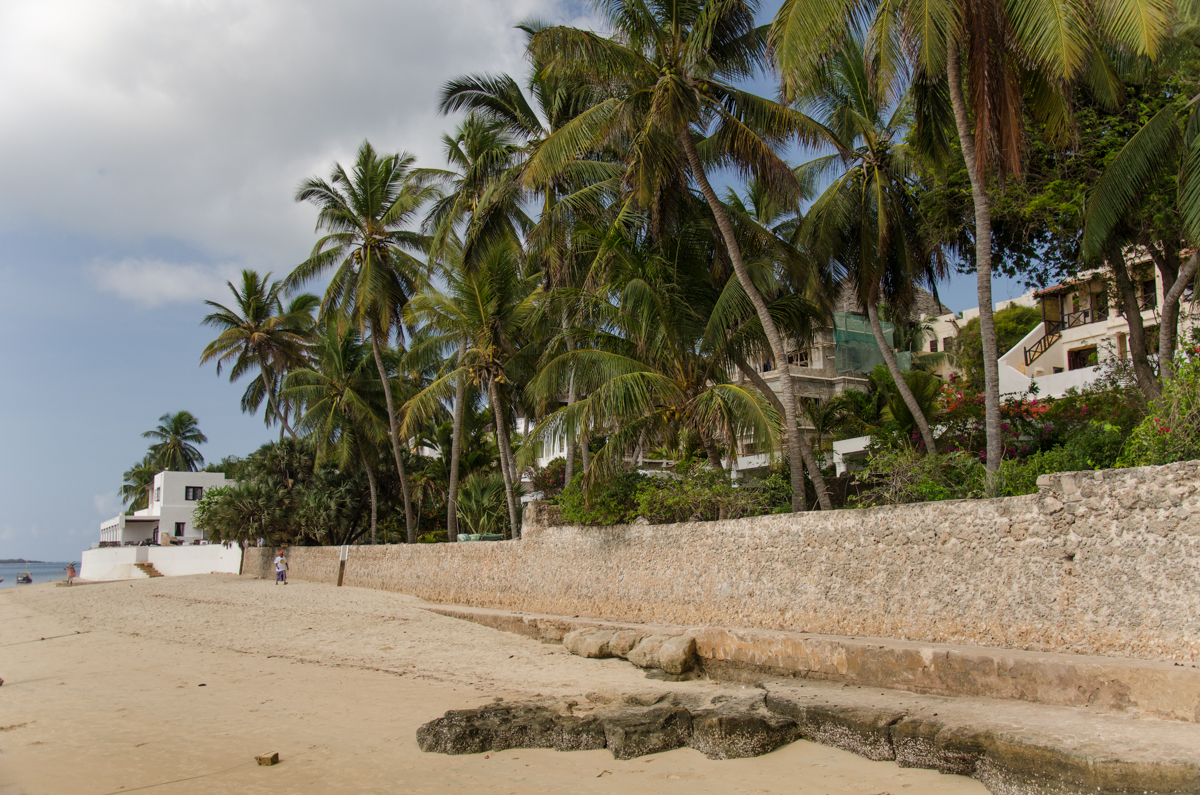 A short boat ride from Lamu Town is Shela Beach, which is where most tourists to the island stay. It's easy to see why: there's a 12-kilometre stretch of beautiful beach that never gets busy, a tiny, sleepy village of narrow streets cushioned by bright pink bougainvillea that's home to an assortment of kaftan-wearing tanned expats (and where Princess Caroline of Hanover has a holiday house), shops selling beautiful kikoys, handmade jewellery and bags made from recycled dhow sails, a few laidback cafes and restaurants, some lovely guesthouses and a yoga centre.  I could see why there were so many expats who've made this island home: it was easy to slip into a gentle rhythm of life here and feel like you would never want to return to the real world.
7. Peponi Hotel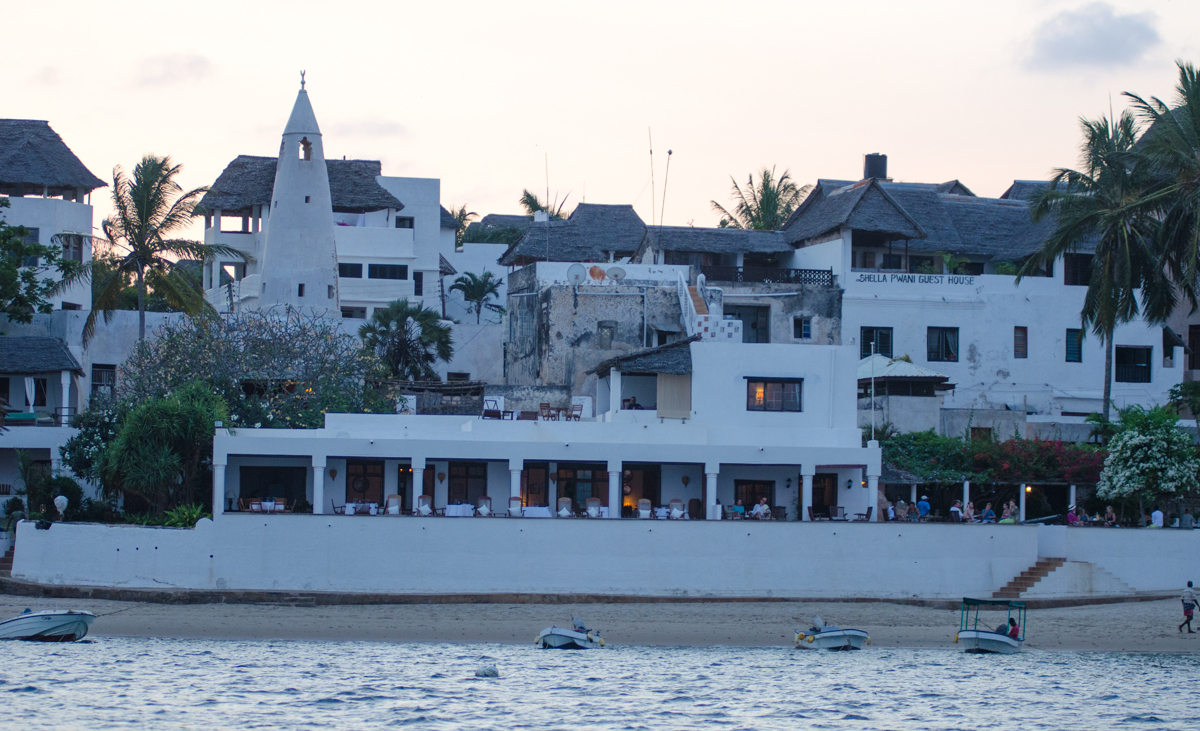 In Shela Beach, we stayed at the fabulously eccentric and charming Peponi Hotel, a family-owned hotel of Swahili buildings and romantic rooms right on the beach.  Days were spent floating in the baobab-shaded pool, drinking the house speciality (vodka cocktails made with fresh lime juice), eating samoosas and Swahili curry and fresh mango, snorkelling on the offshore reef, watching dhows glide silently past the hotel and falling asleep on swinging hammock beds to the sound of lapping waves.
8. The best of bush and beach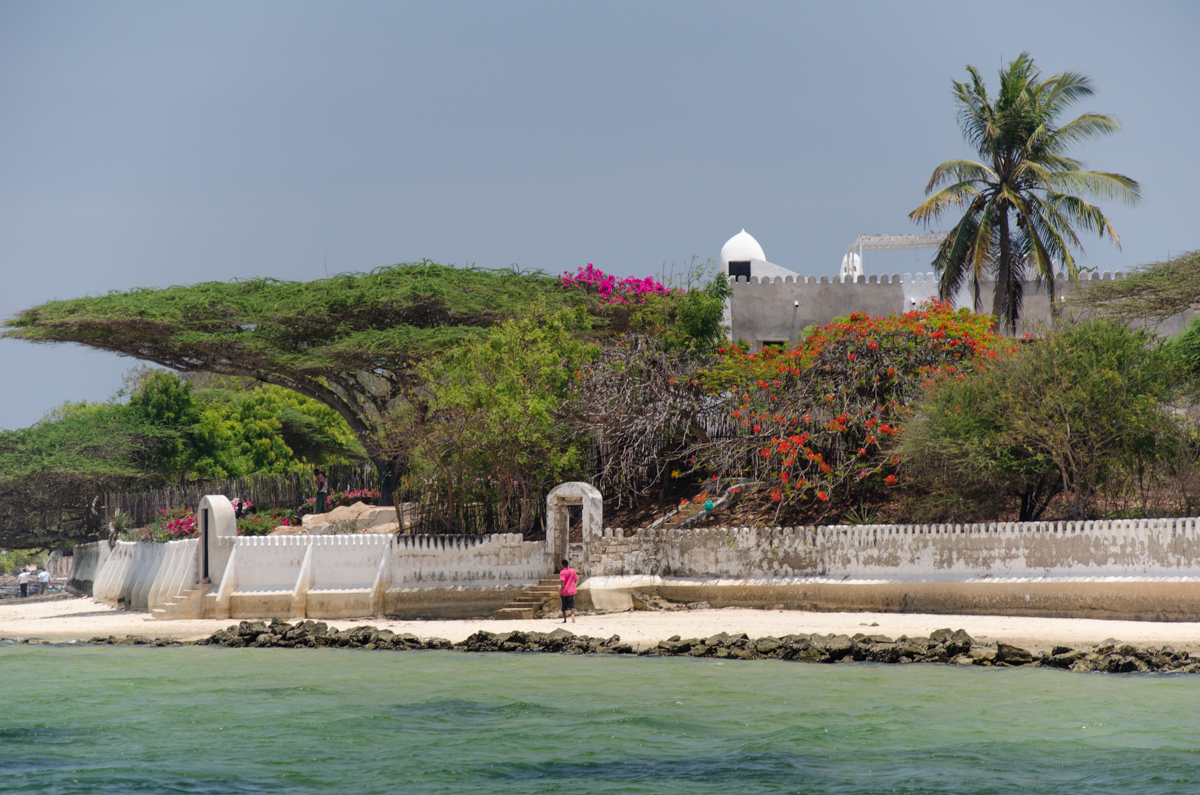 The Masai Mara and Lamu Island couldn't be more different from each other: the isolation of the bush with nothing around for miles, and a tiny island on the Indian Ocean home to a fantastically rich culture and history. Combining both on one trip was great – the contrast was perfect.
9. Sunsets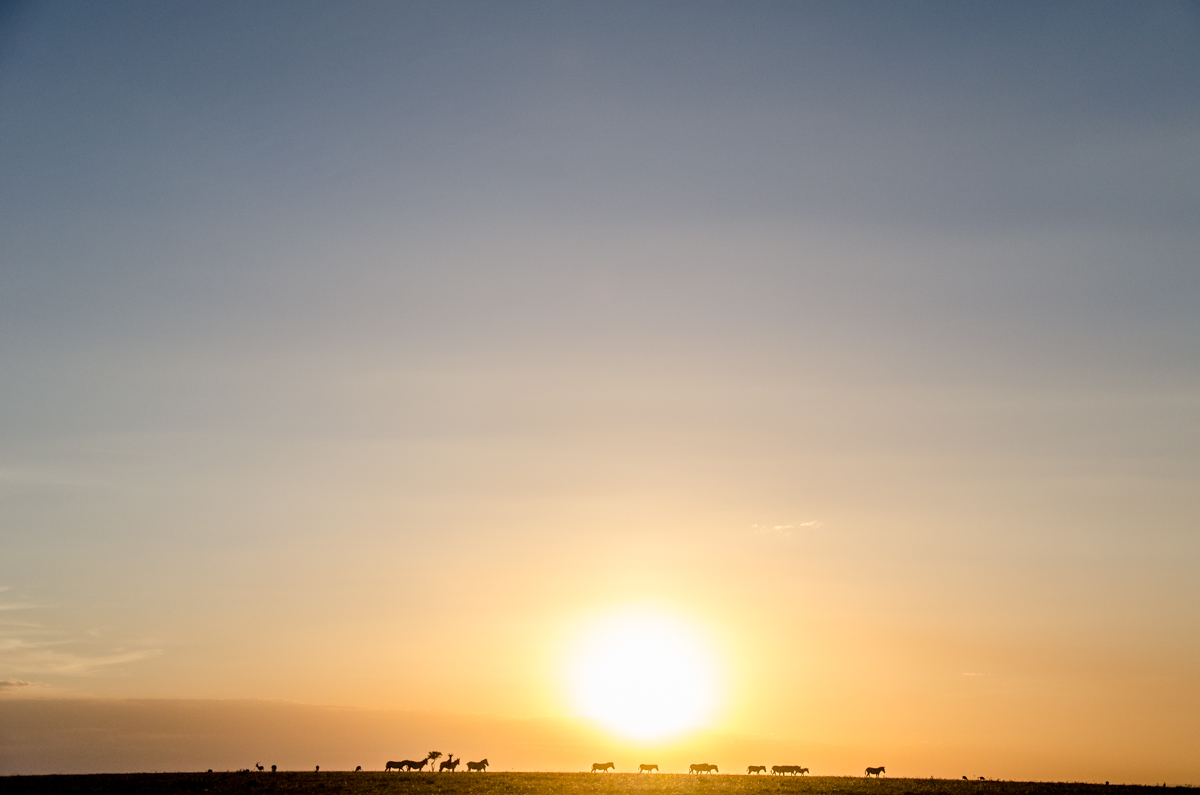 Africa's never short on spectacular sunsets and Kenya is no exception. We drank G&Ts watching the sun sink behind a horizon dotted with wildebeest and zebras in the Masai Mara and sipped beers on a dhow watching the sky turn dusky purple over the Indian Ocean in Lamu.
10. Beer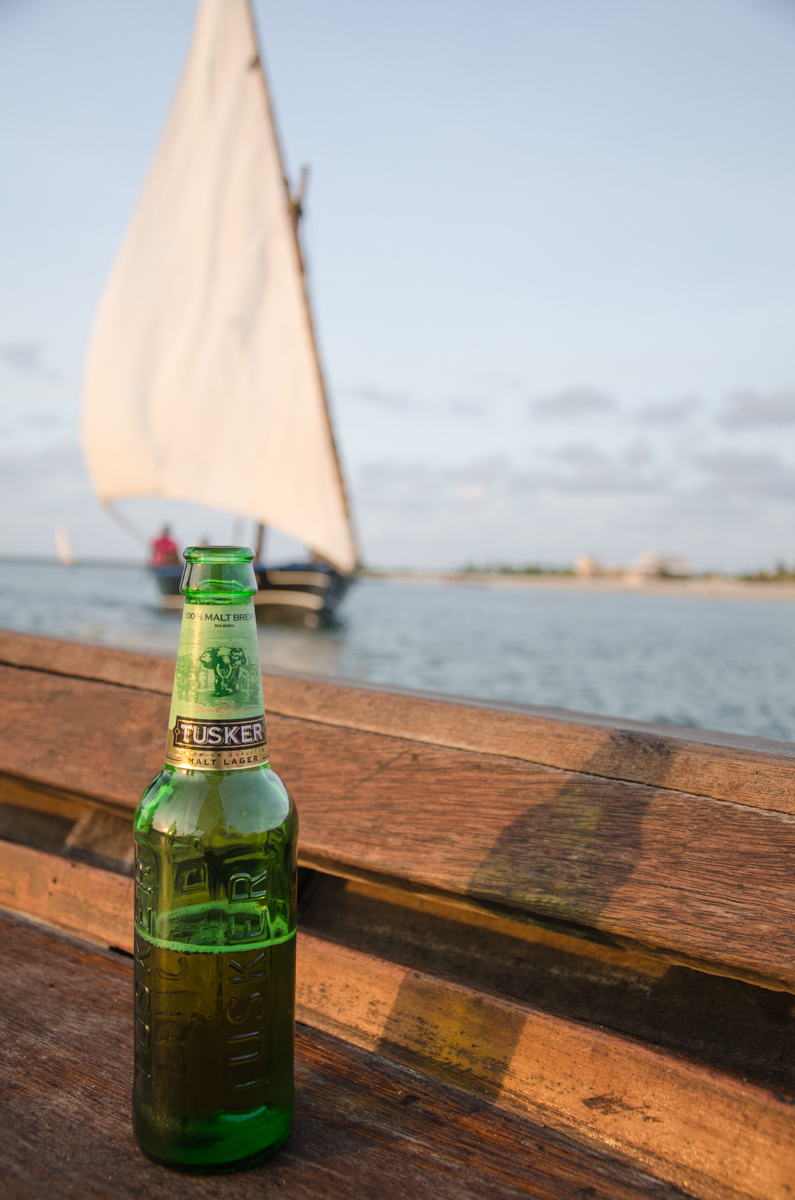 Last but not least, is Tusker beer. I can't get enough of this great Kenyan brew – I even drank it when I was in Uganda.
Getting to Kenya
South African Airways flies to Nairobi from Johannesburg (a four-hour flight) daily.
My trip to Kenya was sponsored by Kenya Tourism. 
Google+