Namibia is one of my favourite countries. I haven't been for two years now and I'm starting to feel an intense longing for its open spaces,  giant night skies, seas of red sand dunes, apple pie bakery in the middle of nowhere, desert horses, incongruous German towns of Bavarian architecture, weissbier and sauerkraut, and the great baked salt pan of Etosha, with its epic horizons and waterholes packed with animals.
One of my well-travelled friends once asked me why I love Namibia so much. 'It looks as boring as the dry, flat, barren Northern Cape.'
If you've never been to Namibia before, let these photos from my past two trips inspire you to dream about this magical country in the same way that I do.
To choose from 150 user-reviewed accommodation options spread across Namibia in a range of budgets, check out Accommodation Direct.
Namibia in photos
The harsh beauty, incredible wildlife and massive landscapes of Etosha National Park in winter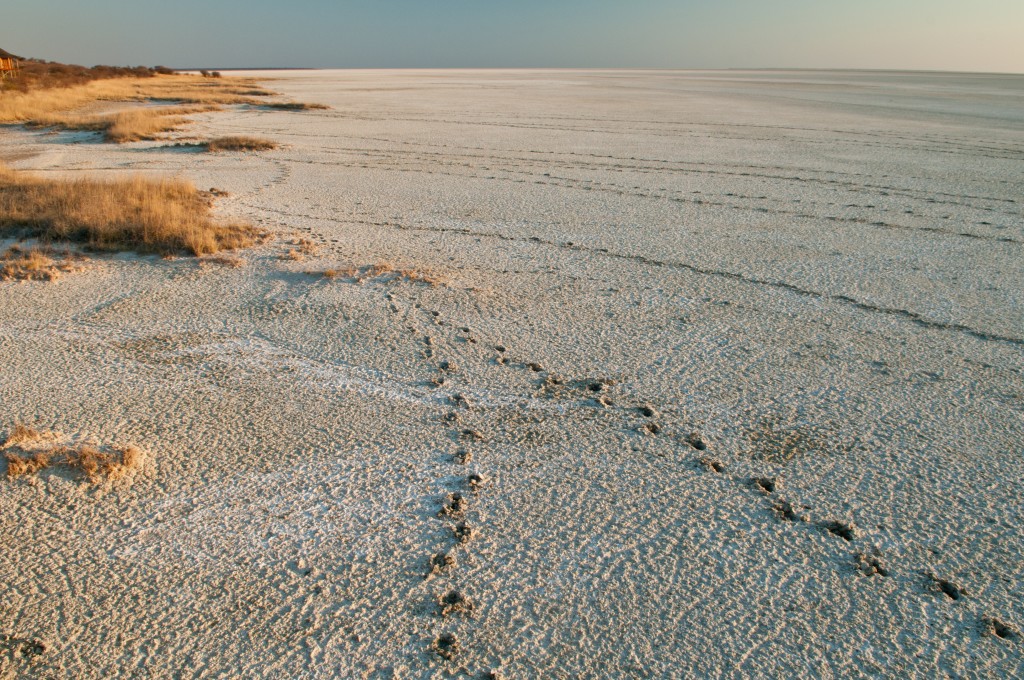 (Photo by Joseph C Lawrence)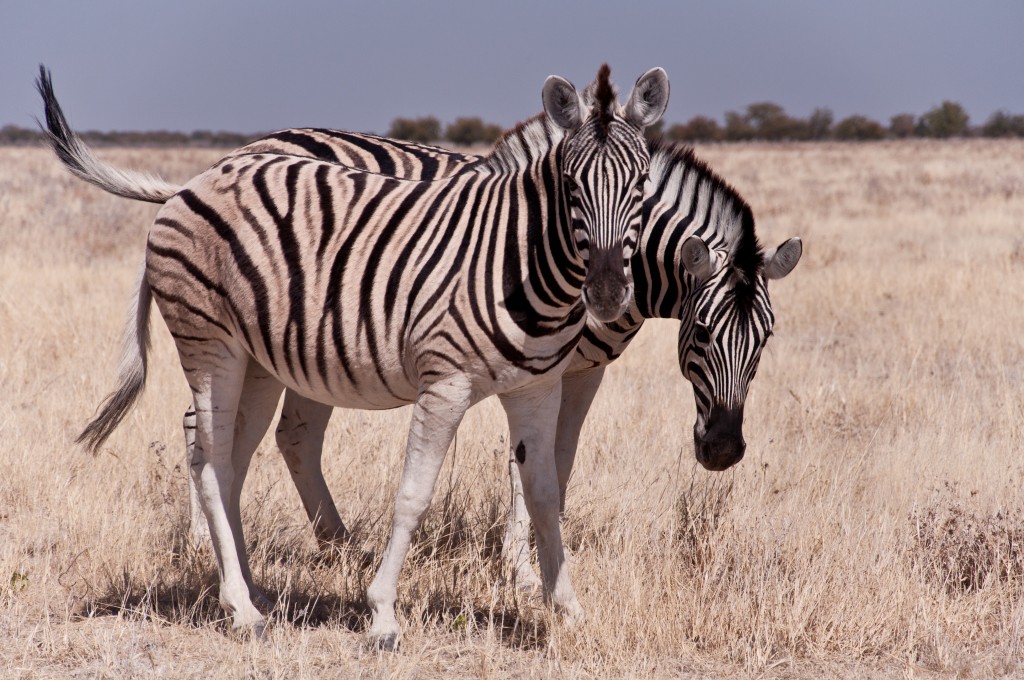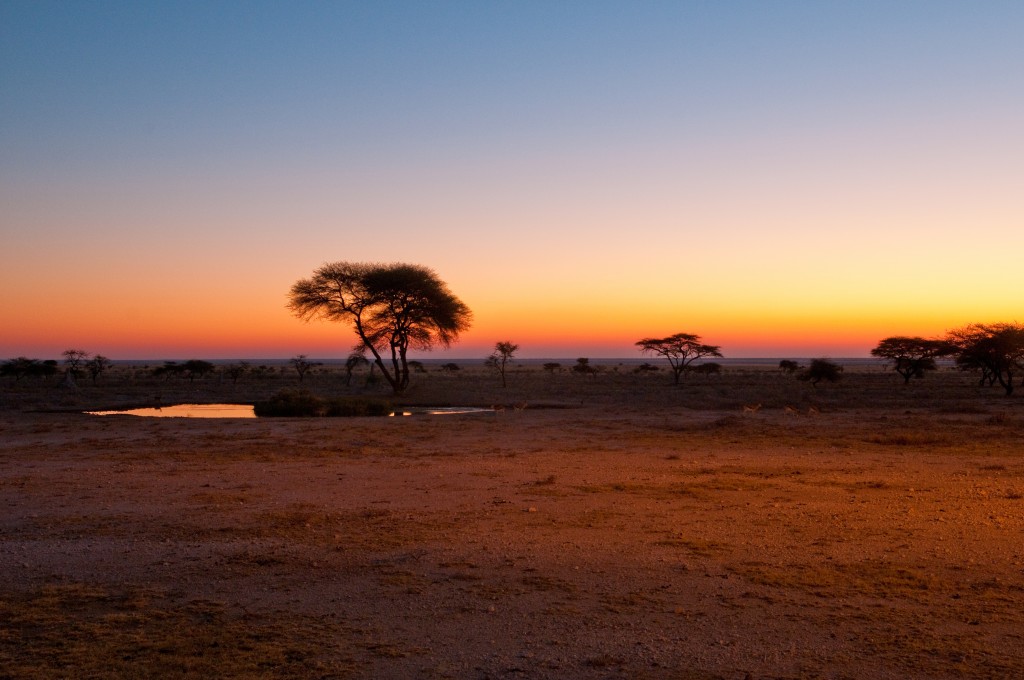 (Photo by Joseph C Lawrence)
(Photo by Joseph C Lawrence)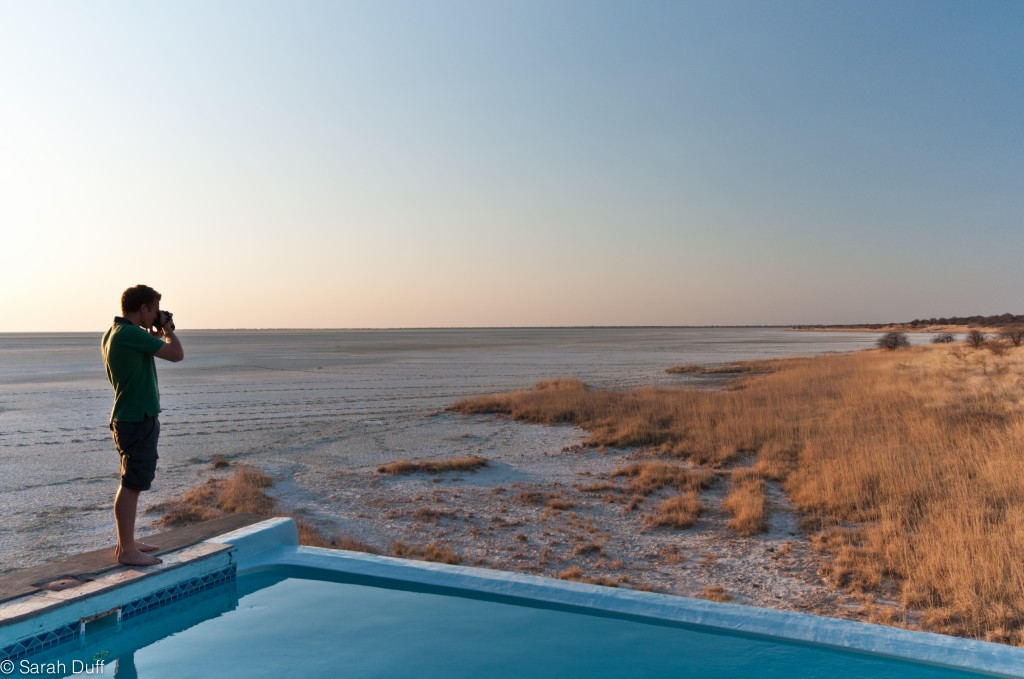 Vineyards in the desert at Kristall Kellerei in Omaruru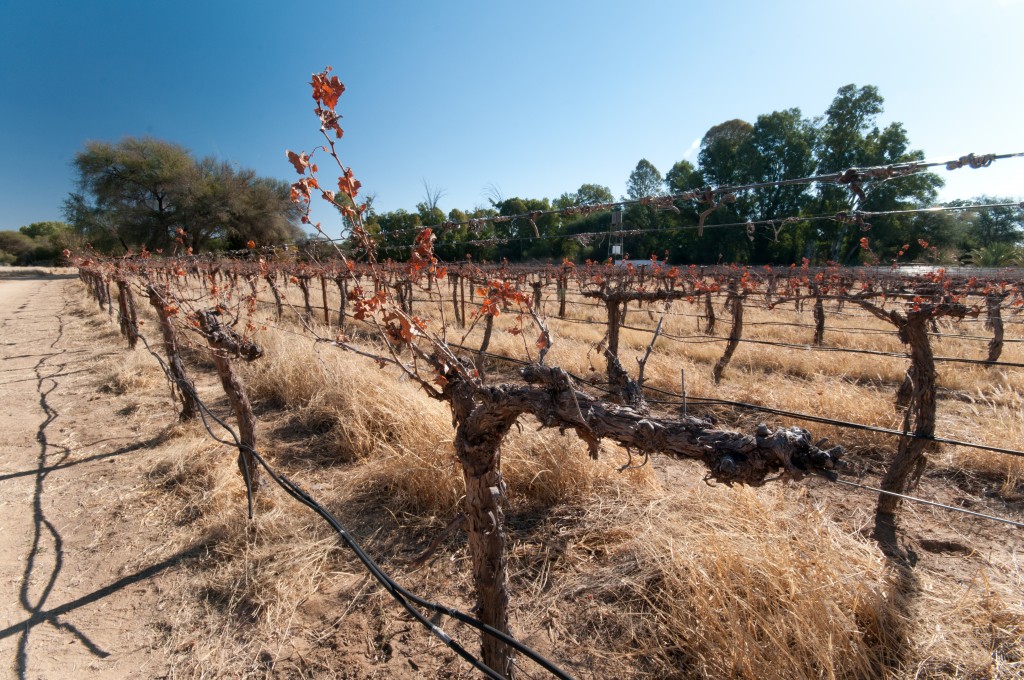 Campsites in the middle of nowhere, where all you can hear is the sound of the wind in the grass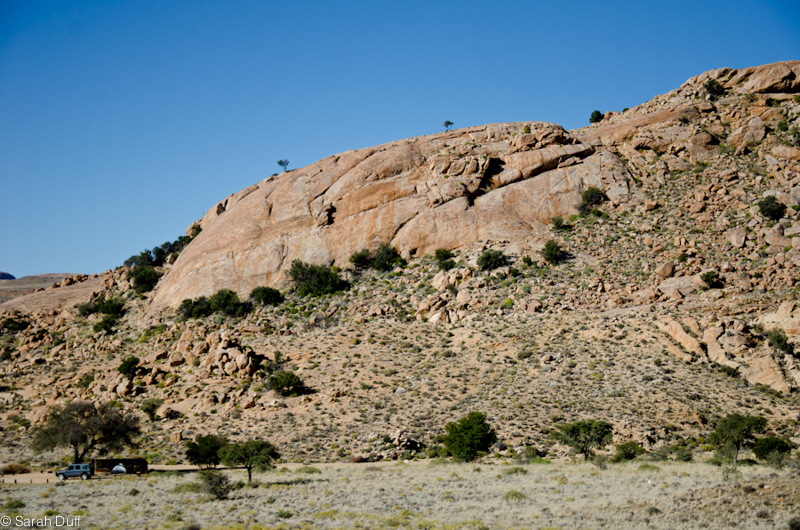 Sandboarding in the epic dunes near Swakopmund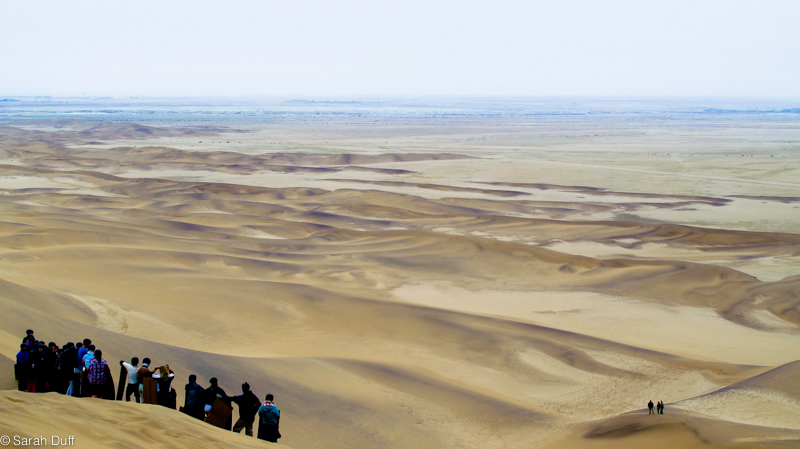 Random roadside hotels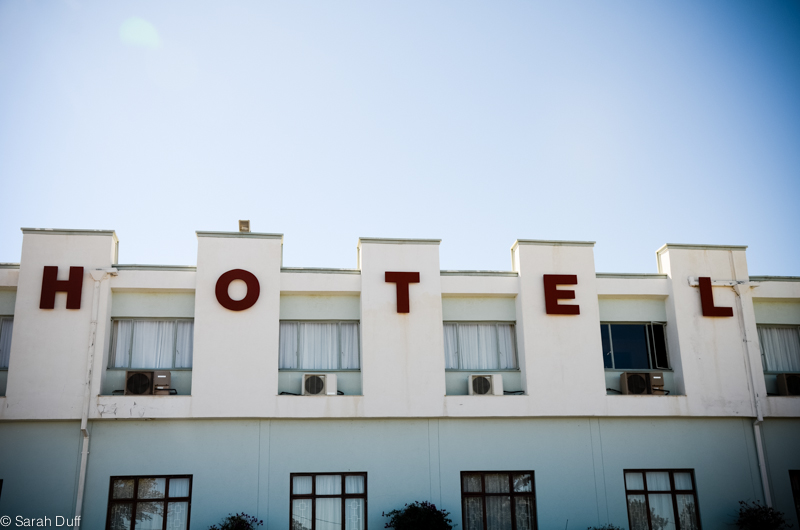 Not the world's second biggest canyon (as many believe) but incredible nonetheless – Fish River Canyon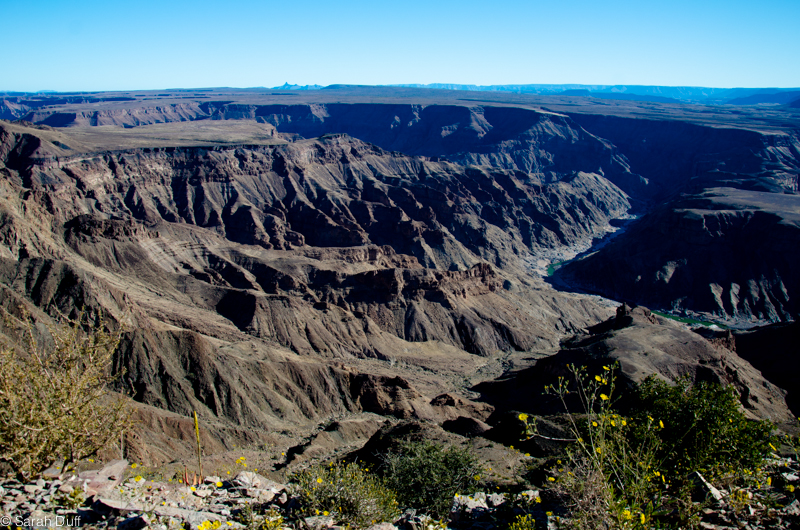 Wild desert horses, like something out of Dances with Wolves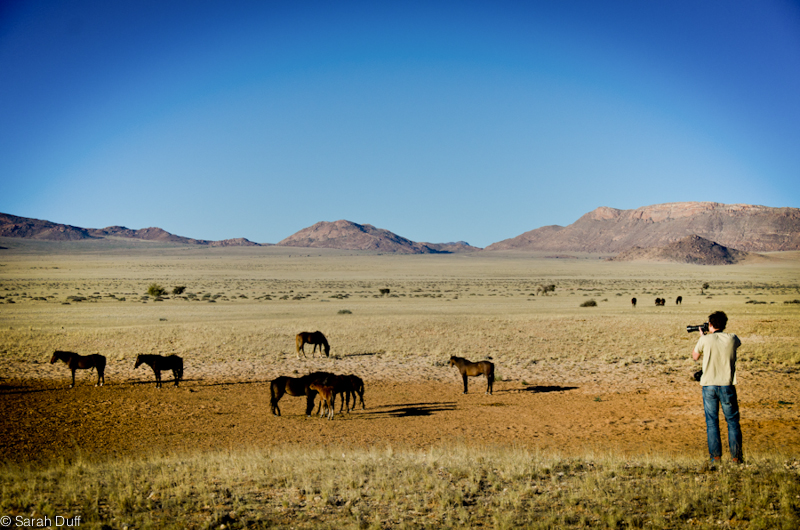 The endless open roads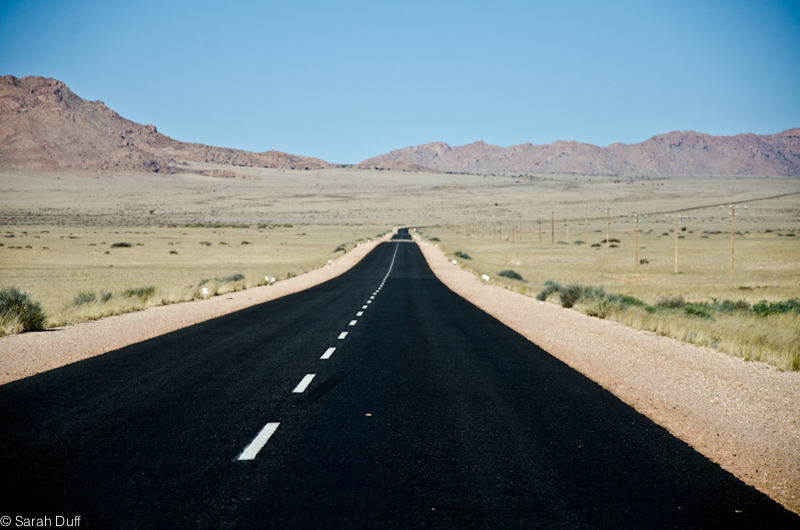 Night time campfires in winter under the stars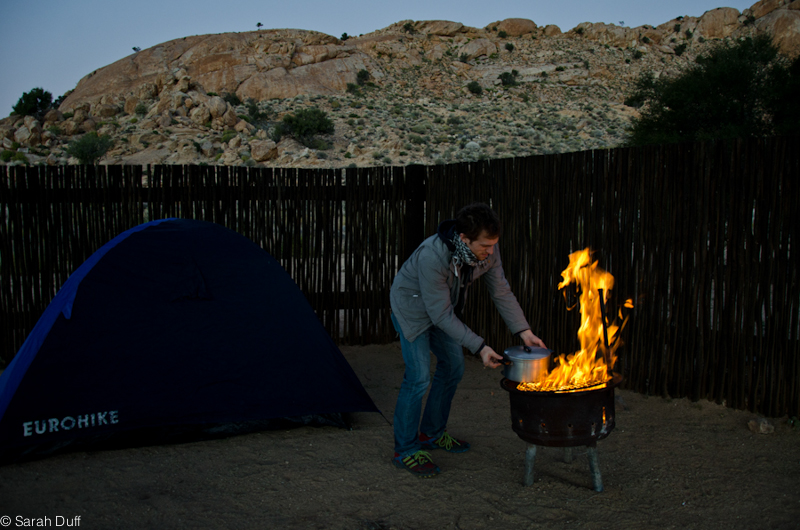 Hot air ballooning in the Namib Desert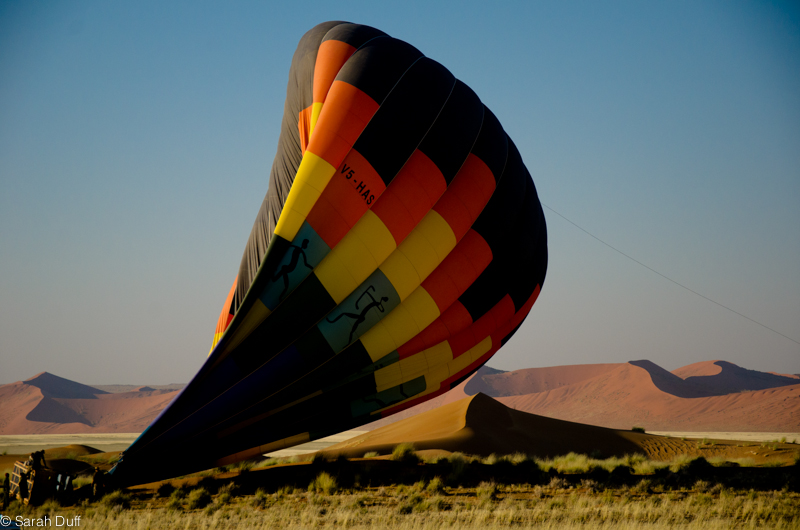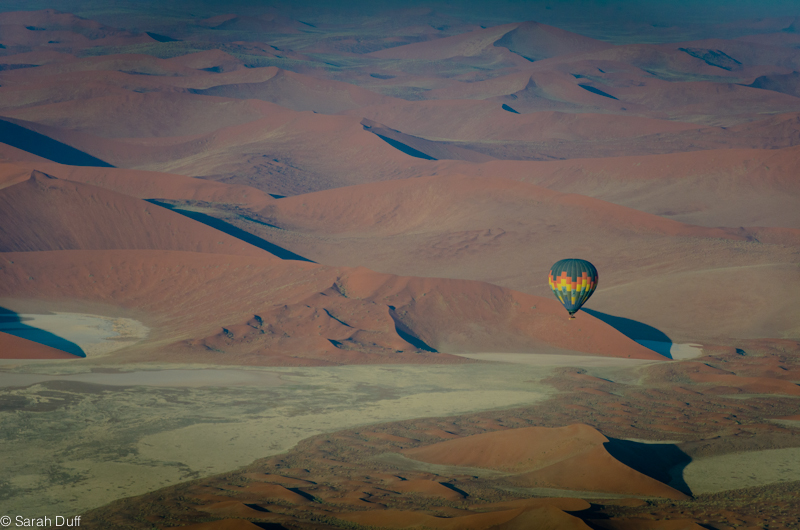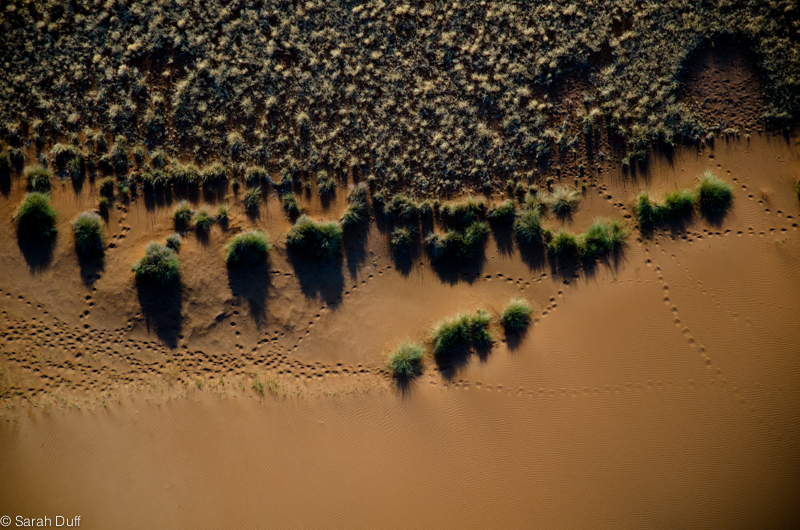 Feeling like you're the only people in the world when you explore the Namib.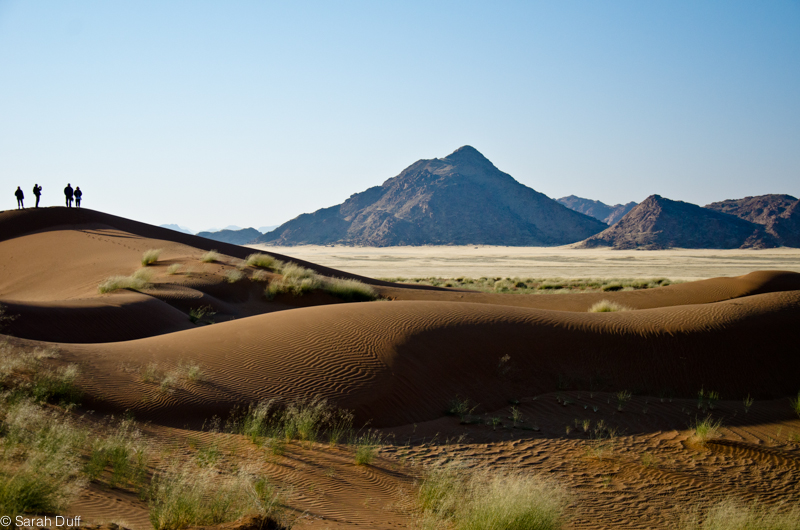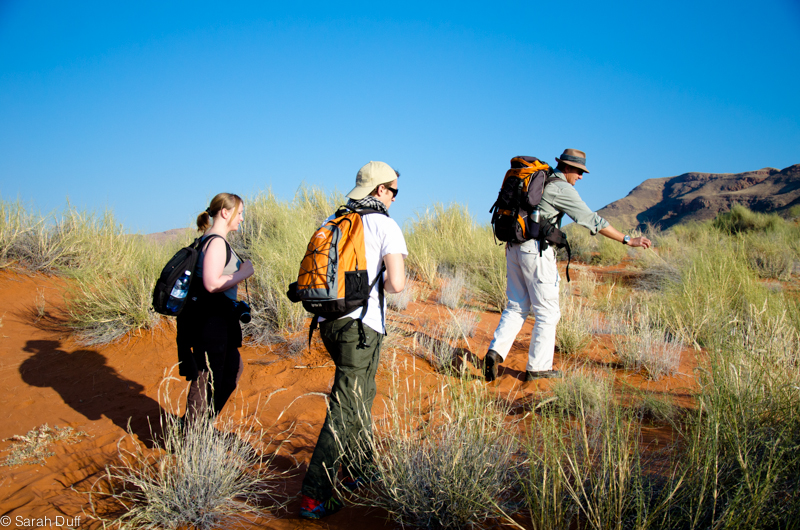 And having magical desert breakfasts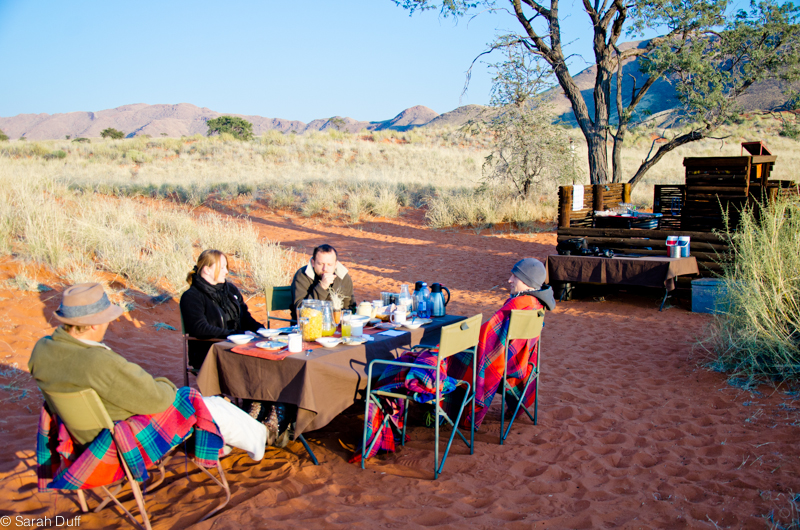 Losing the tourists in Sossusvlei and finding our own dune to climb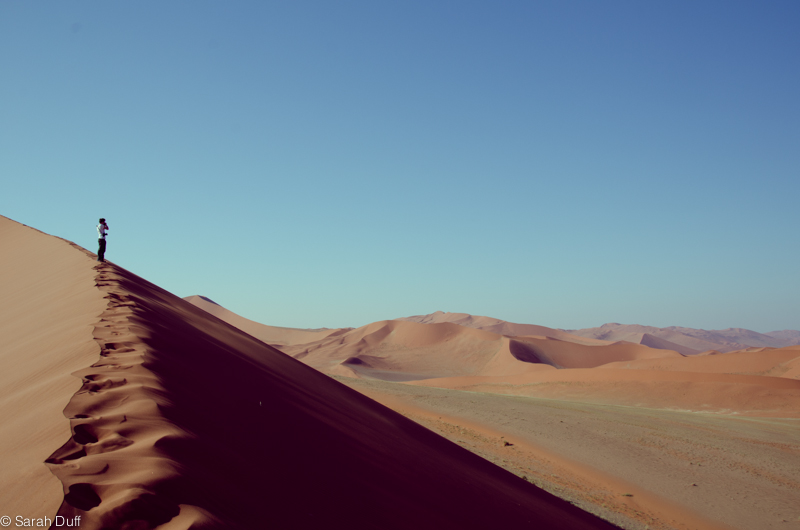 Thinking about the transience of life in the ghost town of Kolmanskop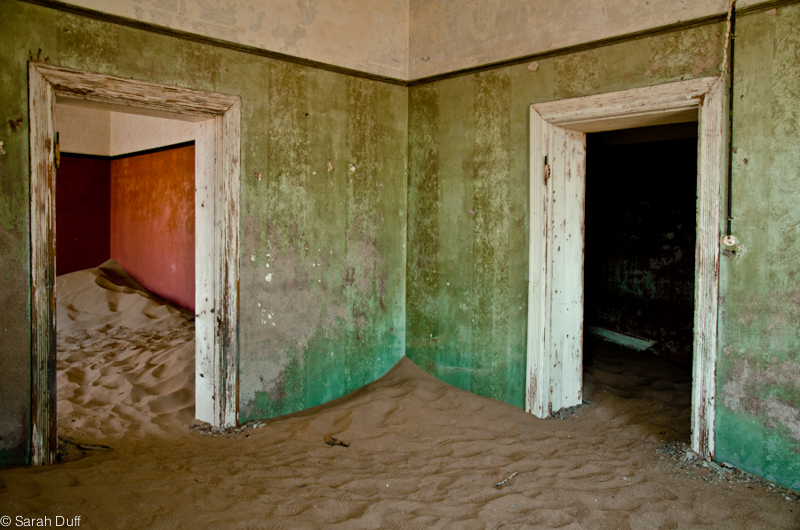 And taking in a landscape that hasn't changed in five million years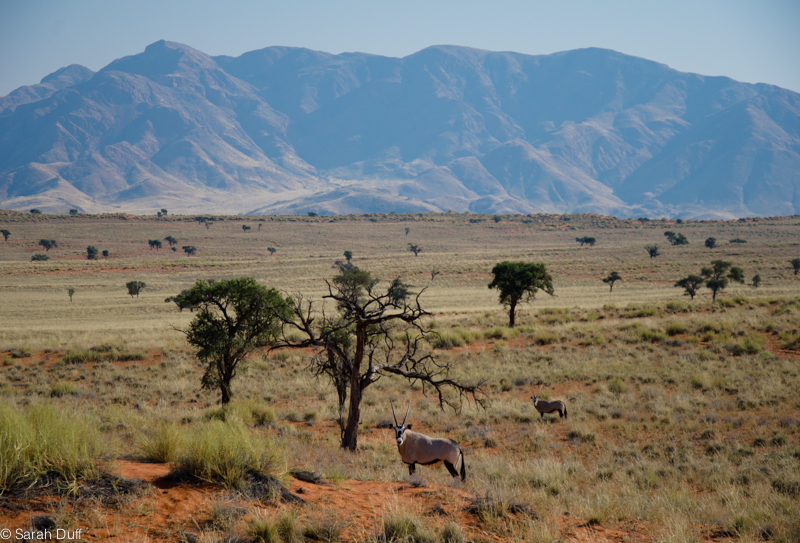 Driving roads like these for hours and never seeing another car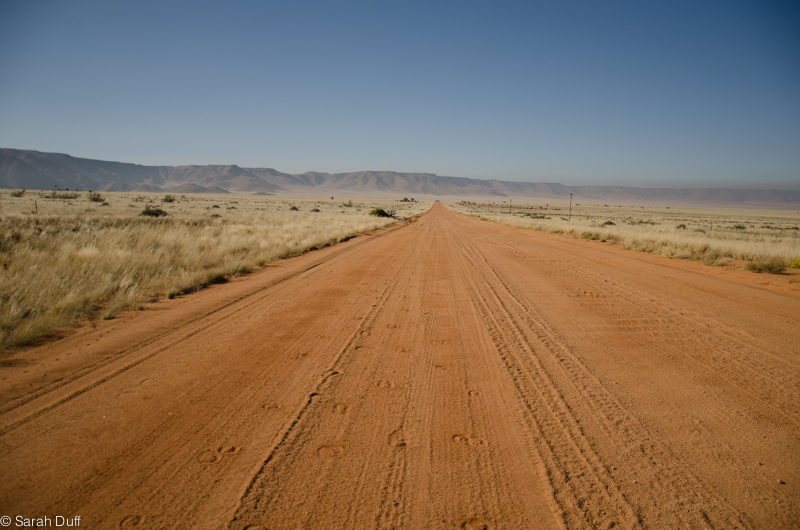 Google+