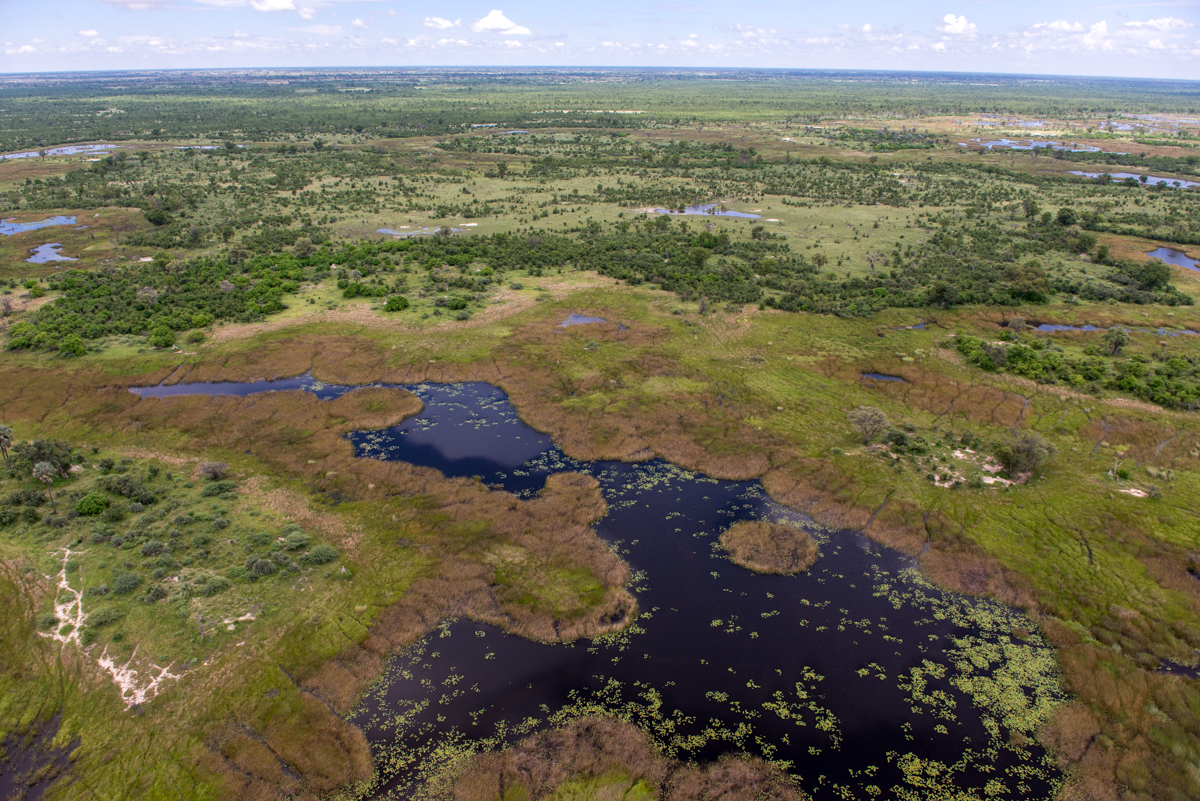 A trip through national parks and wilderness areas of northern Botswana in rainy season: gliding through a channel of the Okavango Delta in a mokoro; flying above the Delta in a small helicopter above rivers and islets, water lily-studded lagoons and marshes full of birds; falling asleep in a canvas tent while lions roared outside; fuschia dawn skies; going on game drives for hours and not seeing another car; the sound of elephants wading through a stream in the dark; getting our Land Cruiser stuck in the muddy roads of Moremi and having to dig it out; giraffes, elephants, foxes, jackals, buffaloes, mongoose, hippos, red lechwe, zebra, wildebeest, hyena; Rex, our guide and driver, spotting a leopard tortoise the size of a palm in the middle of the road, stopping in time to help it cross; spectacular afternoon thunderstorms; baobabs full of leaves; flocks of yellow and white butterflies; the cry of fish eagles; a baby baboon doing a handstand on a picnic bench; one pink and purple sunset over the Chobe River that seemed to last forever; seeing two leopard lazing in a tree in the last moments of our last game drive in Chobe National Park; monkeys throwing seed pods at us from the roof of the Zimbabwean border post; standing under the mist of the Smoke that Thunders (Victoria Falls) and looking into a white roaring abyss.
To read more about my safari to Botswana, read my blog here.
My 9-day Botswana safari was hosted by Jenman Safaris. Find out more about this overland trip and other African safari trips Jenman offers here.
Poling in fibreglass mokoros through a channel of the Okavango Delta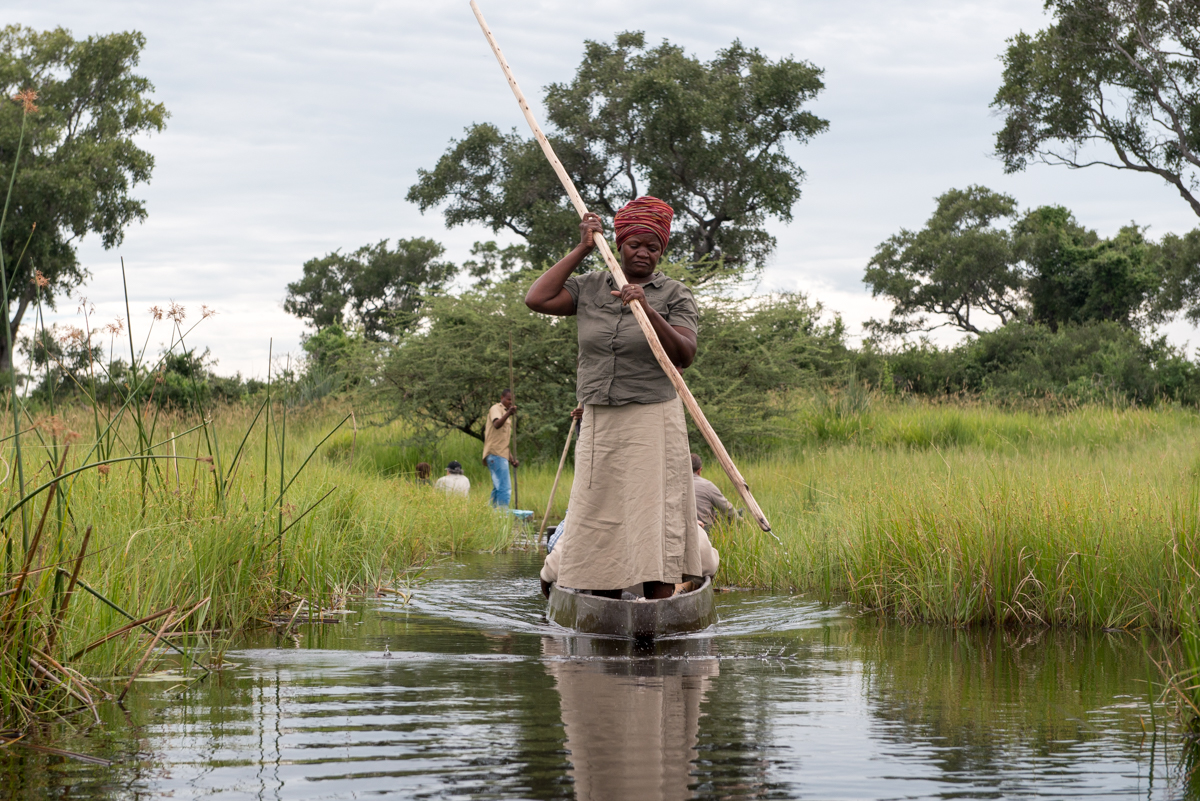 Flying above the Okavango Delta in a four-seater helicopter, going up and down from 100 metres down to two metres above the ground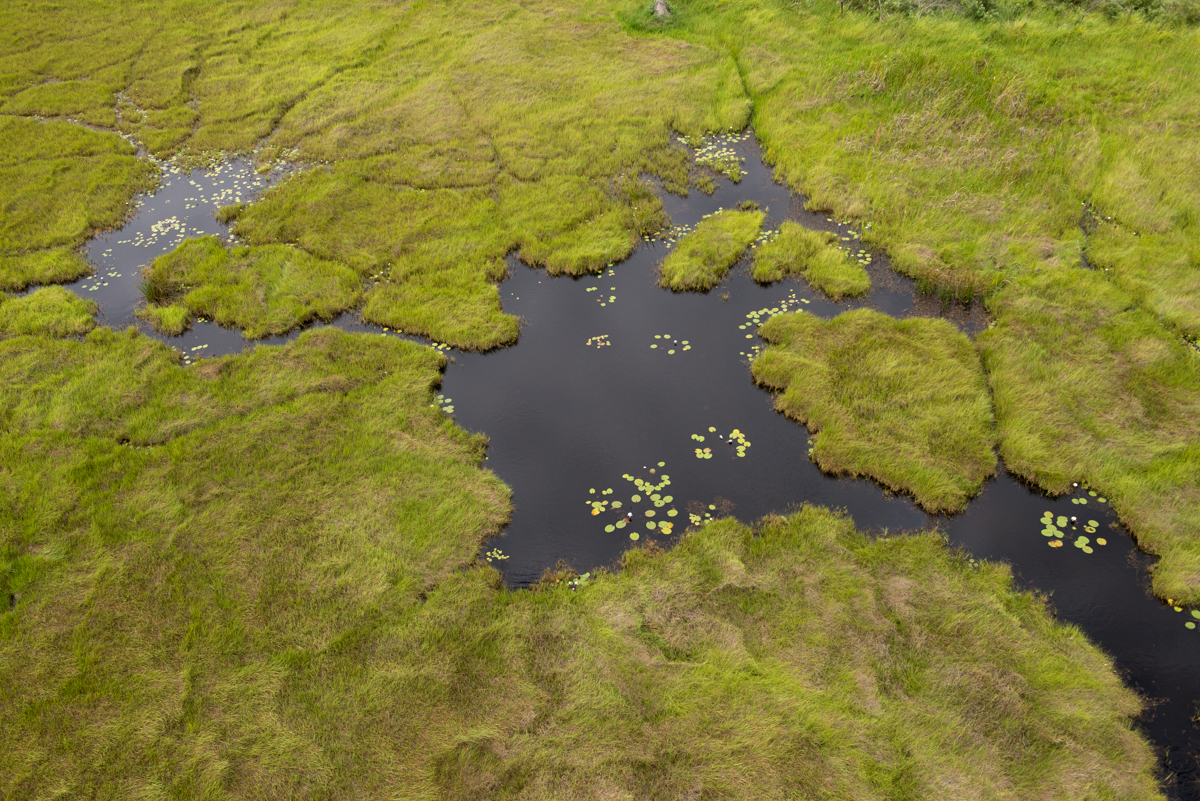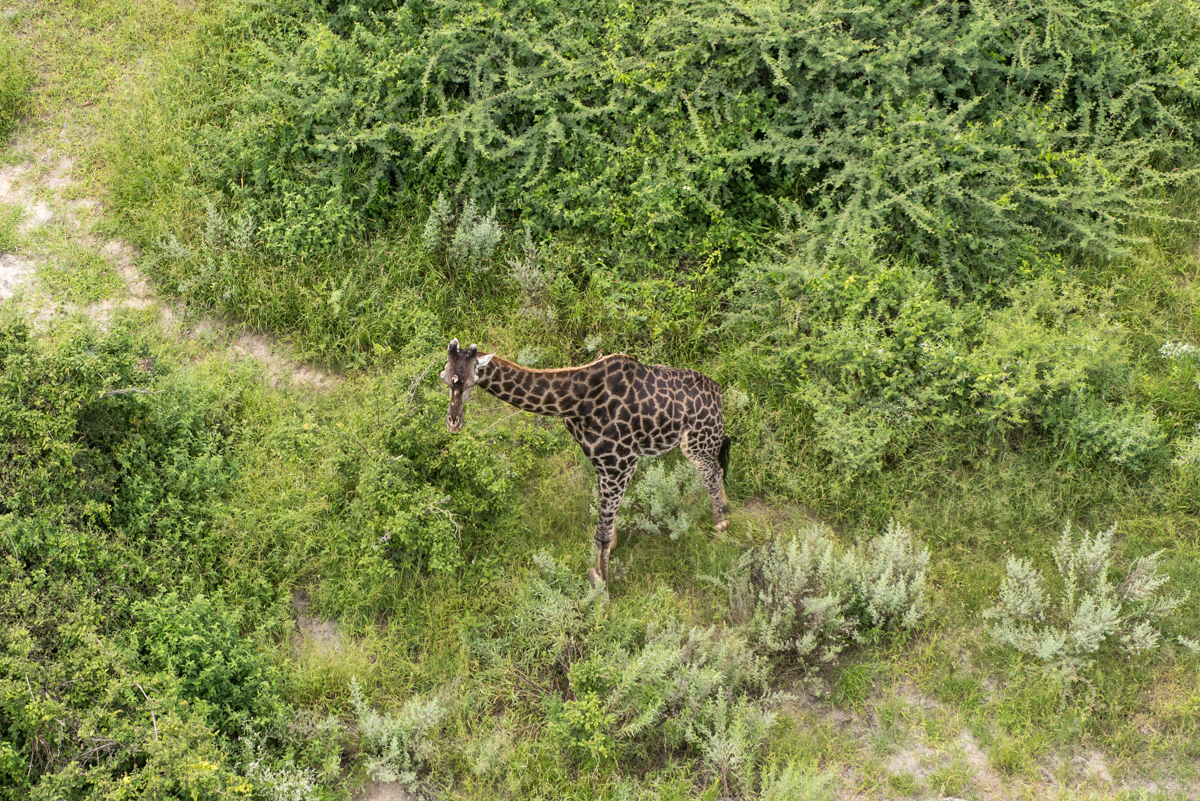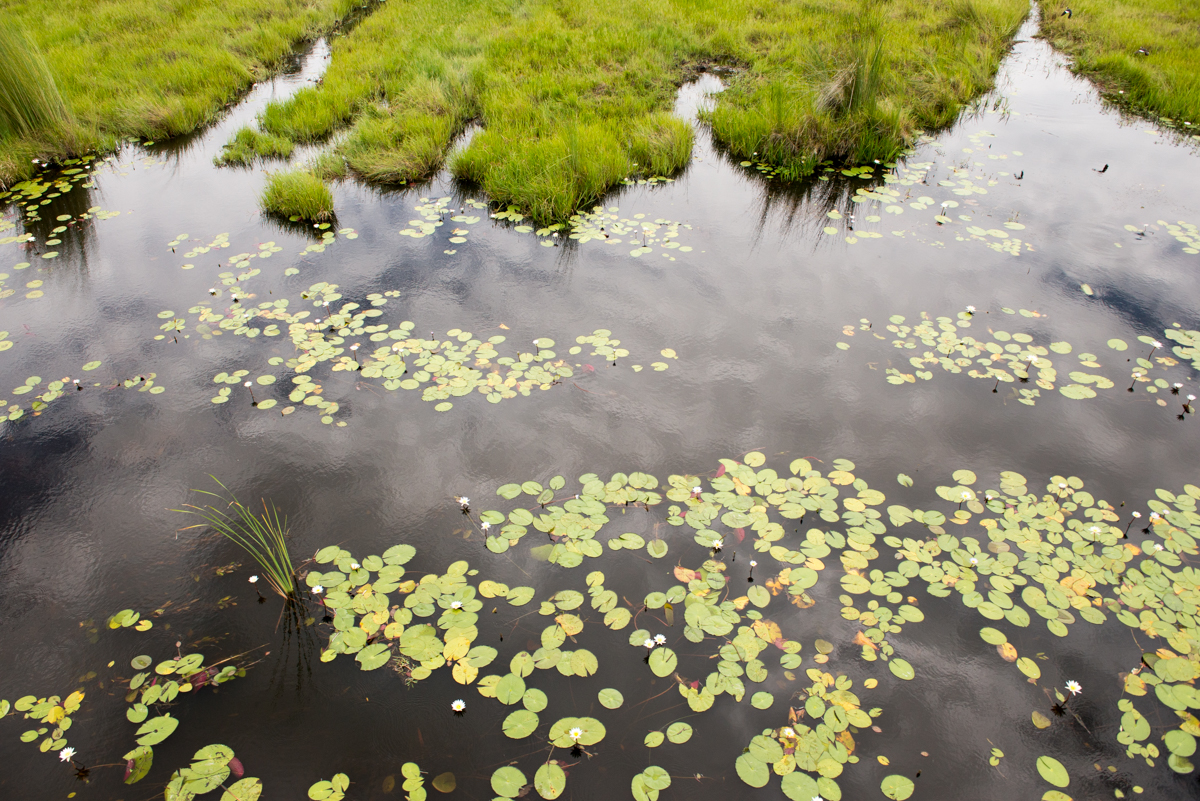 Exploring the community-owned Khwai concession, which borders on Chobe National Park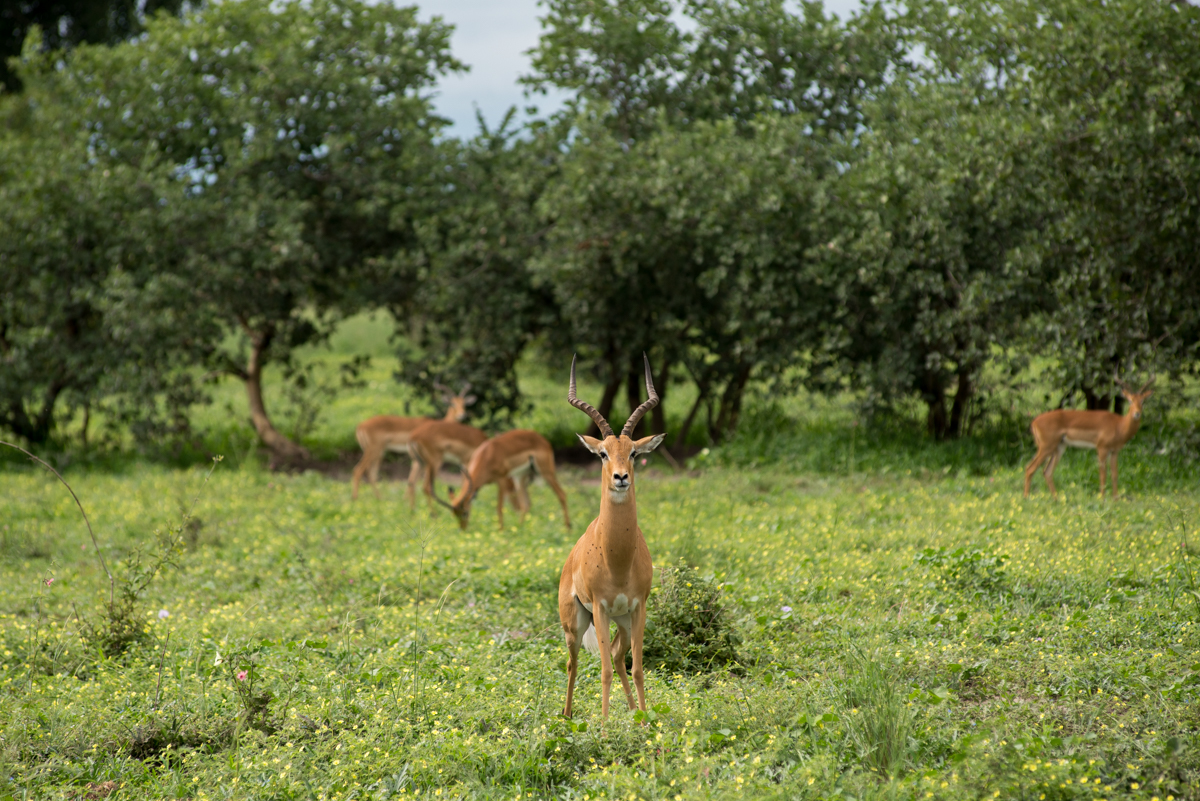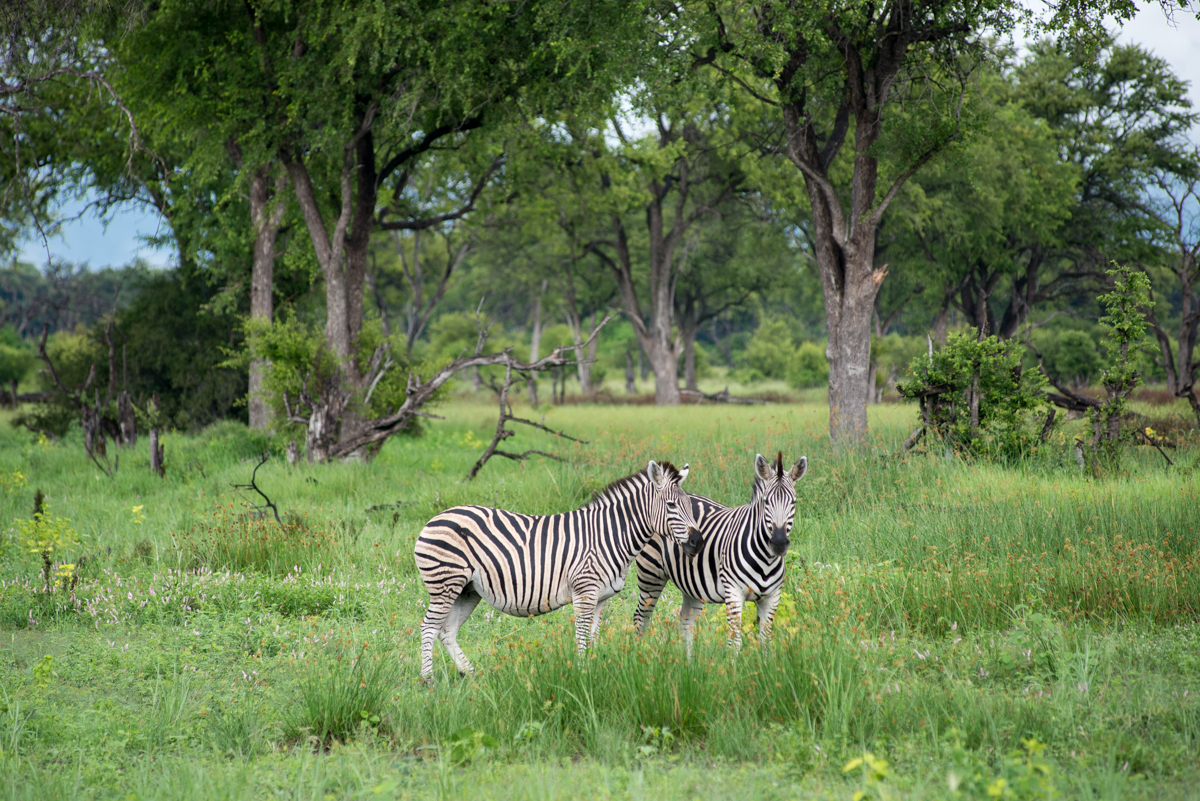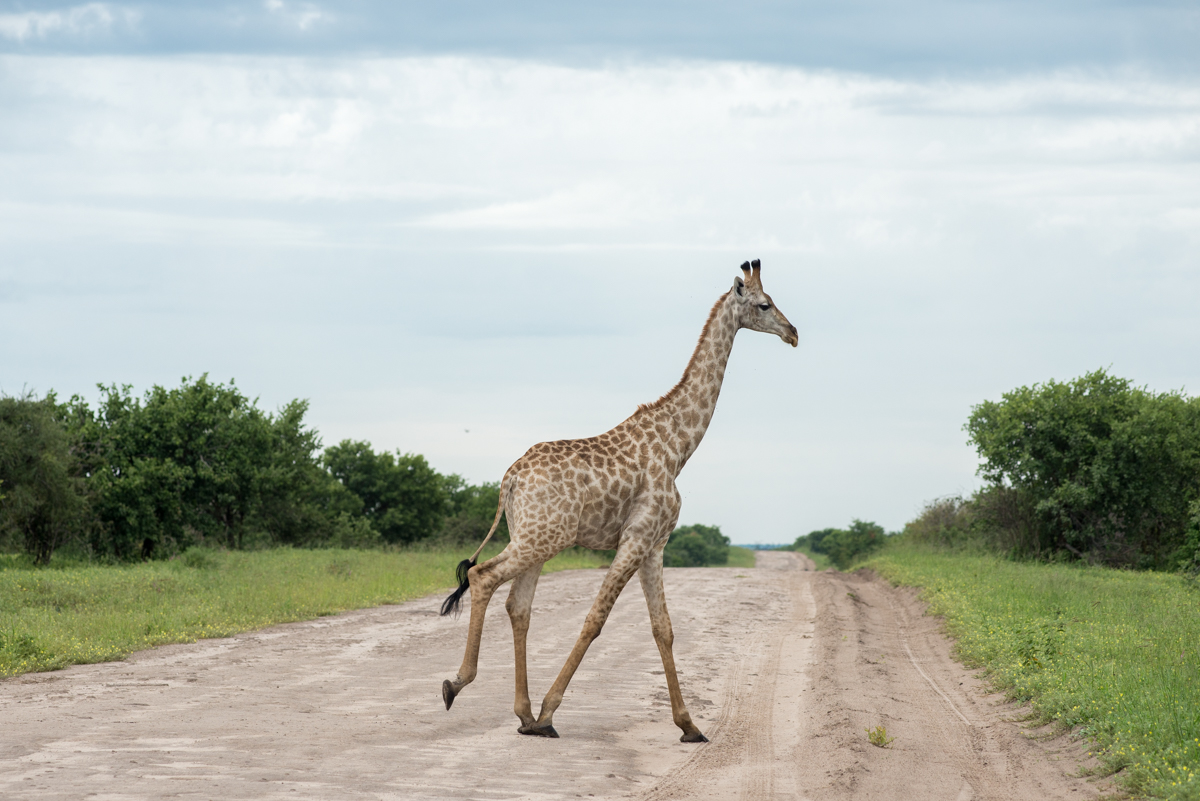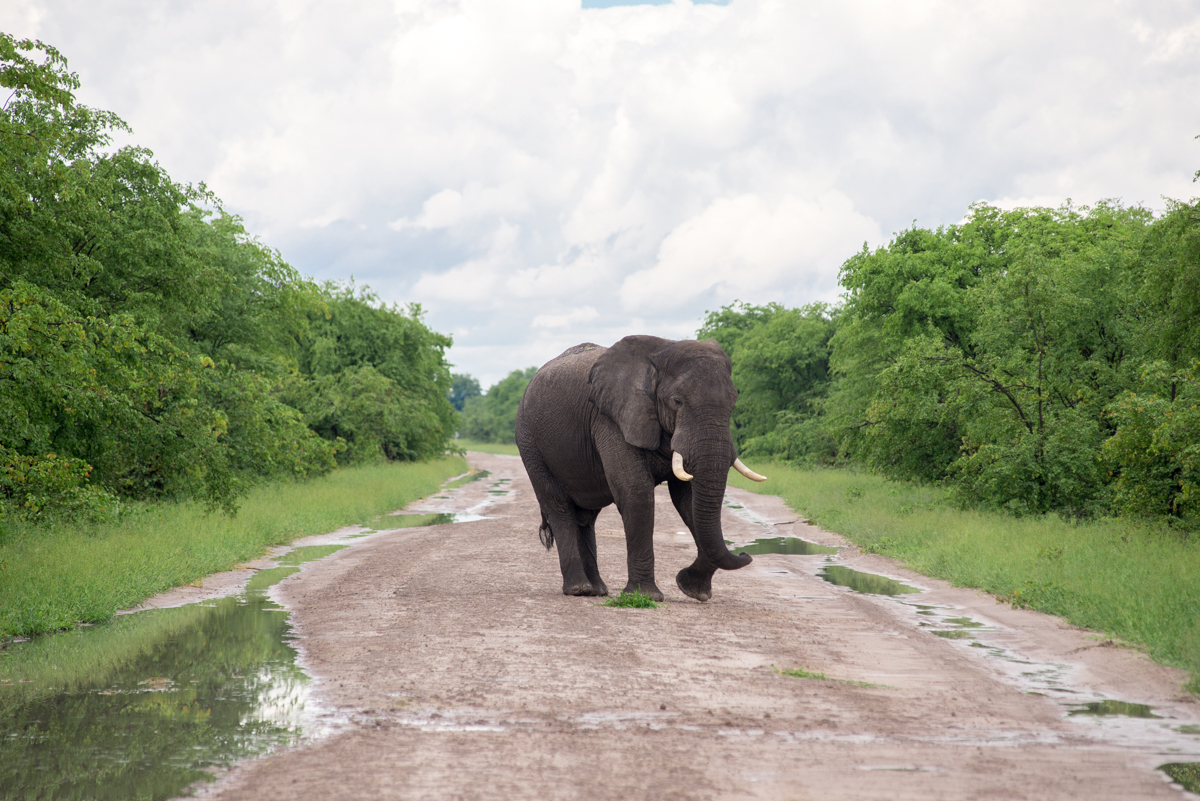 Exploring Moremi Game Reserve, seeing elephants, buffalo, hippos and red lechwe, and getting stuck three times on muddy roads with deep puddles filled with rain water from a huge thunderstorm the night before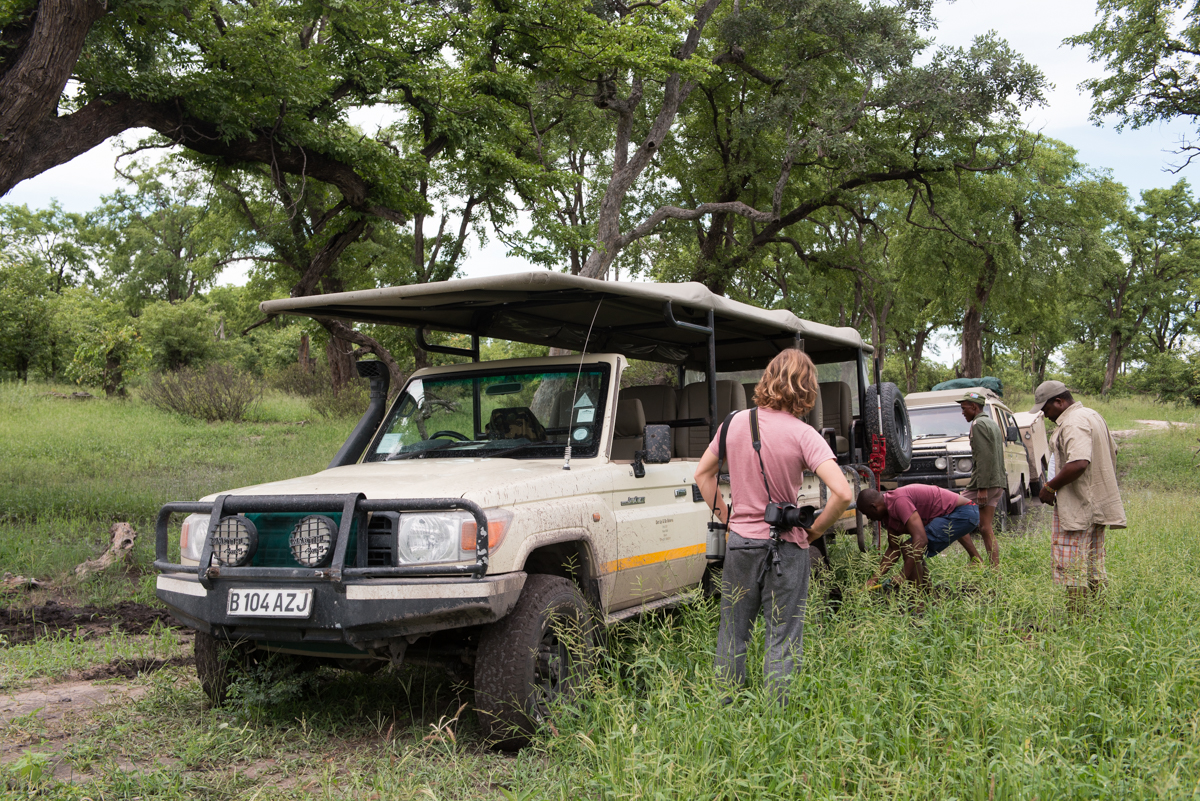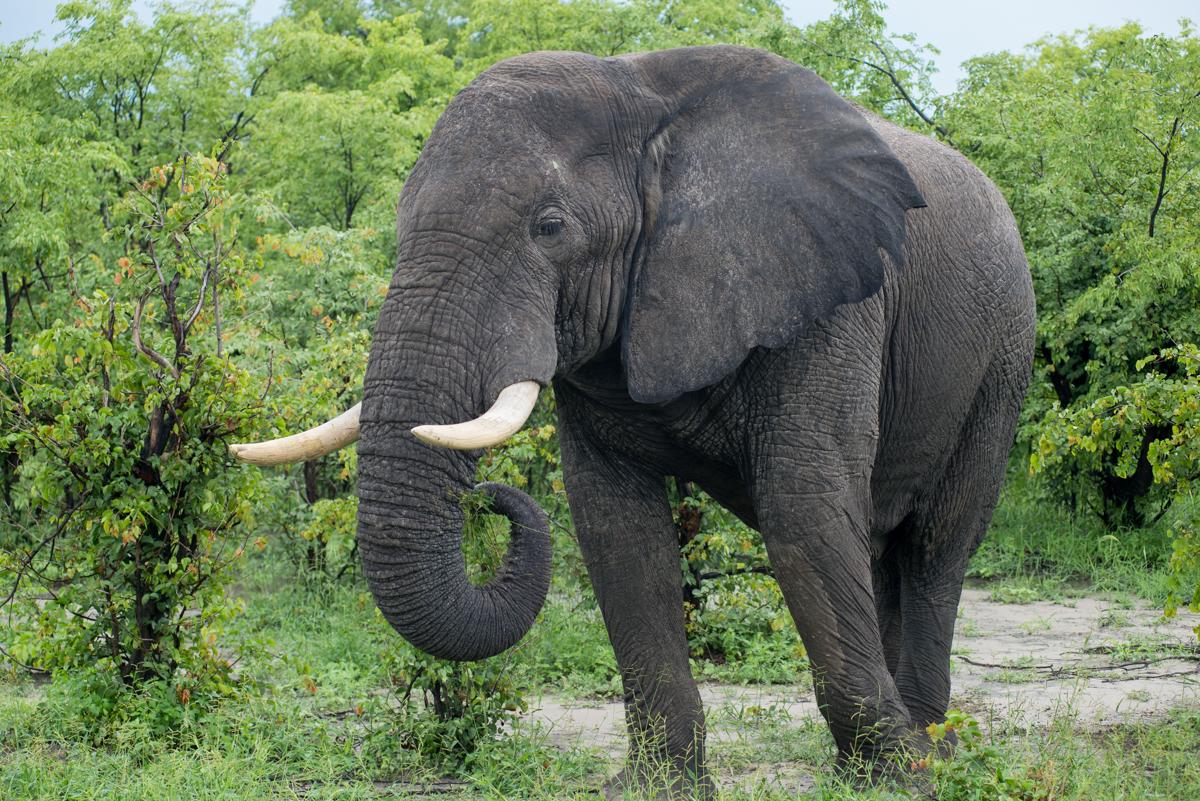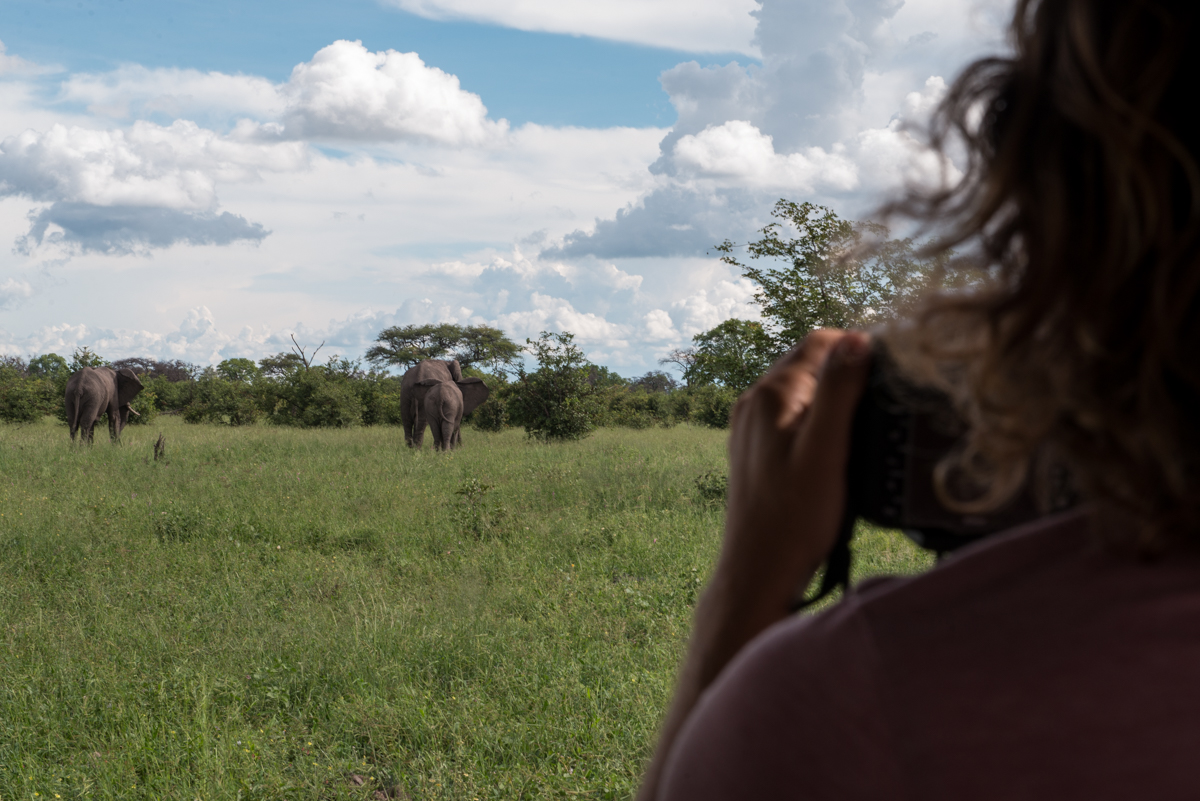 Driving for nine hours under a huge sky of puffy white clouds through Chobe National Park to get from the southern end to the northern end, game viewing and rock art spotting along the way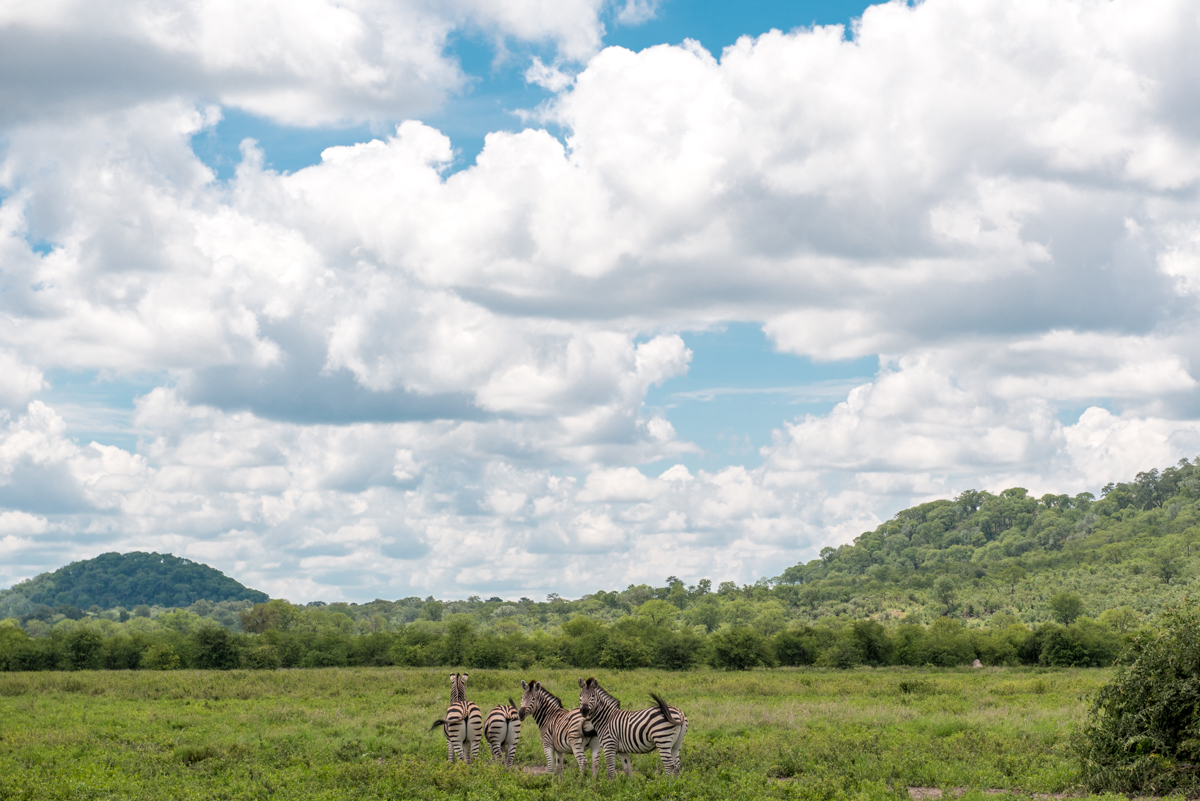 We reached northern Chobe National Park, which borders on Zambia, Nambia and Zimbabwe, exploring the park by land and by water, seeing two leopards lazing in a tree in the last moments of our last game drive and watching the best sunset of the trip on our river cruise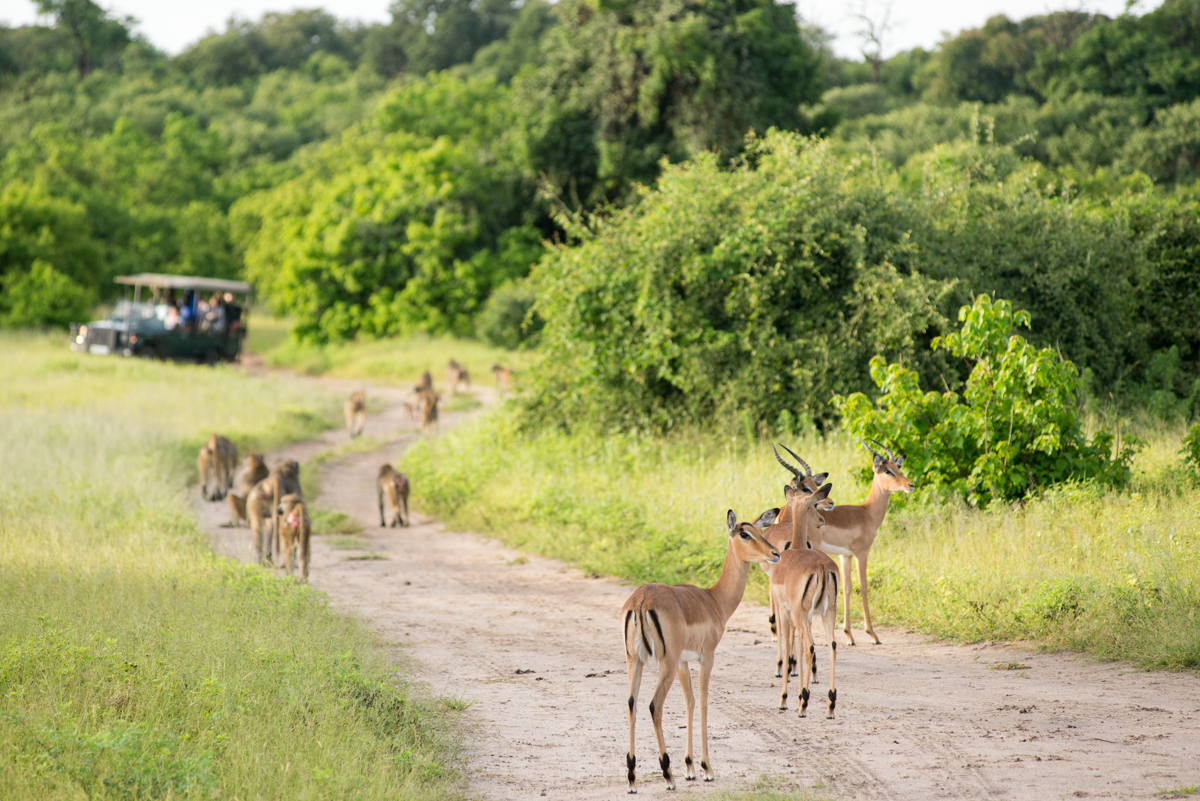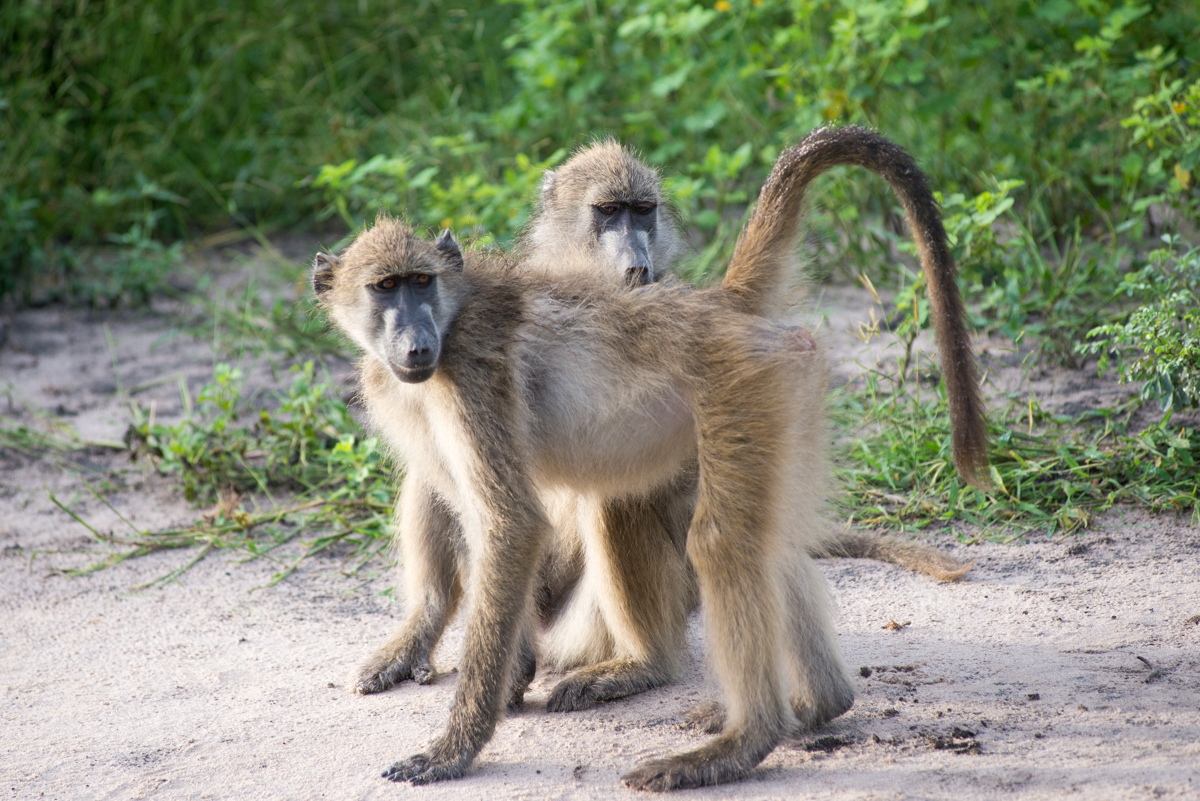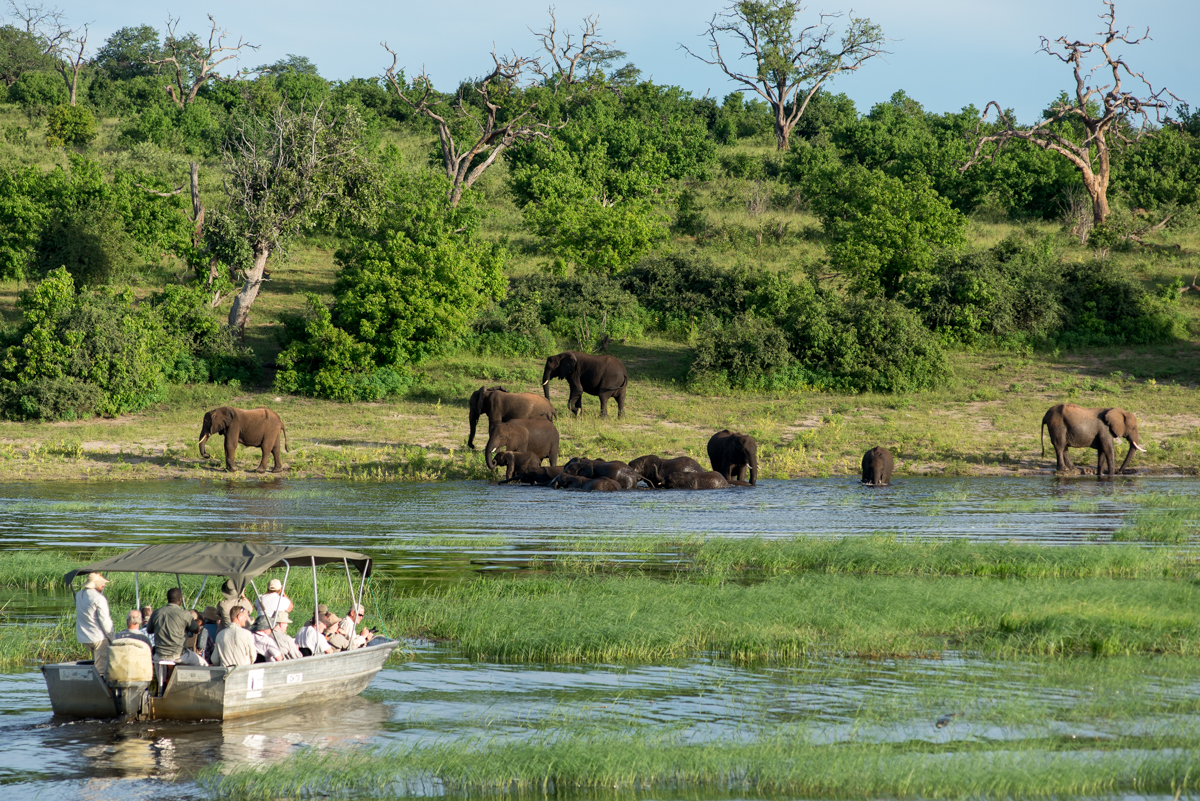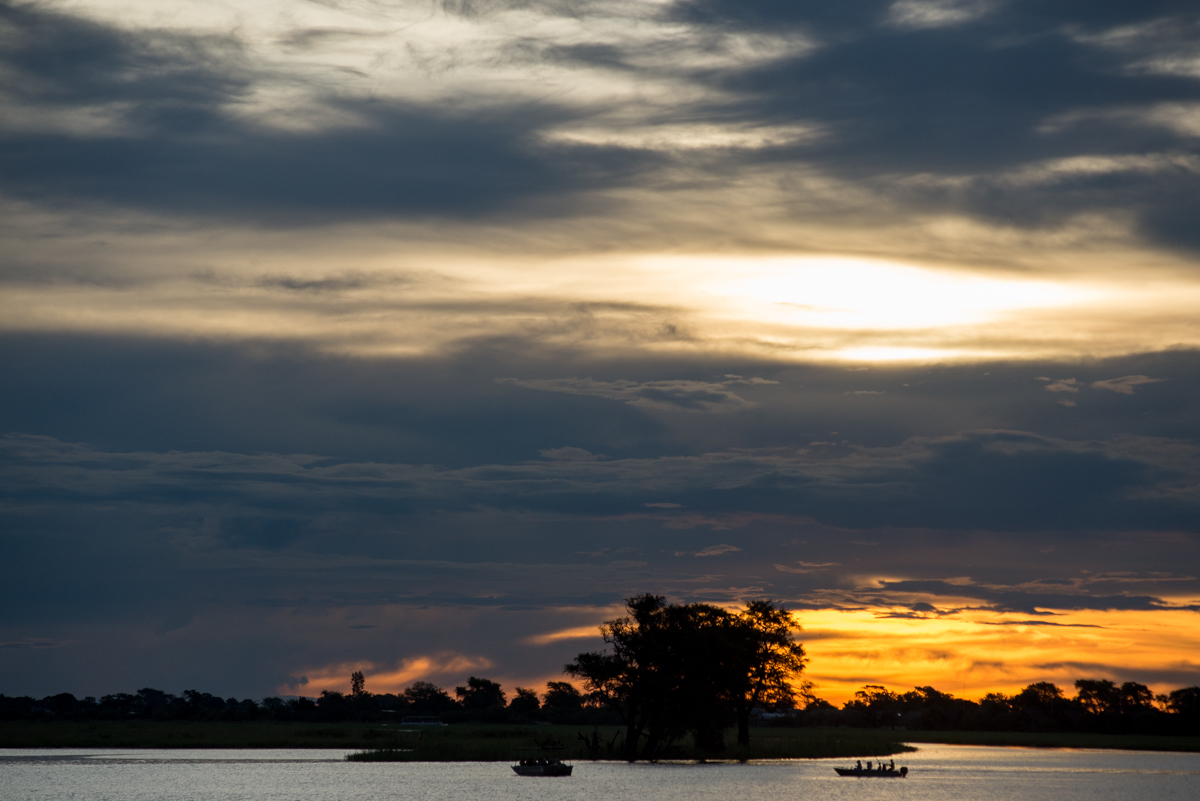 Mosi-oa-Tunya: the Smoke that Thunders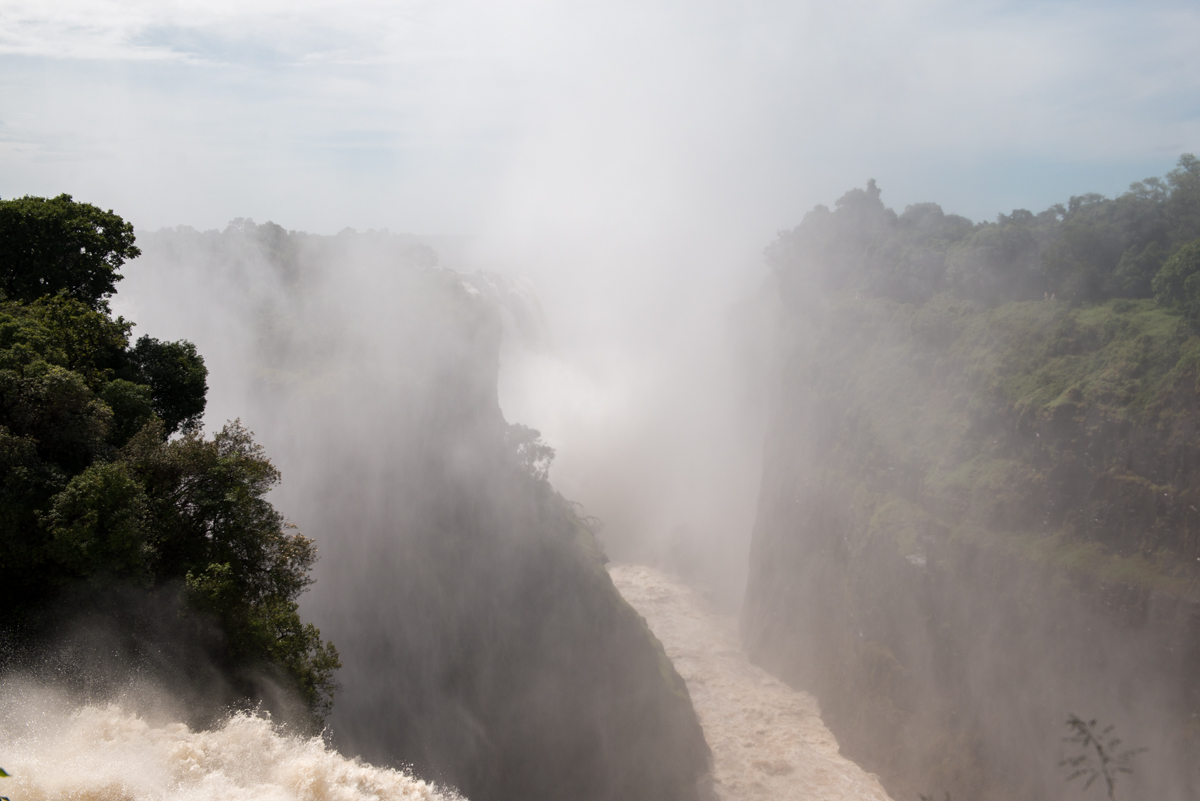 Google+