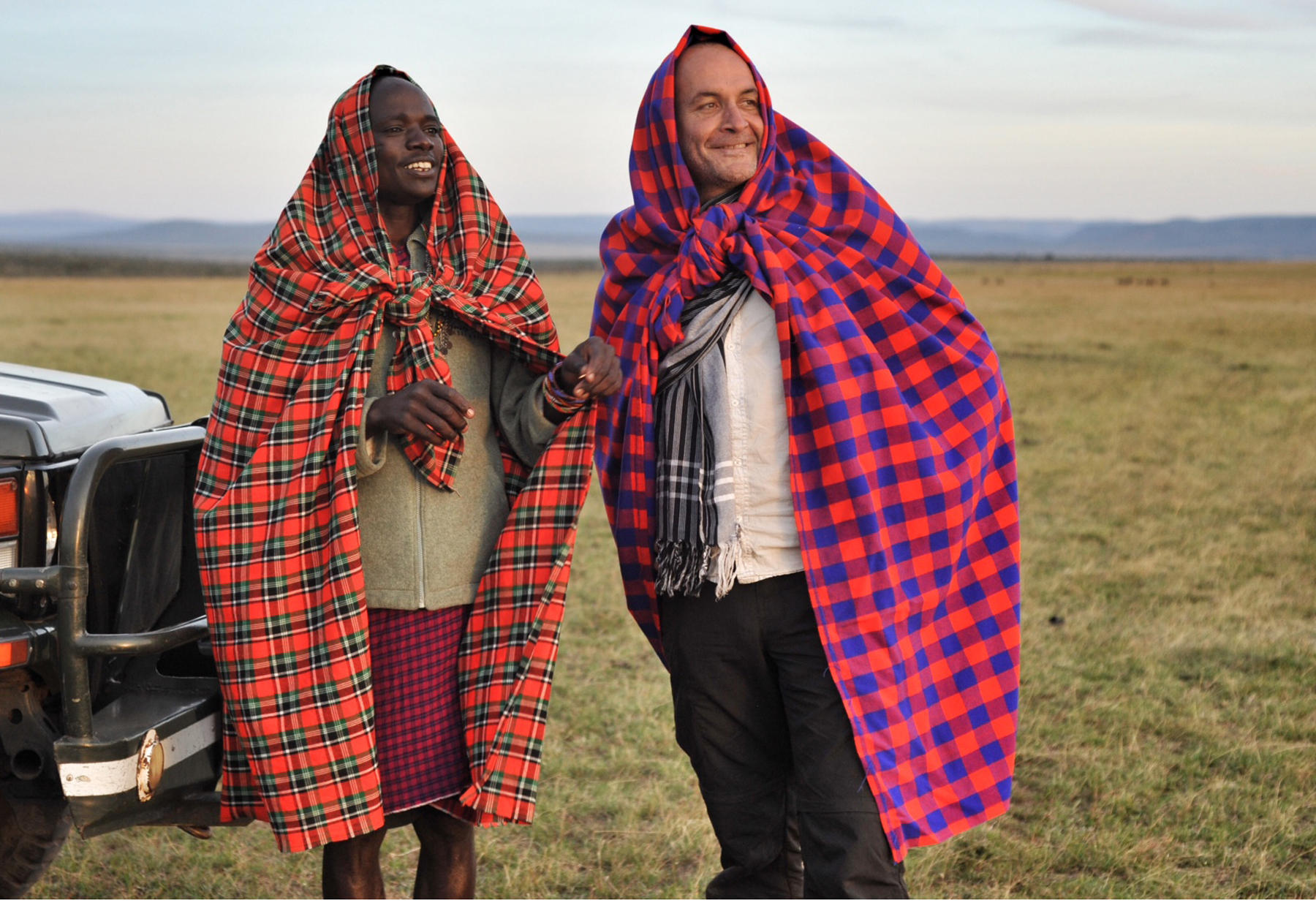 I first met Anton Crone when he'd just given up a long career in advertising and decided to try his hand at travel blogging. Even before I knew him well, he seemed like the perfect traveller (and a good person to drink many beers with and chat about everything) – a hardy motorbiker who takes everything in his stride with good humour and a sense of adventure. I love Anton's take on slow travel (he once drove from Cape Town to the Serengeti in a Smart Car, for no particular reason), his genuine enthusiasm for Africa, wilderness and conservation, his choice of really off-the-beaten-track destinations (like Mali), his beautiful photography – and his portraits in particular – and his truly inspiring story (read it here) about how he decided to change life track so drastically and give up his career for travel, at a time when most people are settling down to stay in the same place for the rest of their lives.
Anton's moved from blogging to a job as the publishing editor of Africa Geographic Magazine, and he's about to embark on a new travel venture. He continues to write about what he loves – conservation, Africa and the beautiful wild places he's been to.
Read about Anton's travels through Africa on his blog, Bright Continent, and his blogs and articles on Africa Geographic, and follow him on Twitter and Instagram.
What was your first trip without your parents?
The first trip I remember with my folks was to the highlands of Nyanga in Zimbabwe. It was a strange time – there was a war going on. We explored ancient ruins and swam in mountain streams, but dad carried an AK and mom packed an Uzi. We left Zimbabwe for South Africa soon after that. My first trip alone was going back there as a teenager. My parents put me on a long distance bus. They were happy to see me go because I was a real shit, and I didn't want to come back. I considered Zimbabwe home. I would be staying with family friends on their farm and I thought it was going to be like old times – playing the fool; getting up to mischief. But I was put to work branding cattle and hoeing fields. My folks had arranged it like that. It did me a lot of good. And I missed them.
What's been the most meaningful journey you've done?
I hitchhiked from Anchorage to Acapulco in 1999. It was so far from my perceptions of America, and myself. I lived like a hobo. I loved it, and sometimes I hated it.
Where in the world have you felt happiest?
Probably the Alhambra in Granada, Spain. I had just fallen in love. While we were walking around the gardens, trying to figure each other out, I realised that she must like me because she was laughing at my silly jokes.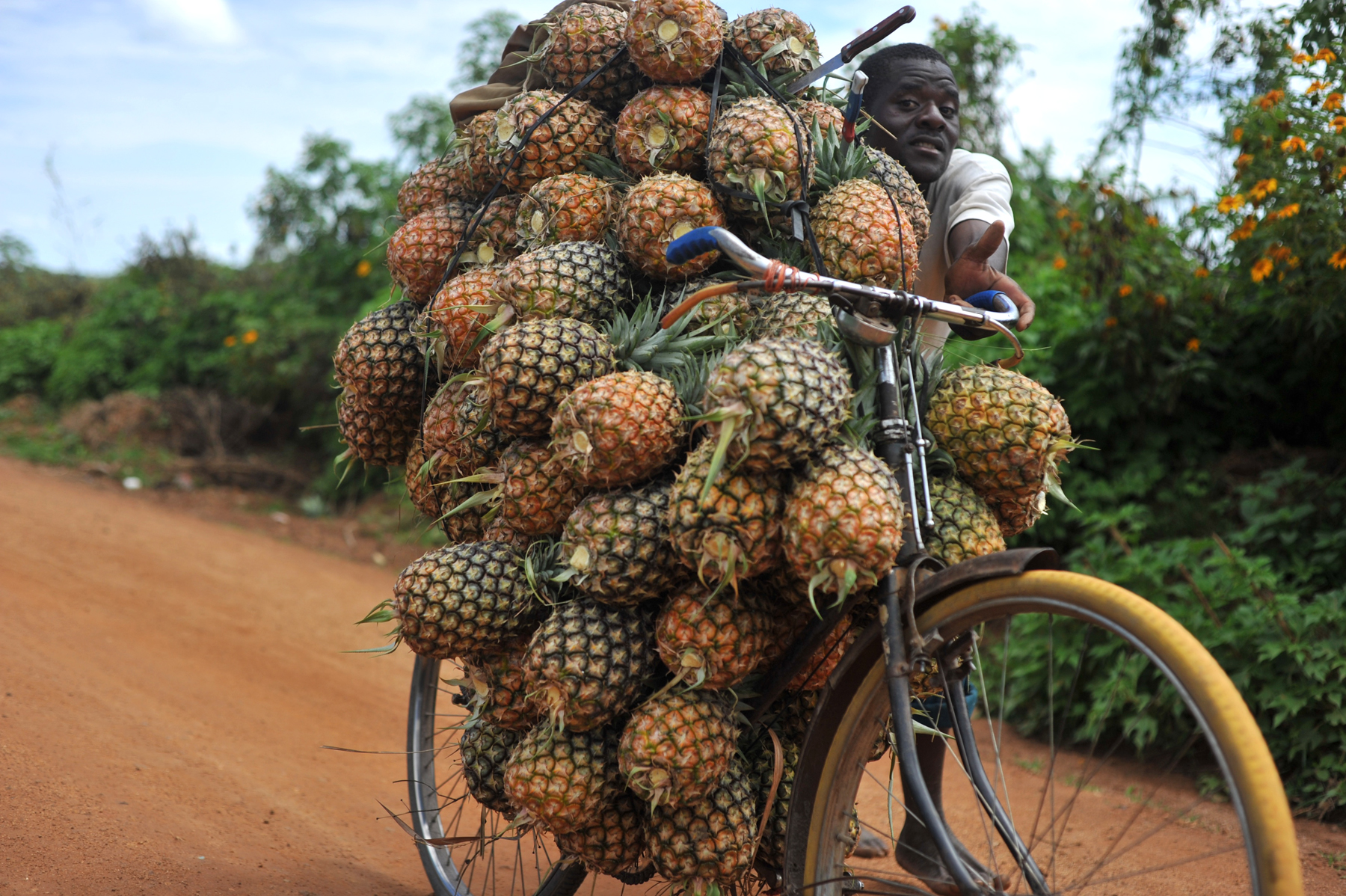 What's the best sky you've ever slept under?
The sky above Makgadikgadi Pans in Botswana. It's a wonderful place to see the expanse of the Milky Way, and to feel ridiculously small.
What are your favourite travel books?
Bruce Chatwin's In Patagonia of course! His Songlines I loved too. Then there's Paul Theroux's Dark Star Safari and Shackleton's South. One book that really stuck with me was The Water in Between by Kevin Patterson.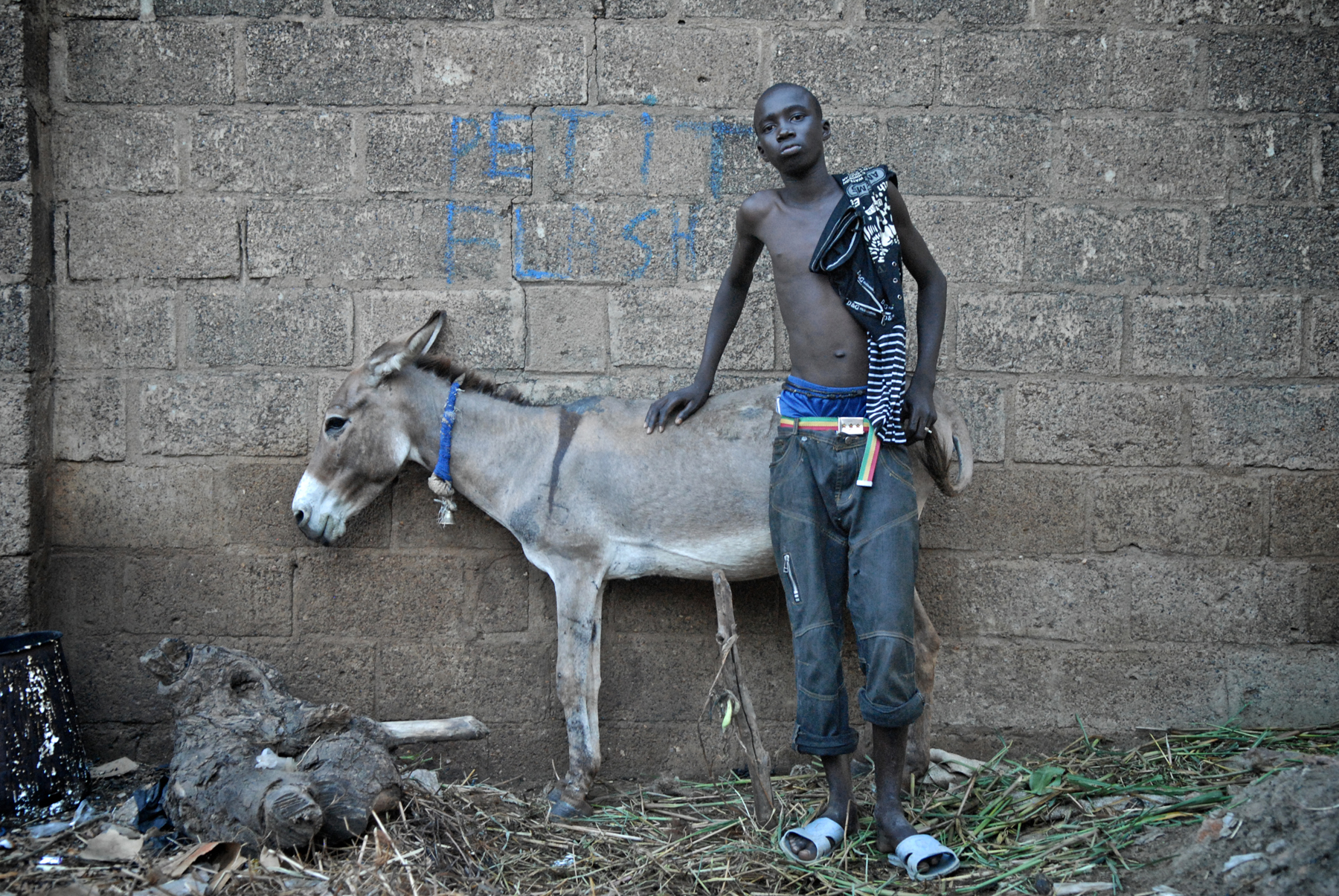 Why do you travel?
I travel to move. I get fidgety if I'm sedentary.
What places that you've travelled to have had the biggest impact on you?
Mount Assinboine in Canada. I felt so exposed to the elements hiking there. Denali in Alaska for the same reason. Djenné in Mali for its mud mosque and Koranic Island. Then there's Africa's Albertine Rift – the entire region astounds me, culturally as well as geographically. Lagos, for the mad energy. Malawi because I feel like I belong there – which is incredibly presumptuous of me, so let's say I want to belong there.
What's your favourite story you've written?
A little piece about a kid on a boat on Lake Malawi.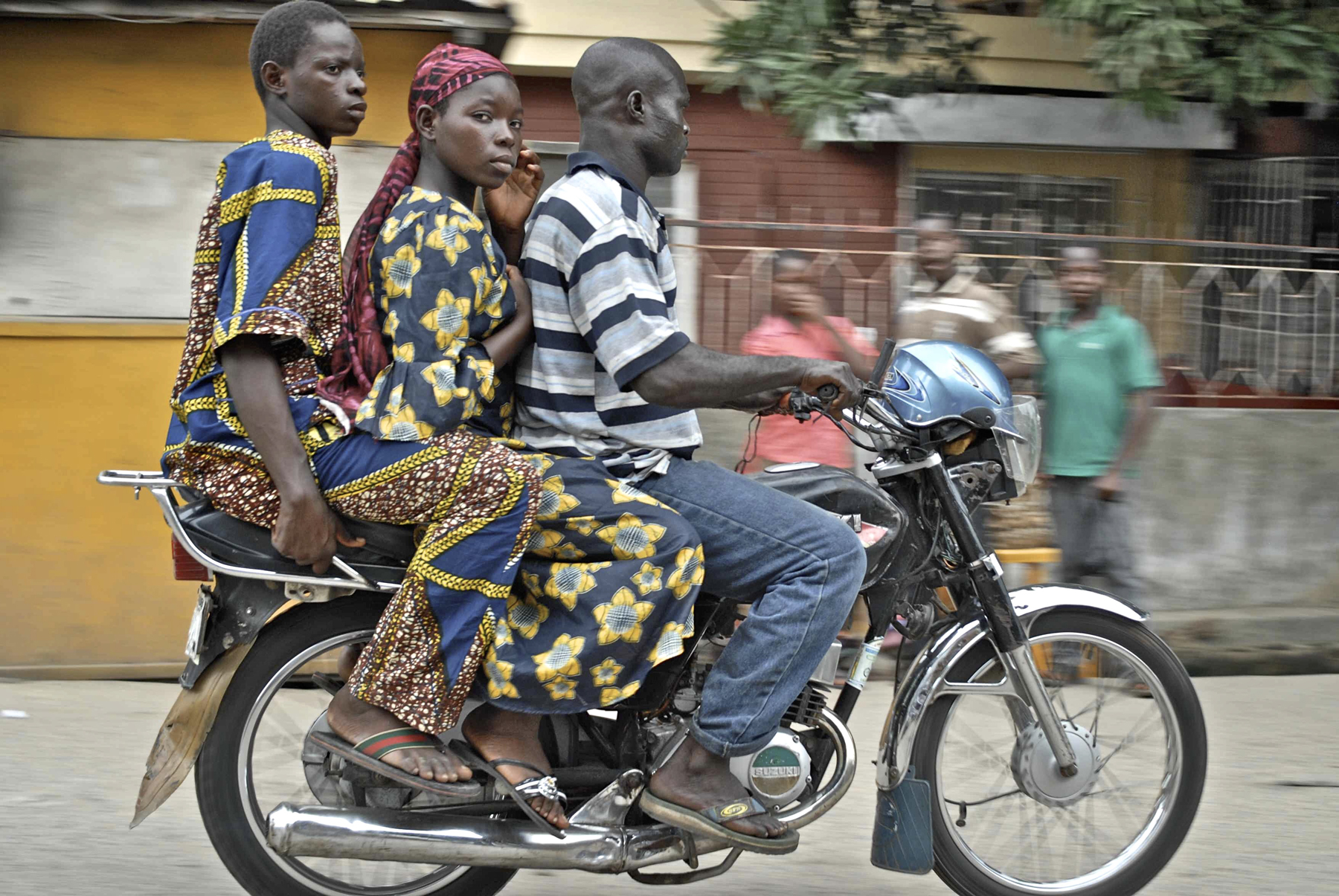 How can people learn to be better travellers?
I think the people who are better at travelling are those who travel like it's their first time, every time. Who just throw themselves into it without planning; without following the same method or strategy. Who just travel to see what happens next.
What's the wildest place you've ever been to?
Alaska.
What's your favourite mode of transport and why?
I love motorcycling because it exposes you to the environment. But I would say hitchhiking is my favourite because you meet so many wonderfully interesting people. They tell you stuff they don't tell others, and you tell them stuff you don't tell others, because you think you'll never see each other again. You get to really understand a country that way and you become a part of it.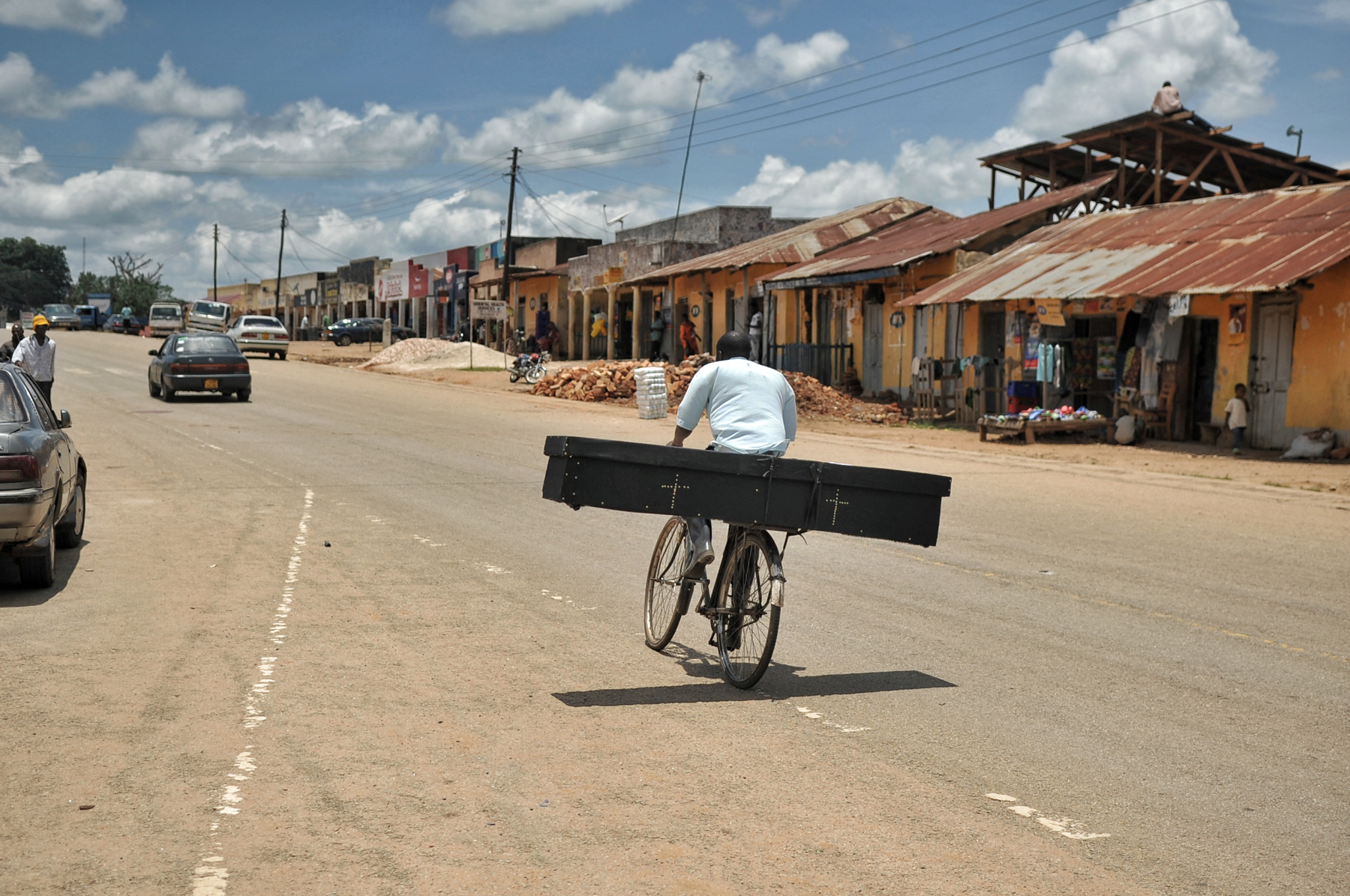 Google+