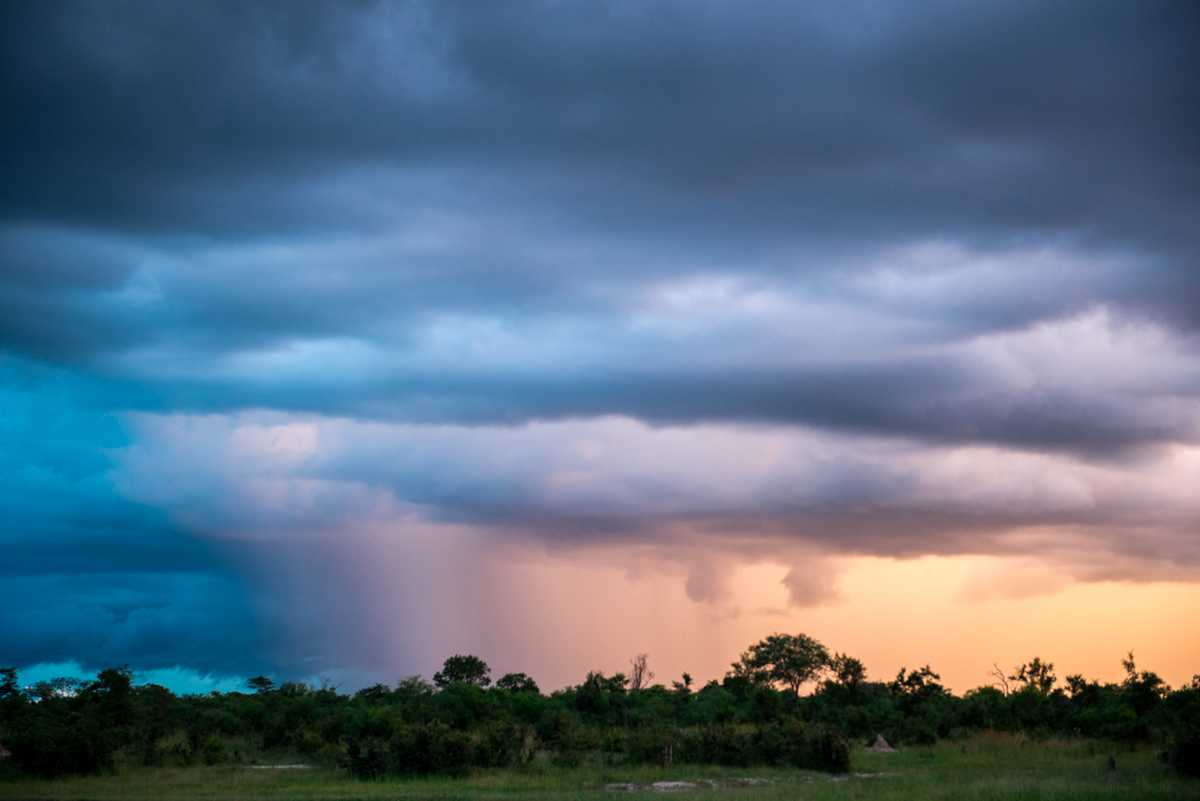 Travelling to the bush at the tail end of rainy season means you really have to get into birds if you aren't already. In the dry season in Hwange National Park, many thousands of elephants in huge herds – just part of a population of 75 000 – can be seen, along with herds of buffalo, prides of lions, cheetah leopards and wild dogs. The park has no natural water source and so when it's dry, the animals are forced to congregate around the man-made waterholes fed by boreholes.
Rainy season is a different story. The bush is thick, green and lush, water is plentiful, and the tens of thousands of elephants and other animals tend to stick in the middle of the park, where there are no roads and they don't have to contend with being gawped at by camera-wielding safari tourists. This beautiful emerald green time of year is, however, amazing for bird life – especially for migratory birds who've flown down from Europe for the summer like Germans who have beach houses on the Atlantic Seaboard in Cape Town. Appreciating the beauty and abundance of the rainy season is all about being a twitcher.
My Hwange green season stay was at Elephant's Eye, a small intimate lodge in a private concession that borders, unfenced, on the massive national park. Elephant's Eye has just eight spacious rooms built on stilts overlooking a waterhole (populated by a pair of grey crowned cranes down for a migratory visit from Central Africa when we arrived) – wooden plank floors, thatch roofs and khaki canvas walls which open floor-to-ceiling with wraparound decks, outdoor showers, big bathtubs and even bigger beds, from where you can lie and gaze out on a sea of green. The intimage lodge is all understated, low-key luxury with a communal lounge with comfy big sofas, a sweet little bar and dining area with tables facing towards the outdoor fire that's lit every night, and utterly charming staff who make you feel part of a big family.
The first question our affable guide, Shepherd, asked was "What kind of birds are you into?" The answer was all of them, and off we set on long game drives into Hwange, where we did spot singular or small clusters of zebra, steenbok, wildebeest, impala and a big leopard tortoise but most of our attention was focused on the avian creatures. I had my Hwange bird list, and like a true bird nerd, ticked off species as we saw them – in one game drive alone we saw over 30 species. We watched a rufous-naped lark sing then flap its wings and turn its head 180 degrees just to check if anyone was encroaching on his territory, shaft-tailed wydahs flit around with their elongated black tails and golden plumage, and marveled at the bright ruby red crimson-breasted shrikes.
Back on Elephant's Eye's concession, we did short walks in the bush with walking guide Joshua, who was a fount of knowledge on all things nature. Walking a few hundred metres took us about two hours, as we stopped to examine the amazing world inside a disintegrating elephant poo, learned to read kudu, buffalo, warthog and impala tracks, picked wild basil and found out the medicinal (and aphrodisiac) uses of plants and trees.
In between game (bird) drives and walks, we ate tomato pasta, savoury veggie-filled pancakes and homemade Amarula ice cream back at the lodge, relaxed at the natural water swimming pool (which the elephants and buffalos drink till empty during the dry season), took unplanned for siestas in bed, lulled to sleep by the whirr of crickets, did some bird watching from the couches in the lounge with a bowl of salted peanuts and cold Zambezi beers and visited the Painted Dog Conservation Centre to see the resident pair of beautiful (and highly endangered) creatures.
My favourite time of day was going to bed or waking up. In the room only mosquito nets and canvas walls separate you from the outside world, and the sounds of nature are like an orchestra as you fall asleep: from champagne frogs, their croaks like the sound of dozens of champagne corks popping at once to the whoop of hyenas. In the mornings, bird song starts with a few tweets and works up to a crescendo of song, waking you up for another day in the wilderness.
I was a guest of Elephant's Eye Lodge during my trip to Hwange. Click here for more about this luxury lodge, which offers eight tented rooms on a private concession 13 km away from Hwange National Park.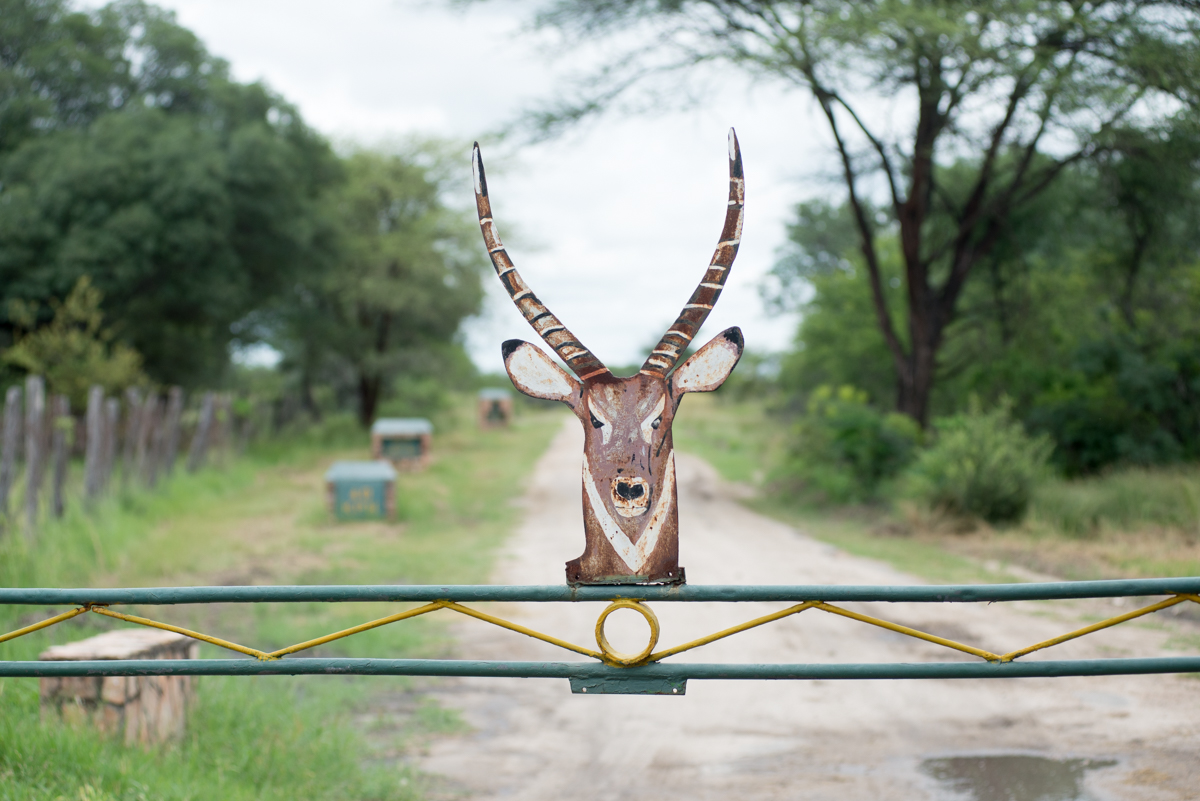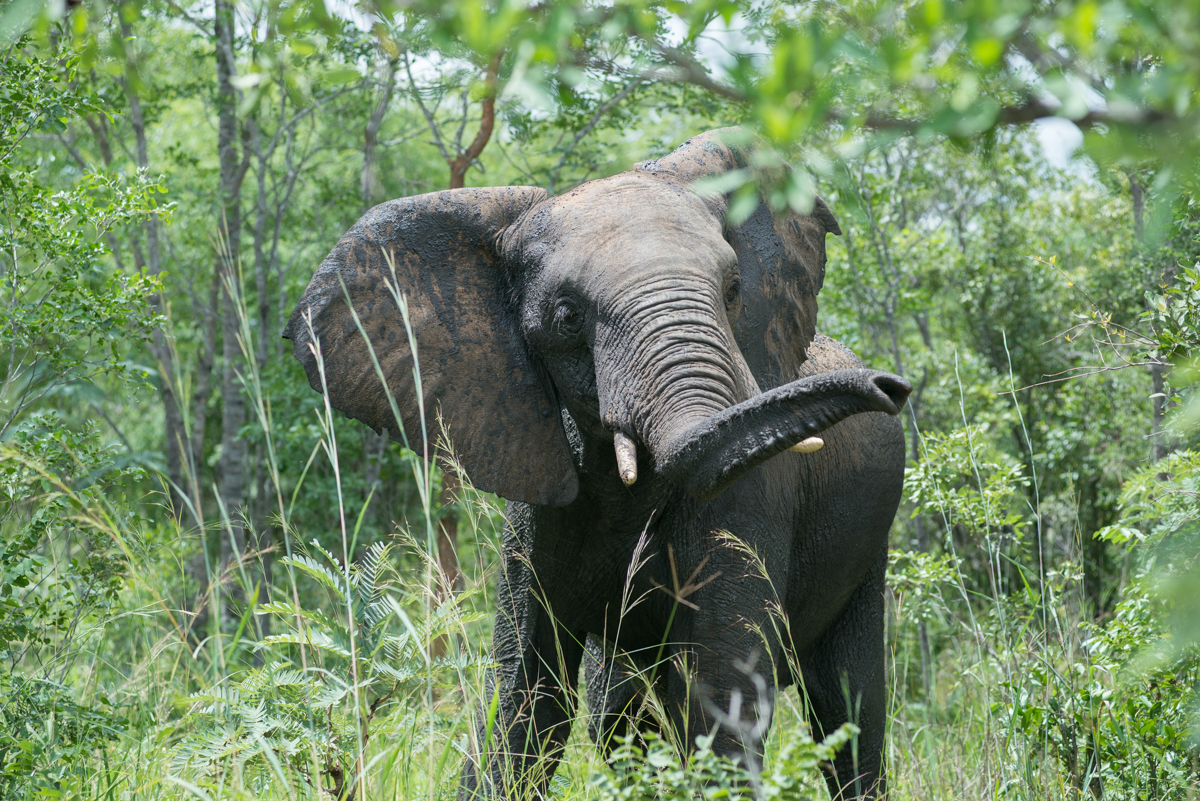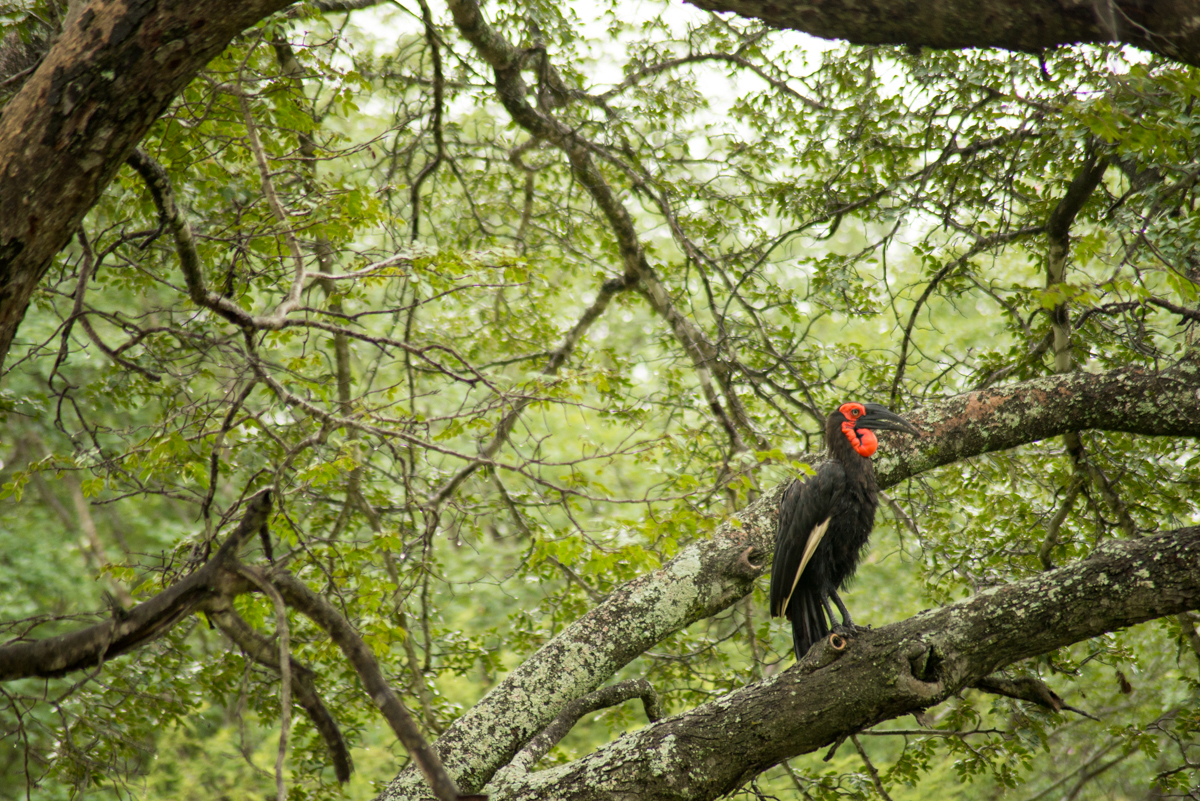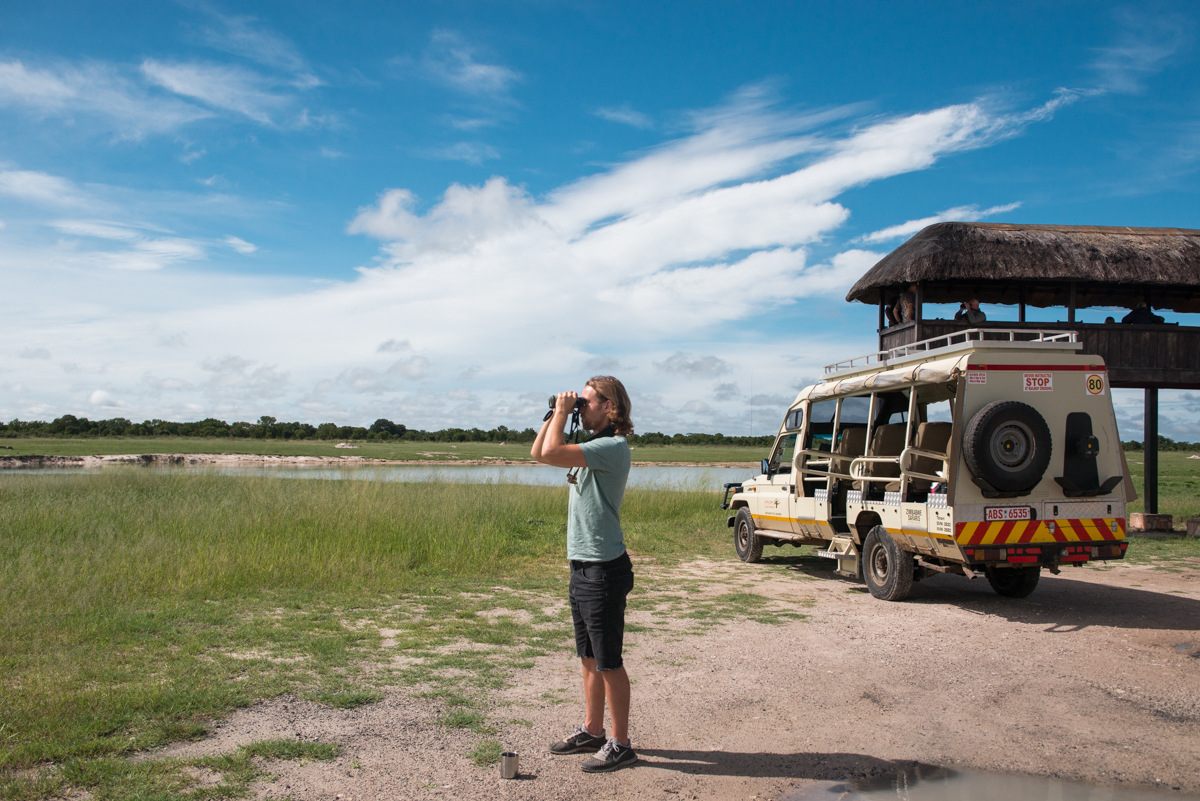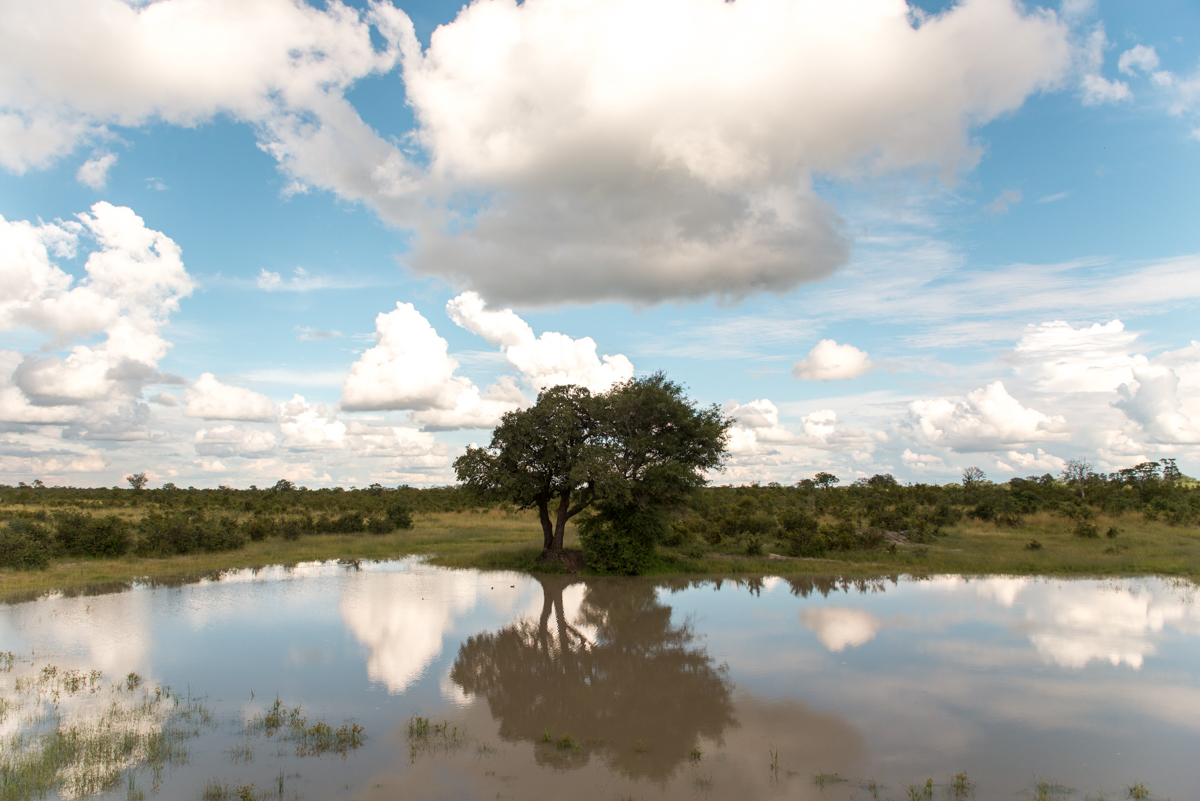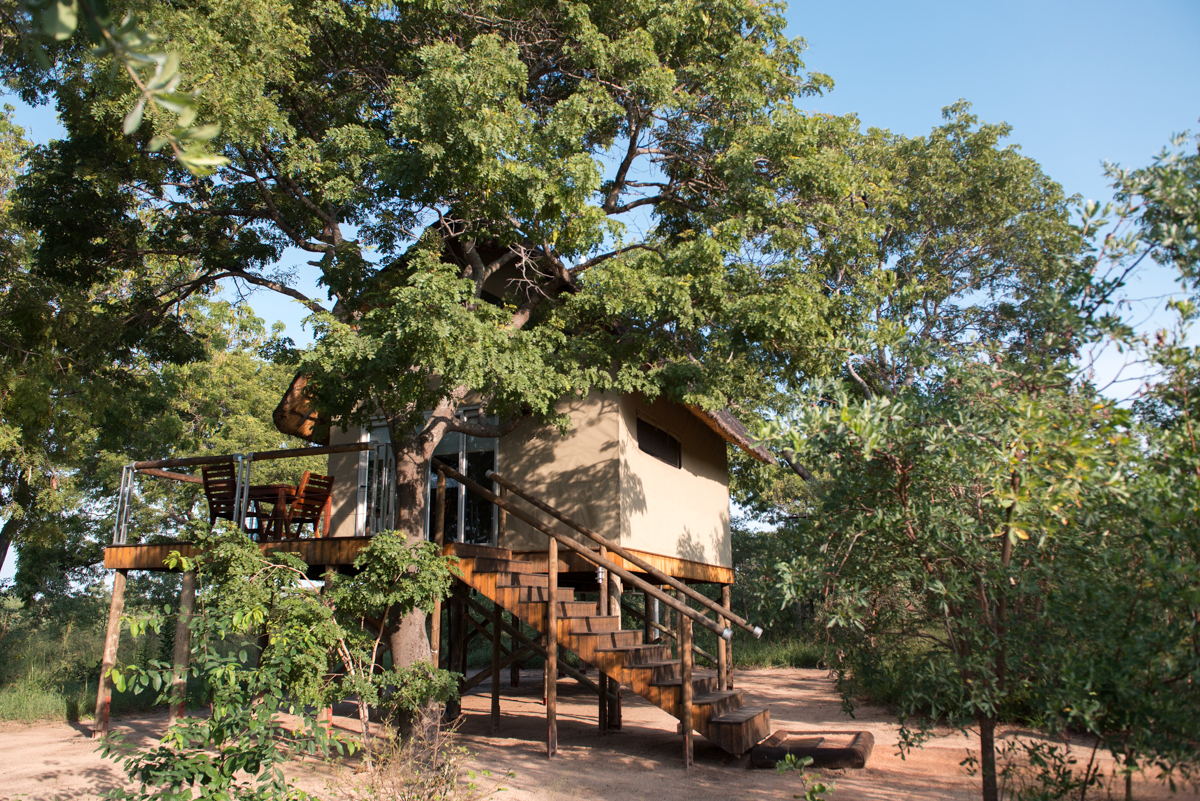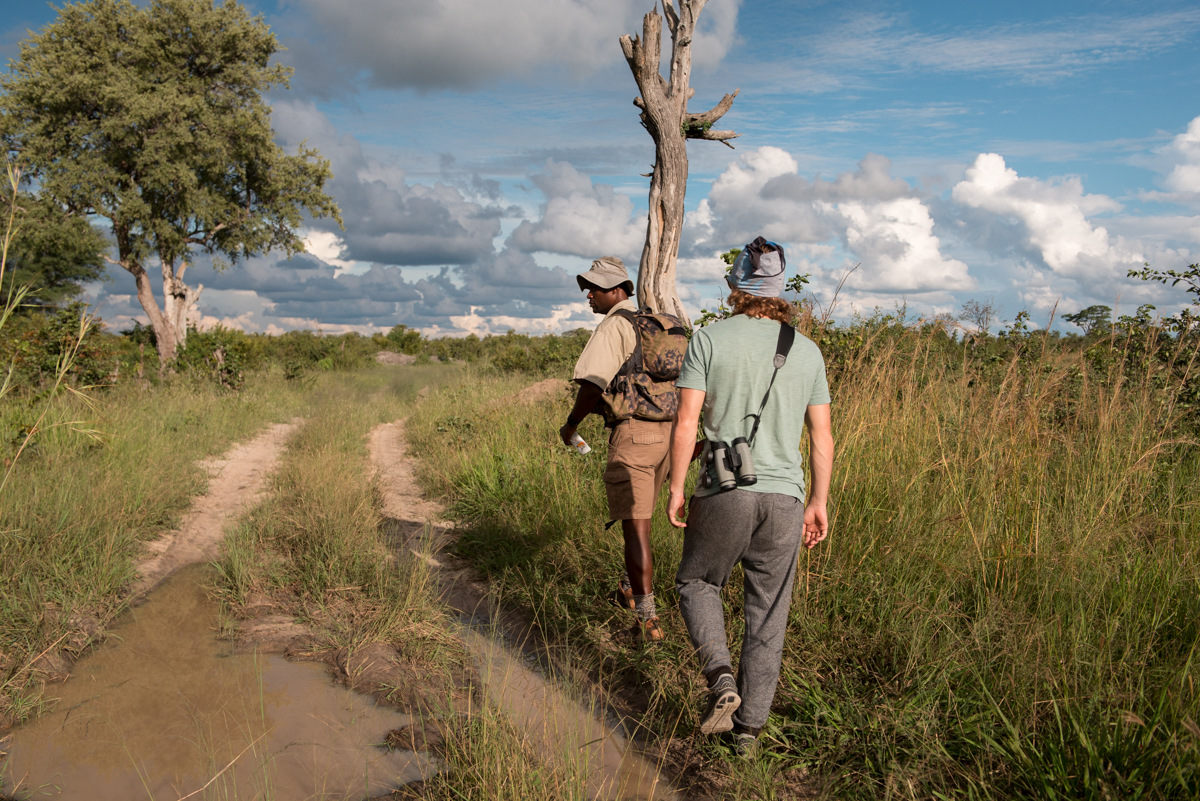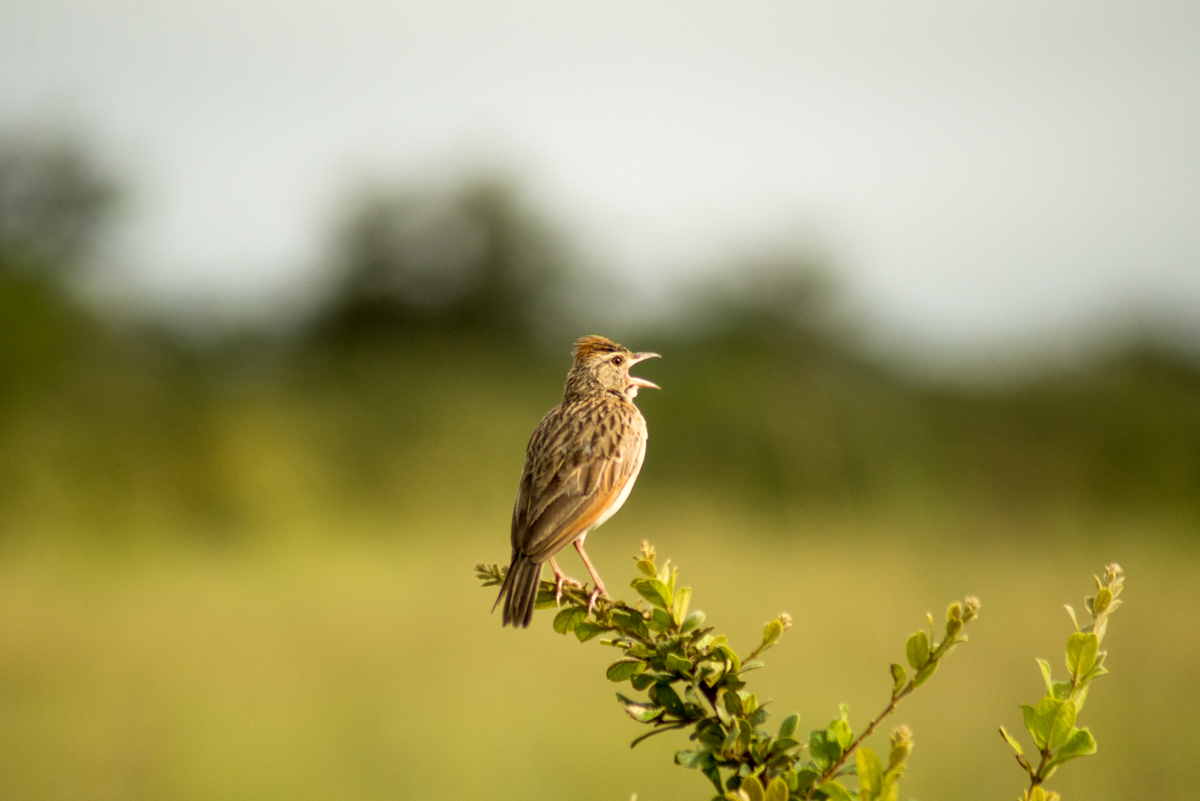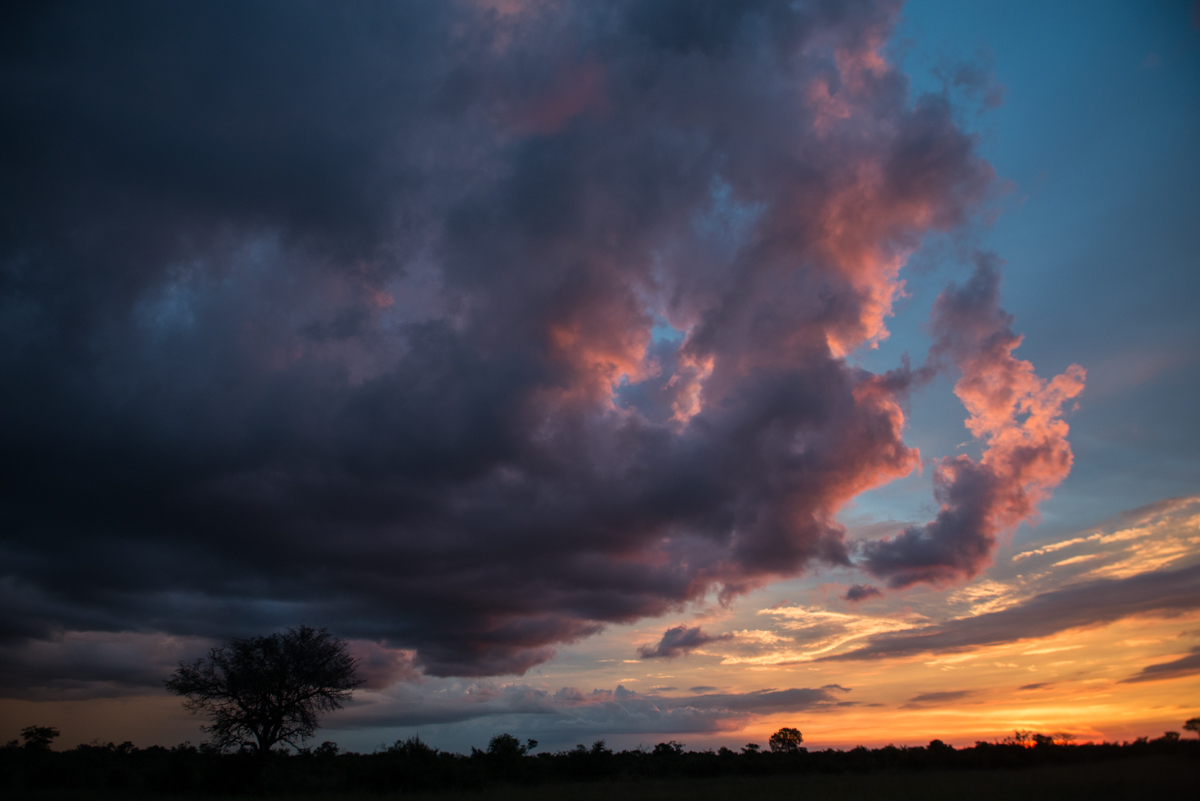 Google+