"This is why it's called a rainforest", said our guide Orlando Queteguari Apana, as the dark clouds broke above us and rivers of rain were unleashed. We regretted not choosing to take wellington boots on the hike, as pathways through the trees quickly turned into knee-deep rivers on our two-hour walk back to the lodge.
Getting drenched in the Amazon was more fun than it sounds. Just before the rain started, hundreds of frogs started croaking in a discordant, chimey chorus, and it felt like the forest was coming alive. I loved the intensity of walking through the rain, and the colours of the leaves becoming more saturated as they dripped water, and feeling totally immersed in this wild, intense environment.
It was one highlight of a four-day trip to the Bolivian Amazon – to Madidi National Park, one of the most biodiverse areas on the planet. Most people opt for Peru, Brazil or Ecuador for a trip into the Amazon, while Madidi remains undervisited and undeveloped (and much more affordable) – there are only a handful of lodges to stay at in the park.
We chose Madidi Jungle Ecolodge, reached by a boat ride up the Beni River from the small town of Rurrenabaque (reached by a bumpy but spectacular short flight on a tiny plane from La Paz). Our room had a bed draped in a mosquito net, mosquito nets covering the windows and a hammock outside on the veranda. There are only a few other rooms, and a dining area, where you have communal meals of catfish steamed in leaves, rice, salads,  fresh juices, and fruit. There's no wi-fi, swimming pool or electricity in the rooms – at night you use candles. It was blissfully simple.
For our four-day stay, we hiked through the jungle for hours – virgin rainforest of giant trees, vines, creepers, flowers, mushrooms and moss – with Orlando teaching us about trees, birds, animals and insects. He's always lived in the rainforest, so his knowledge is astounding – not to mention his amazing imitative monkey and bird calls. It's hard to spot wildlife in the Amazon – the idea is not to come here with a checklist of all the famous animals you'd like to see (cats such like jaguars are present here but hardly ever seen), but we did manage to spot capuchin, spider and howler monkeys, a capybara, columns of leaf cutter ants, tiny poison dart frogs and successfully tracked peccaries – bush pigs – by following their distinctive sour smell and the sound of their teeth cracking open palm fruit. We saw parakeets, toucans and screeching macaws, and about twenty other species of birds I'd never even heard of, and ate some yellow fruit we collected off the forest floor. We also went on boat cruises, fished for piranhas with chunks of bloody beef, floated down the chocolate-brown river in tubes and went on a night walk, shining our headlamps at thousands of diamond glittering spider eyes and the yellowish orbs of a caiman in the river.
In the afternoons we'd lie on the hammock, spotting birds flitting in and out of the heliconia flowers planted on the edge of the forest, and at night we'd fall asleep to the most beautiful soundtrack I've ever heard – frogs croaking, insects chirrupping and rain falling on a thousand leaves.
Almost 20 000 square kilometres large, Madidi, which is part of the Amazon basin and home to 20 000 plant species, more than a thousand bird species, hundreds of mammals and over 120 000 species of insects, only became a national park in 1995, after decades of tireless campaigning by conservationists, who were trying to prevent the logging companies coming into the area. Part of the conservationists' campaign had to do with the indigenous communities who live within the park getting rights to their ancestral land.
One of these communities is the village of San José de Uchupiamonas. Before 1995, the villagers had previously made their livelihoods from growing coffee and hunting animals – ocelots, peccaries and jaguars – for their pelts, but now ecotourism has replaced hunting. The community owns five lodges in Madidi, one of which is Madidi Jungle Ecolodge, which was started in 2010. All the staff at the lodge are from San José de Uchupiamonas, and the guides, such as Orlando, now use their skills in hunting animals to track them down on hikes with tourists. At a time when the term "ecotourism" gets applied to lodges and tour companies that are anything but eco-friendly, it's hard to find places that are doing it right. I was thrilled to be in the Amazon, a place I'd always dreamed about visiting, but the best thing about travelling to Madidi, for me, was knowing that by being there I was helping to contribute in a small way to the conservation of this incredibly beautiful rainforest.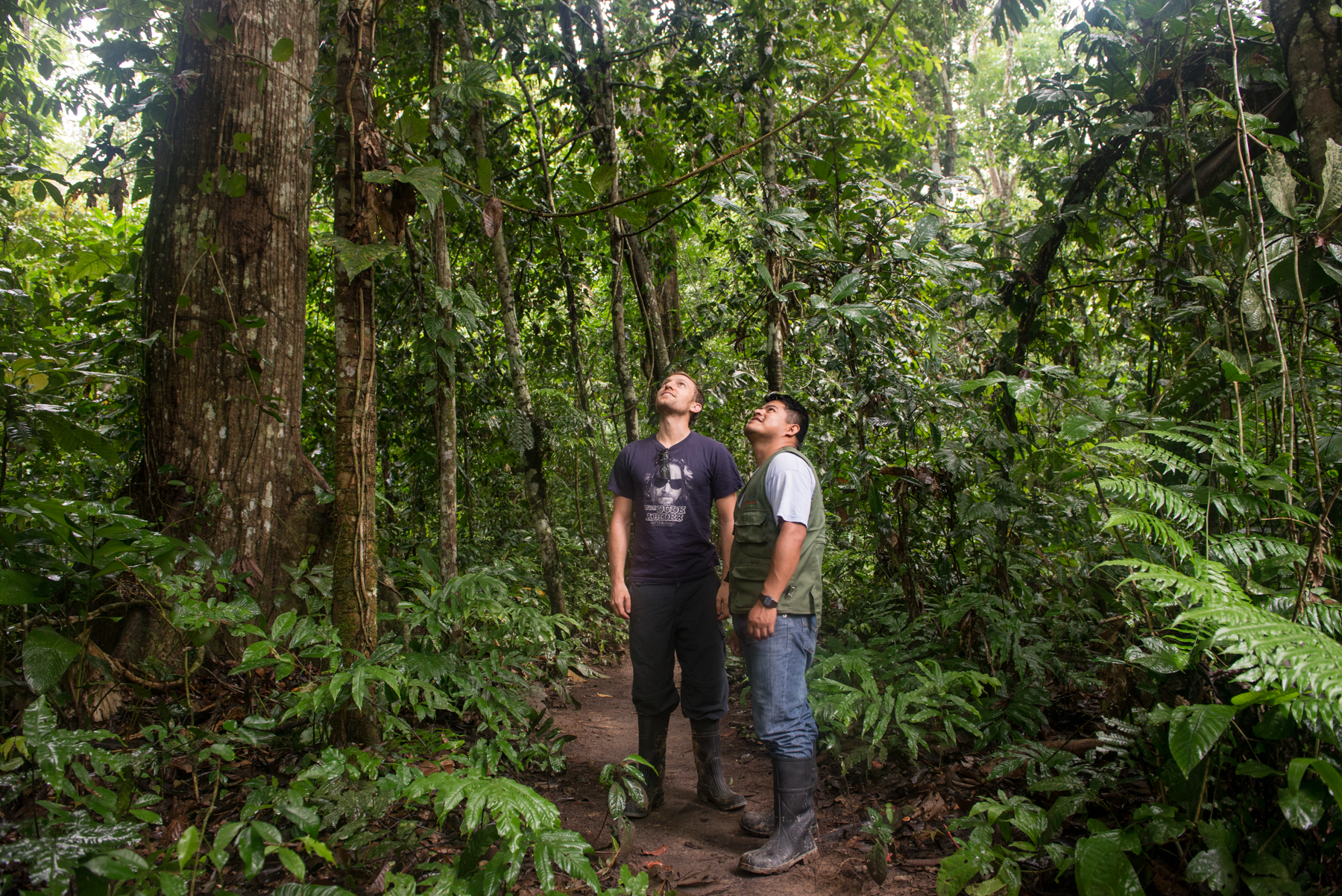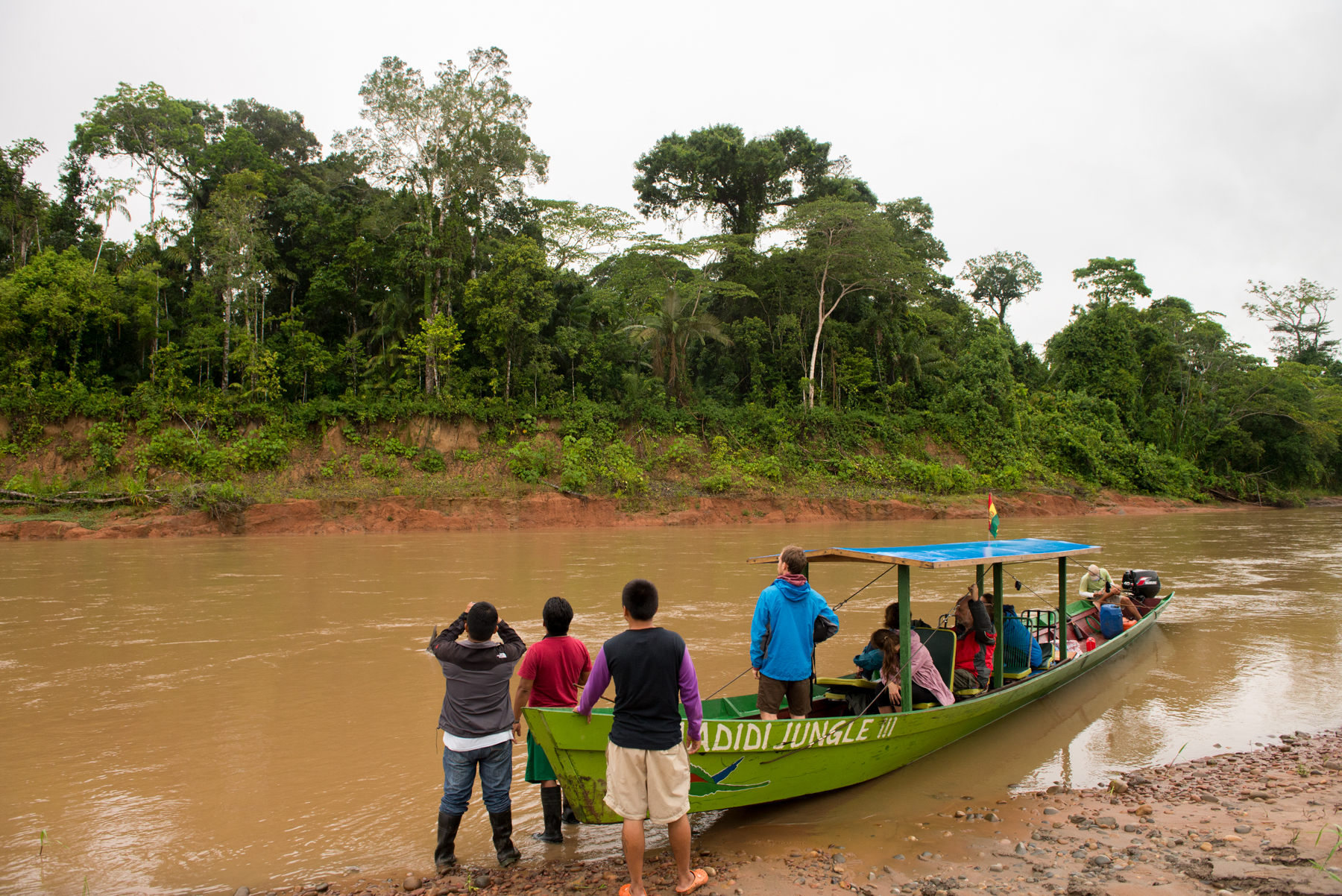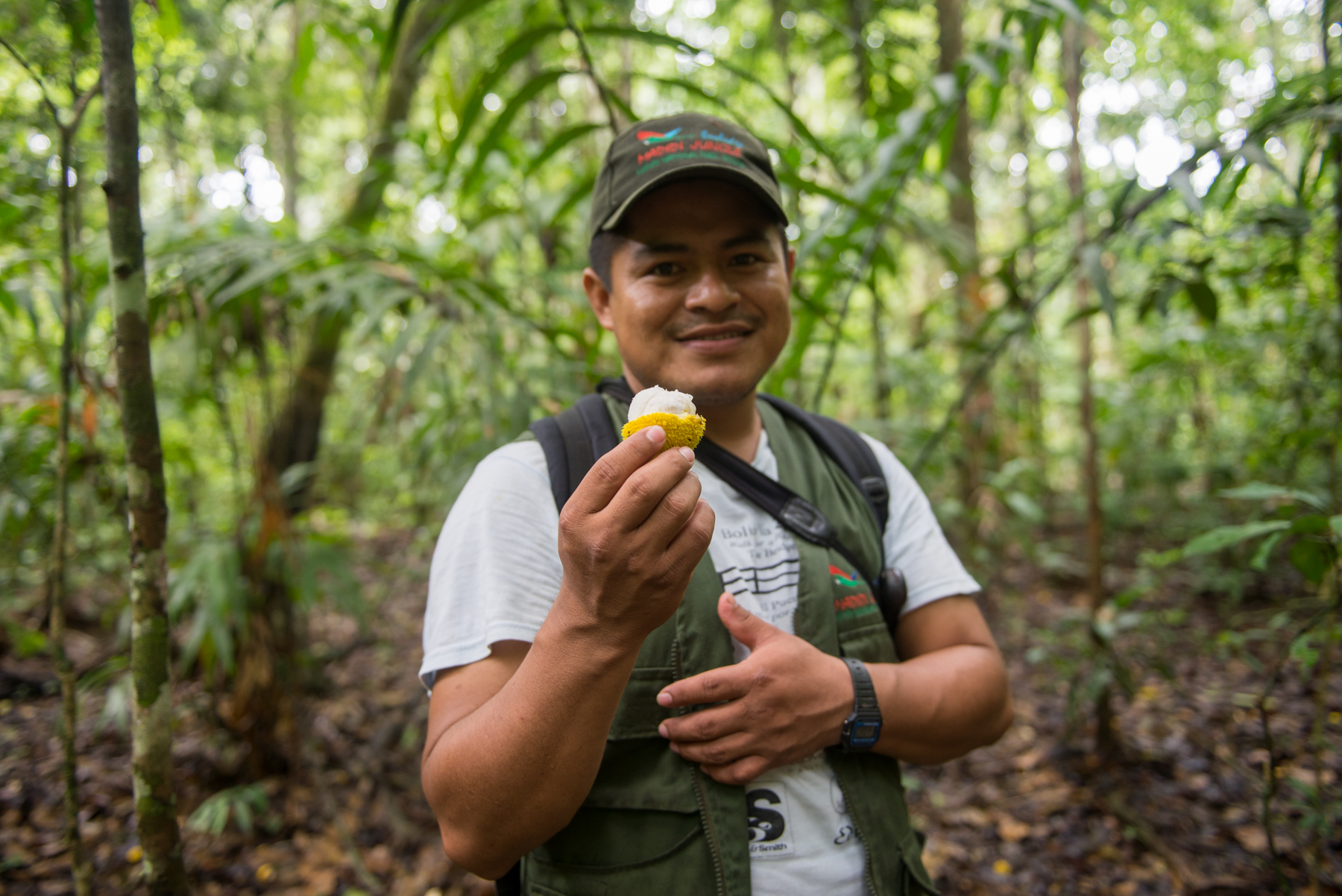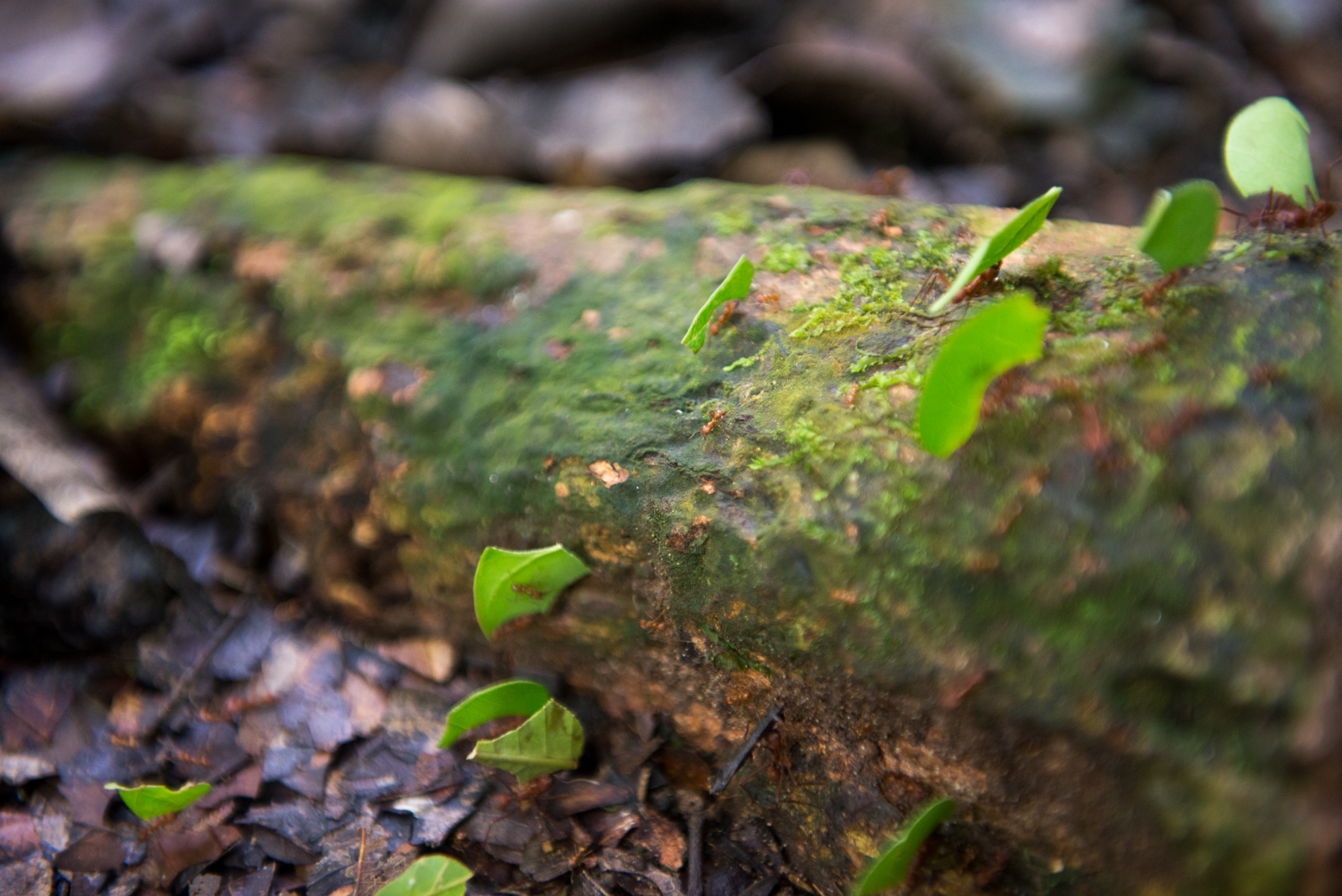 Google+