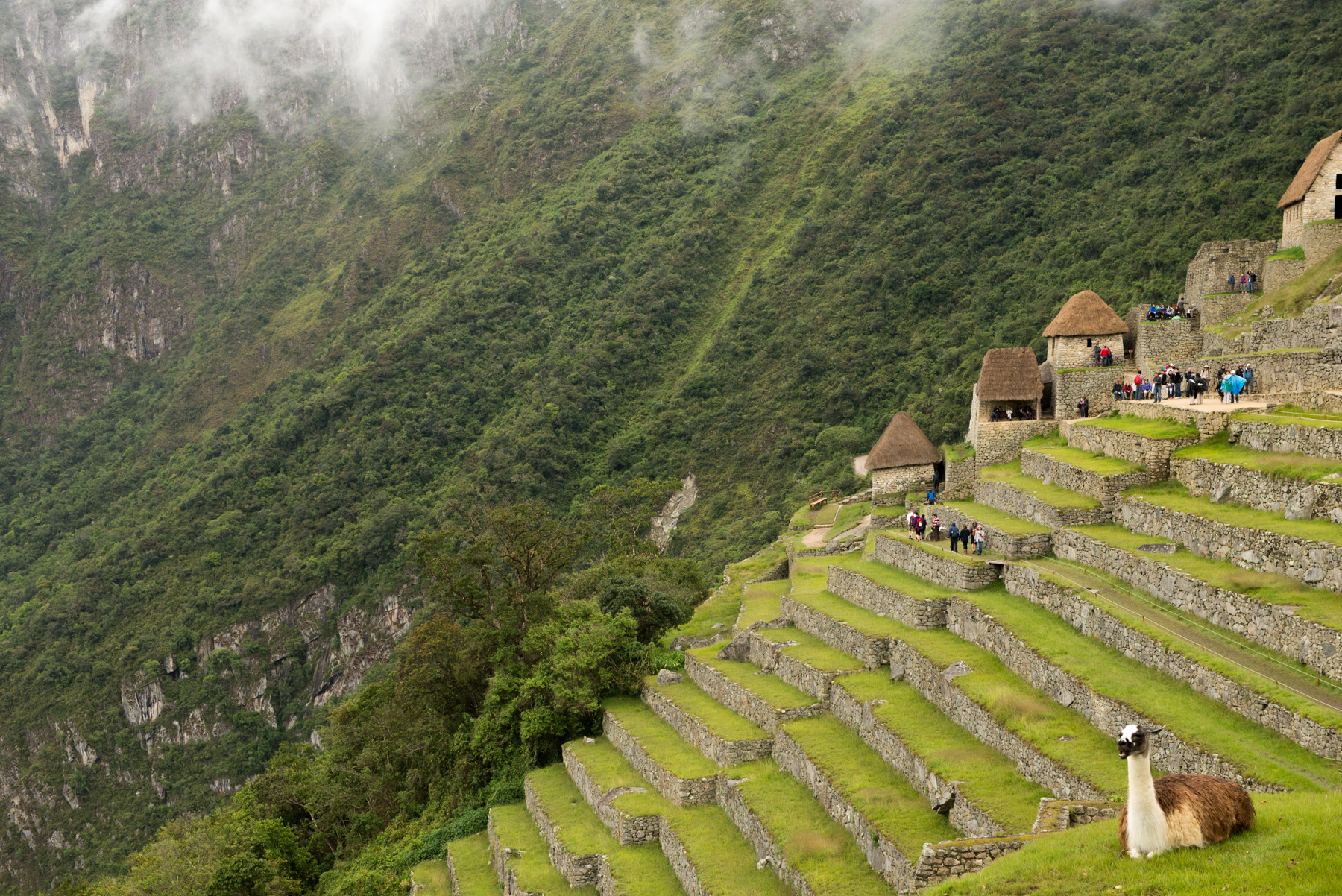 The second part of this year-long around-the-world trip (after a three-month stint in the USA), was South America, a continent I had never visited. It had always seemed so far from South Africa, so I felt like a normal-length two-week trip would never cut it. I saved up South America for a time when I had months to see as much as possible.
In four months, I travelled the length (and some of the breadth, minus Brazil) of this amazing continent, learning Spanish and tango in Buenos Aires, trekking the spectacular peaks and glaciers of Argentinian and Chilean Patagonia, getting soaked under the spray of Iguazu Falls, hiking the otherworldly landscape of Chile's Atacama Desert, where I stood under huge steaming geysers and floated in salt lagoons, 4x4ing through the desert of Bolivia's altiplano and seeing the sun rise over the world's largest salt flat, bird watching and piranha fishing in the Bolivian Amazon, exploring Machu Picchu,  snorkelling with sea lions and communing with marine iguanas in the natural Disneyworld Galapagos Islands, walking through mists in the beautiful cloud forest of Mashpi on mainland Ecuador, trekking for four tough days through the Colombian jungle to reach the ancient ruins of the Lost City and learning to dive on tiny Providencia Island.
It was one adventure after another – a wild, wonderful journey that I will never forget.
These are my favourite places in photos.

Google+