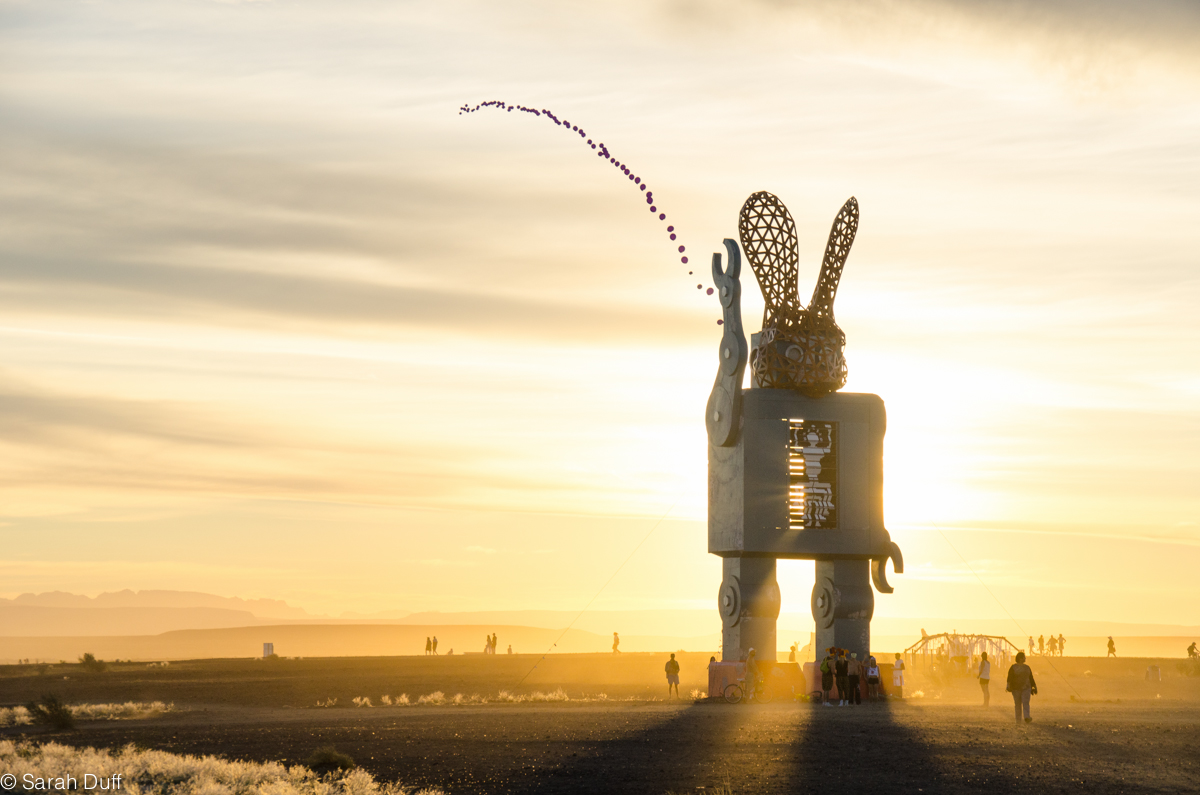 This year was my third AfrikaBurn and as always, I feel like it was a psychedelic dream that will take me weeks to process. I had too many crazy, beautiful experiences and encounters to put into words in just one blog (I feel like I could write a book about my five days in the desert).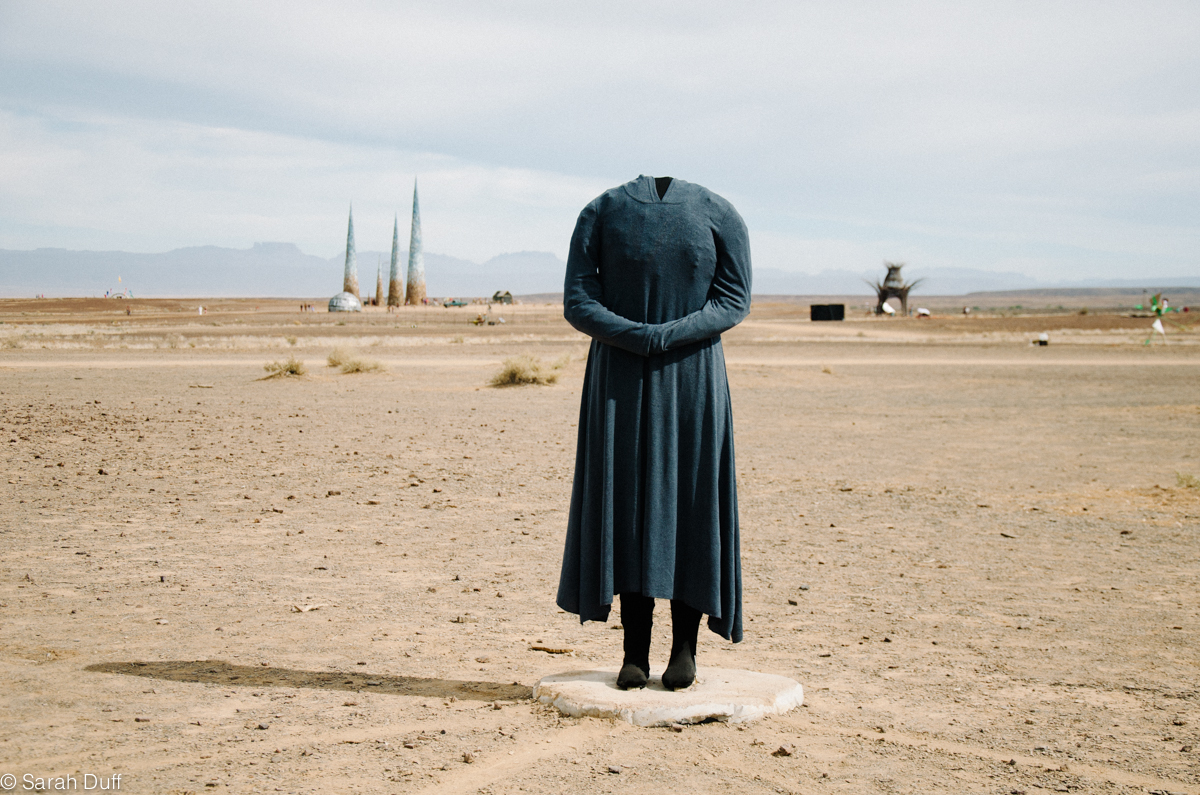 I discussed the meaning of free will with some strangers in a wig wam made of actual wigs, received a postcard from a friend asking me to get married in a mass purple wedding delivered to my campsite by a Burning Mail crew member, got given away to be married by an American guy who'd become my adopted uncle, watched one of the best sunsets of my life over a Karoo horizon so beautiful it looked like a Photoshop-enhanced photo, was taught to play "Scar Tissue" on the ukelele in three minutes by a man wearing colourful underwear and a headscarf, drank whisky in a field of LED-lit mushrooms, volunteered in the heat of the day to hug AfrikBurn virgins as they arrived at the gate and DJed in a gold outfit in a yellow bus called Judy.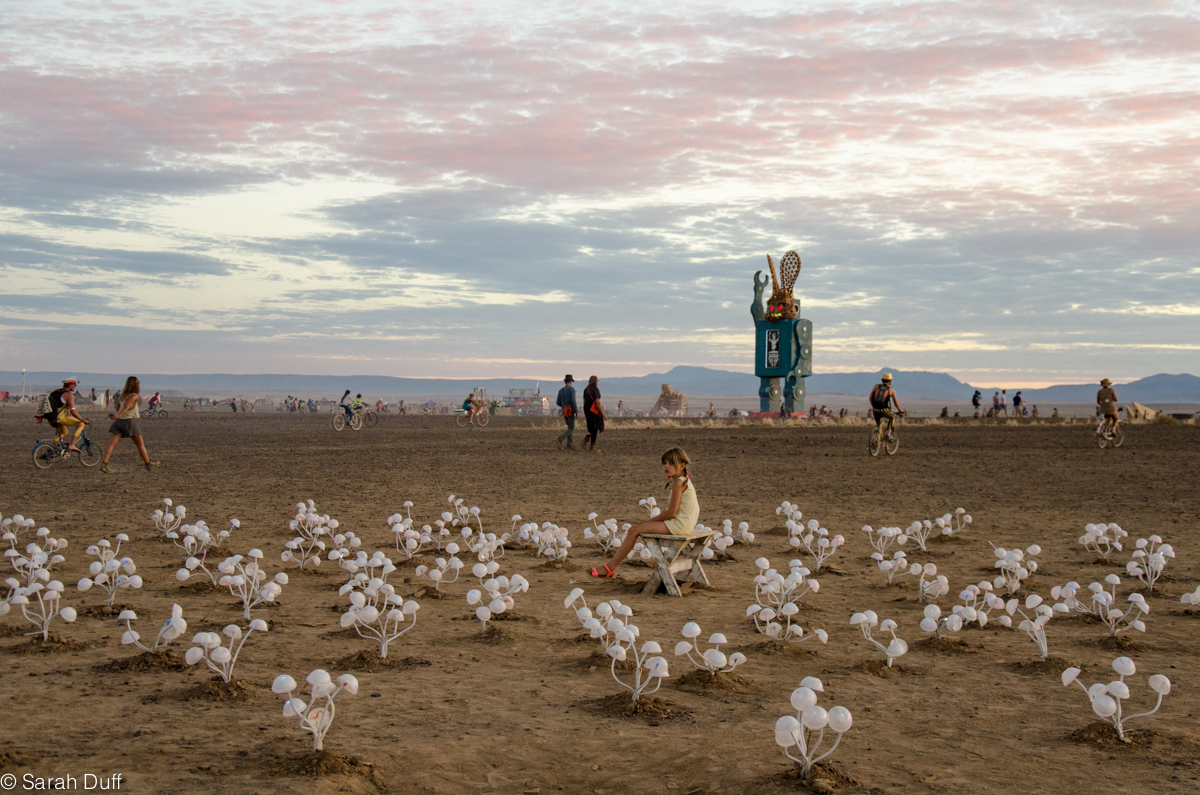 I sat in the dark of the desert for hours waiting for the the giant Subterrafuge cones to burn (which didn't happen because of the wind) and met a Texan guy called Daddy Long Legs wearing a Spongebob Squarepants hat who told one of the best stories I've ever heard, shot hundreds of photos just of the golden hour at sunset when the dust and light made the landscape of AfrikaBurn look like a mystical city on a faraway planet in Star Wars, lost my friends for hours and found them again in an apocalyptic dust storm in the early morning at a tiny dance floor in the middle of nowhere presided over by the most unlikely looking DJ, and had a Japanese man in monk's robes give me some origami as a gift just before I got in the car to go home.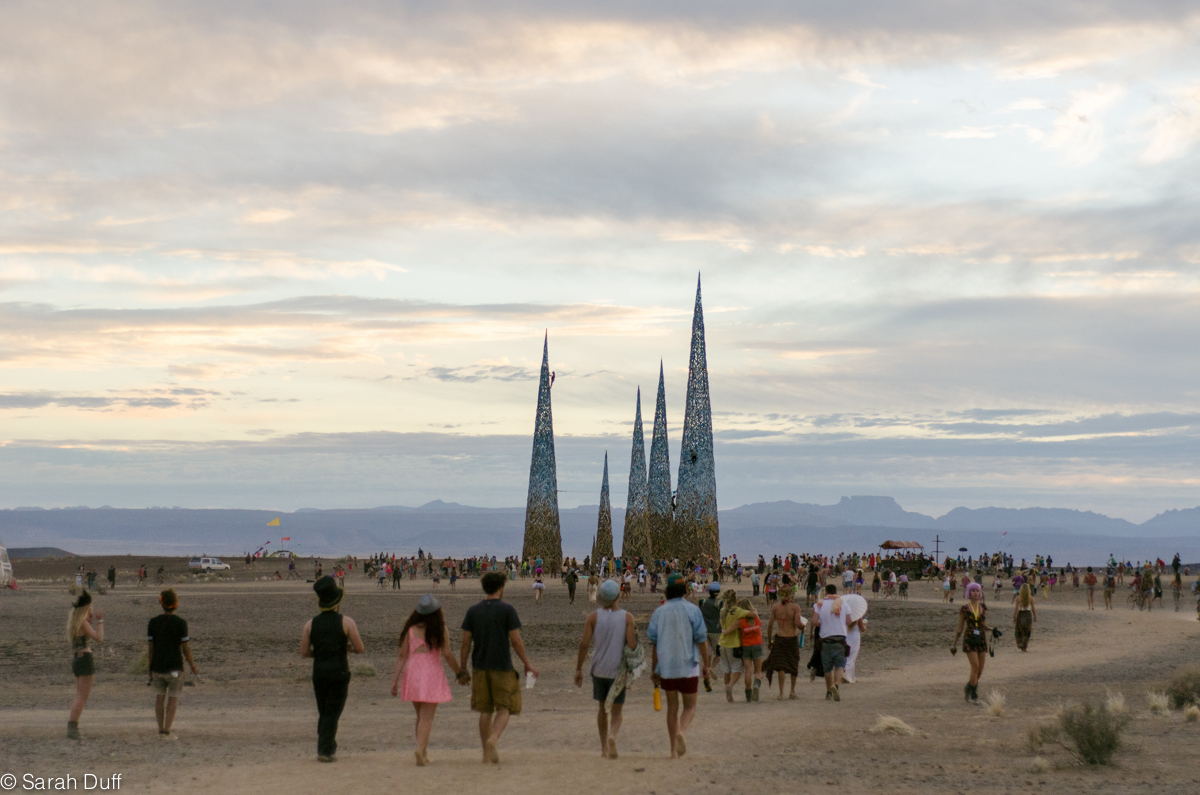 I made new friends, loved old friends even more and felt like I learned something new about myself and life with each day that passed. I had expectations of this year based on the previous two Burns I'd been to, but I realised that you can't expect anything from AfrikaBurn (or from life, for that matter).
There were some challenges and problems that came with more people at AfrikaBurn this year, but I feel like that mind-blowing magic was still there – the result of thousands of people coming together in the middle-of-nowhere desert and creating something beautiful out of nothing.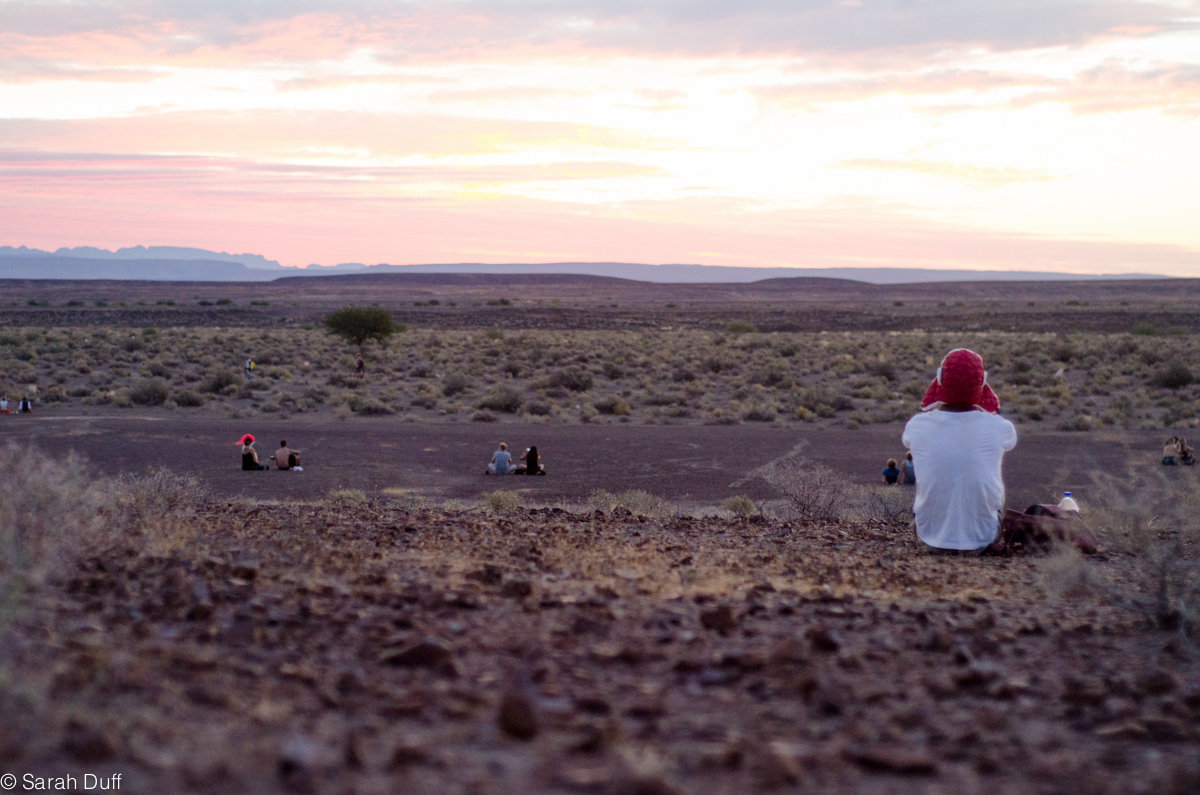 I find AfrikaBurn much easier to portray in images than in words, and it's my favourite event to photograph. I've put up some of my favourite photos here.
Google+