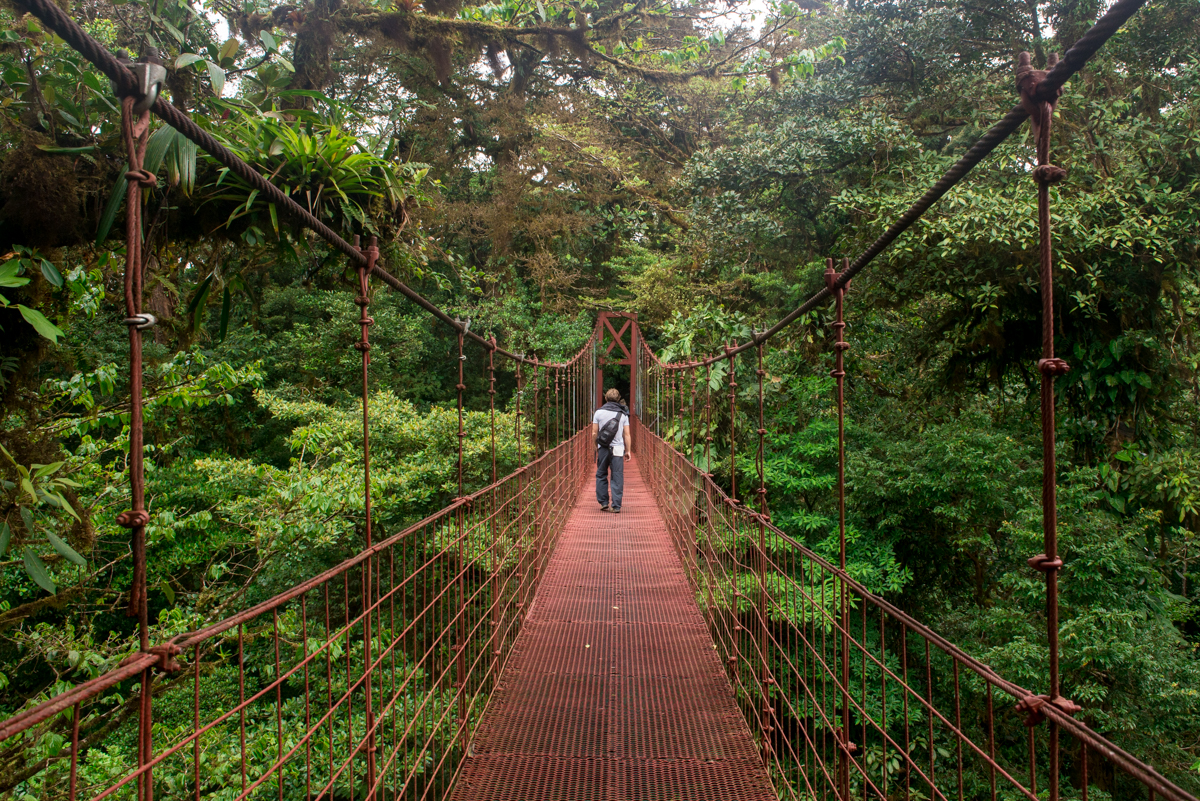 On my second visit to Costa Rica, I grew to love this tiny country even more than I did before.
I experienced what it's like to live in a beach community, learned to surf, practised yoga surrounded by jungle, drove around winding roads in a 4×4, hiked through a forest at night to find sleeping hummingbirds, a bright orange tarantula and a kinkajou, walked on suspension bridges and ziplined through the canopy in Monteverde Cloud Forest, hiked up the steep and muddy slopes of Cerro Chato Volcano to get glimpses of a cloud-free, smoking Arenal Volcano and milked cows at an organic, carbon-neutral, self-sustainable farm surrounded by rainforest.
What I admire most about Costa Rica is not its beaches, volcanoes, forests, adventure activities or even the "pura vida" life philosophy that suffuses every interaction you have with a Costa Rican with warmth and friendliness – it's the country's commitment to conservation. In the last 30 years, Costa Rica has reforested 26% of its lost forest areas and now more than a quarter of the country is protected, with new parks and reserves being established, and the plan is for the whole country to be carbon neutral by 2021. The rest of the world has a lot to learn from this tiny Central American country.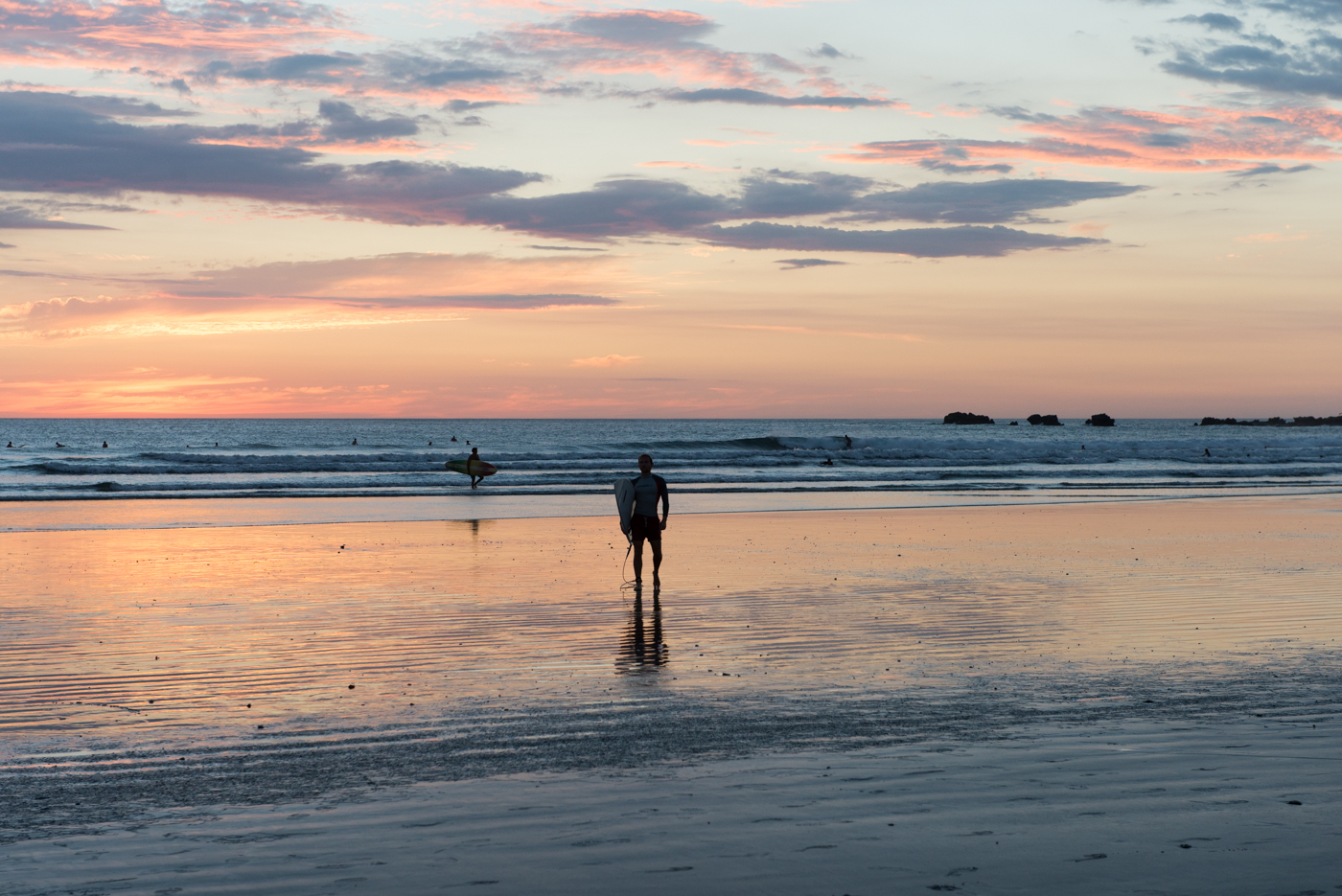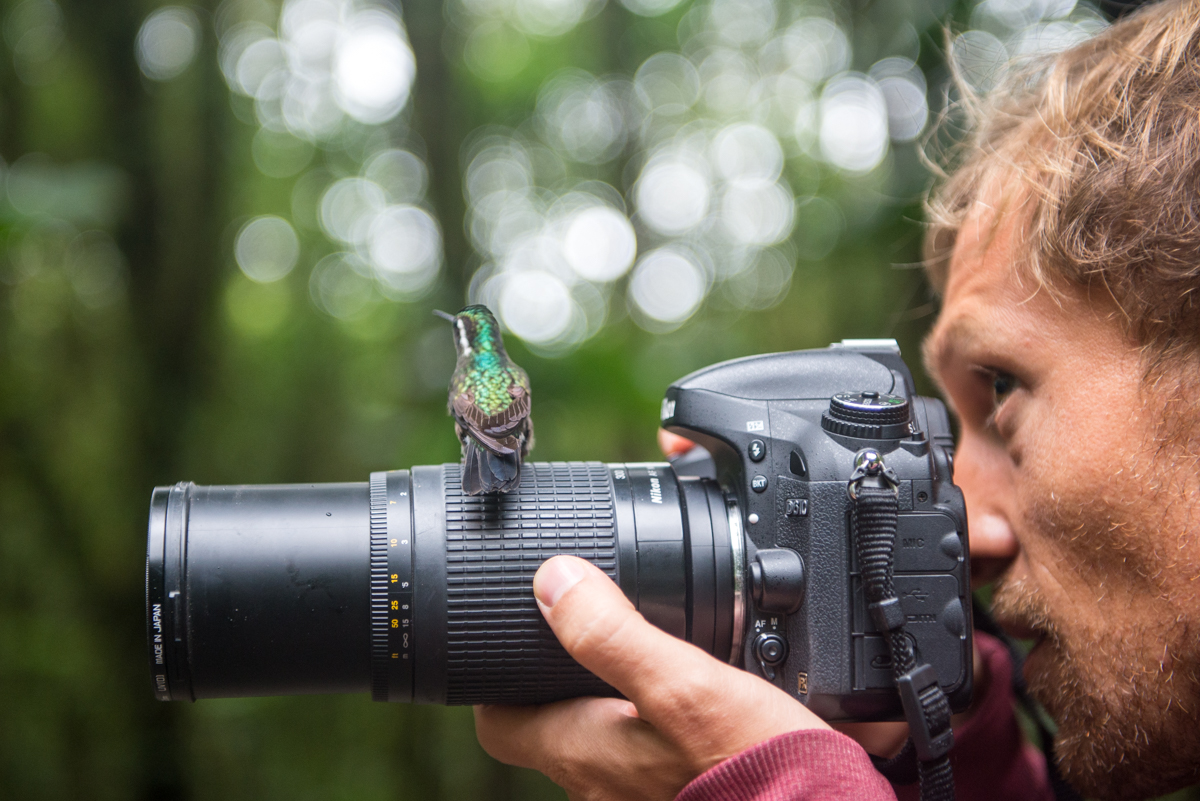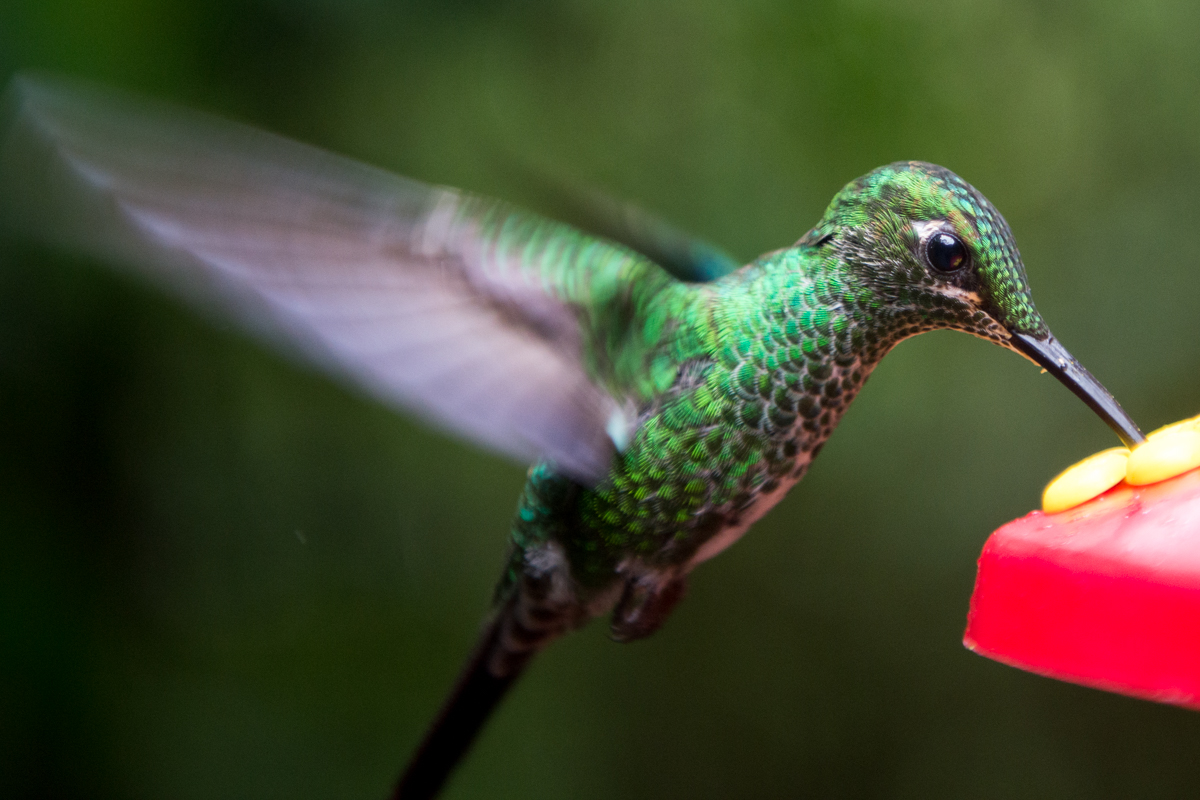 Google+